Dream Parliament: An Exercise in the Democracy of Sleep
About this Event
This event is part of the New Circadia (Adventures in Mental Spelunking) exhibition at the Daniels Faculty.
A scientist alone on a glacier dreams of the future, and it sends him down a ten-year path to try to commune with the dead. A marquis paints watercolors of his dreams so that he can invite others to join him in exploring them. A community on an island in the Bay of Bengal sing their dreams to one another every night, telling and re-telling their visions until the visions are all one.
Dreams are some of the most private experiences humans know: no one can follow you into a dream. And yet, humans have long felt a need to make them sharable. Across history, dream-songs, dream-dances, and dream rituals have arisen, complete with complex protocols, to make it possible for people to share their dreams. Our own culture is poor in such techniques, but in this it is the exception; elsewhere, there have been dream-circles and dream-recitations, dream-predictions and dream-journeys, conventions for making dream-paintings and inducing dream-initiations. Such practices continue, sometimes in remote places, sometimes hidden in plain sight.
Join us for an evening, organized by Matthew Spellberg with the help of David Leo Rice, about the long history and possible future of dream-sharing, with some case studies and experimental exercises. We'll introduce you to some of the many strategies by which dreams have been negotiated and enlivened so as to become a part of waking life; we'll discuss some of the last refuges for dream-sharing in the present, including among Arctic hermits and spiritual recluses; and we'll give a demonstration of some old and new dream-sharing techniques. Often when we talk about dreams now, we think about interpreting them, but at this event we'll be looking instead at the possibility of full immersion in the dream-world of others—its places, feelings, colors, smells, movements, and gestures. And we'll consider the political complexities and democratic urgency of learning to build a communal picture from the raw material of the individual imagination.
Audience participation will be welcome.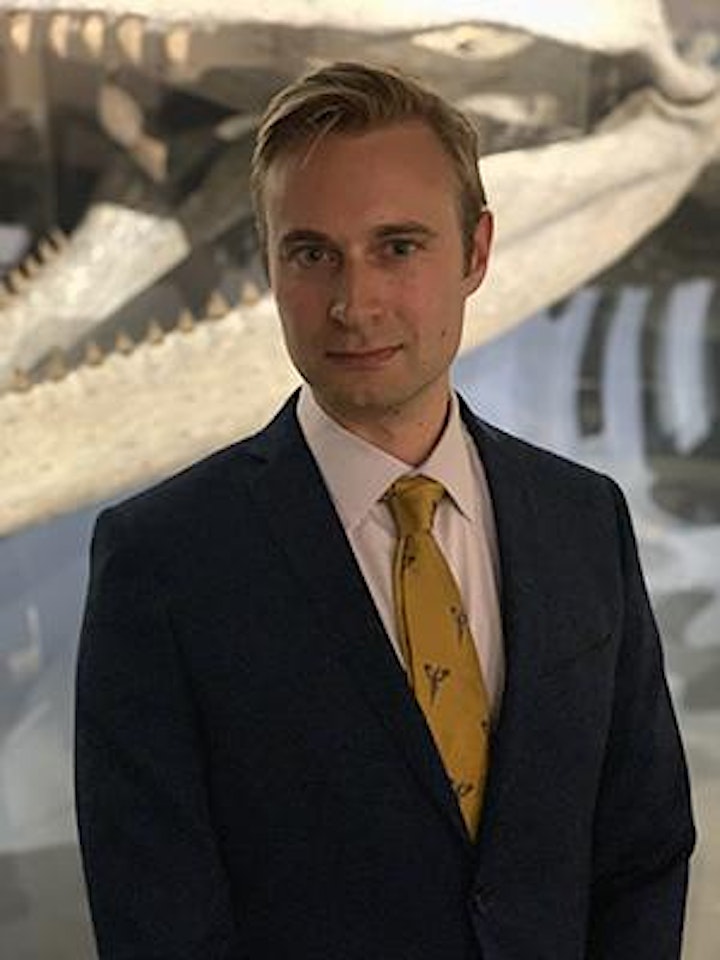 Matthew Spellberg is a scholar of dreaming and the imagination, with a focus on the histories of Europe and Native North America. His work appears in Cabinet, Yale Review, and elsewhere. A book on storytelling and cognition is forthcoming from Juxta Press. He is a Junior Fellow at the Harvard Society of Fellows, and was for six years a teacher with the Prison Teaching Initiative at Princeton University.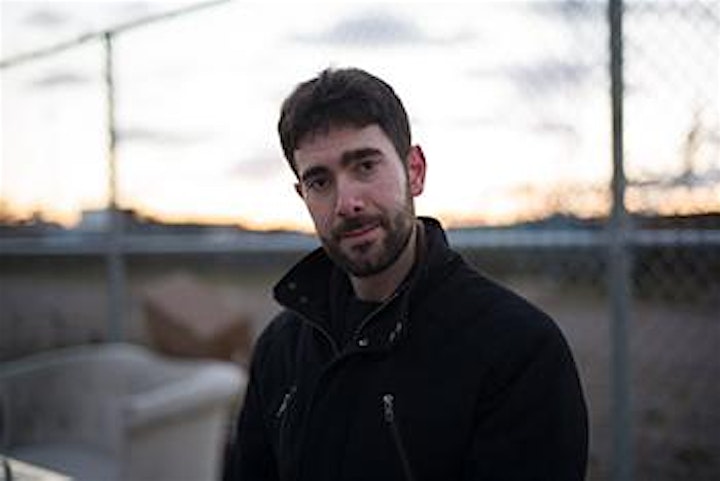 David Leo Rice is a writer and animator living in NYC. His interests cluster around dreams/nightmares, small towns, nostalgia, hauntings, outsider art, and the interrelations of mysticism and modernism. He is the author of three novels, two of which are out now, with a third forthcoming this year, and a story collection, forthcoming in 2021. He's online at: www.raviddice.com