Description
Tickets sale already finished. No more tickets available
and no tickets will be available at the door.

(This event will be in english)
Parking is FREE

***Special for group of 8: purchase 7 tickets and get 1 free***


Whatis a Dreamclass?
In this video, Genevieve Young explains the Dreamclass
and WHY she created it:
A Dreamclass™ is a game, a conference, a workshop delivered in a fun and dynamic environment designed to propel you towards your full self-realization.

What happens at a Dreamclass?

By participating in a Dreamclass,you:

connect with likeminded people

create Momentum

manifest your projects, dreams, and goals

share your gifts and talent

harness the group's energy.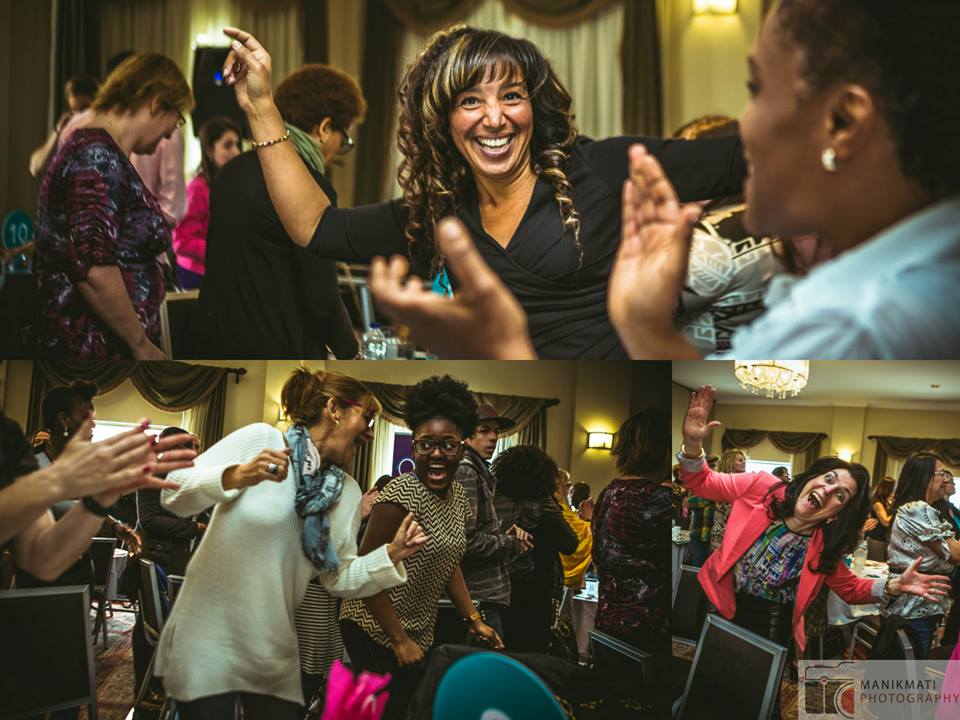 Start sharing and connecting with like-minded people who are ready to generously share their gifts and talents and help each other achieve success.


Are you planning to start a new project, would you like to achieve a goal or manifest a dream?
Whether your dream is big or small, you will find people and resources to support you to take action and get results!


Whether you dream of:
Losing weight

Learning how to fly a plane

Going on safari in Africa

Going Skydiving

Starting a business

Finding the ideal employee

Meditating in India

Scuba Diving

Starting a family

Publishing a book

Performing your music

Running a Marathon

Meeting a celebrity

Participating in a humanitarian mission

Learning to dance

Learning a language

Finding your soulmate

Buying your first home

Finding a new job

Swimming with dolphins

Being on TV

Being a public speaker

Living from your passion

Recording an album

Etc.
The Dreamclass™ is for you!
In addition, there will be many great prizes awarded in random draws throughout the Dreamclass™ to help participants achieve their dreams!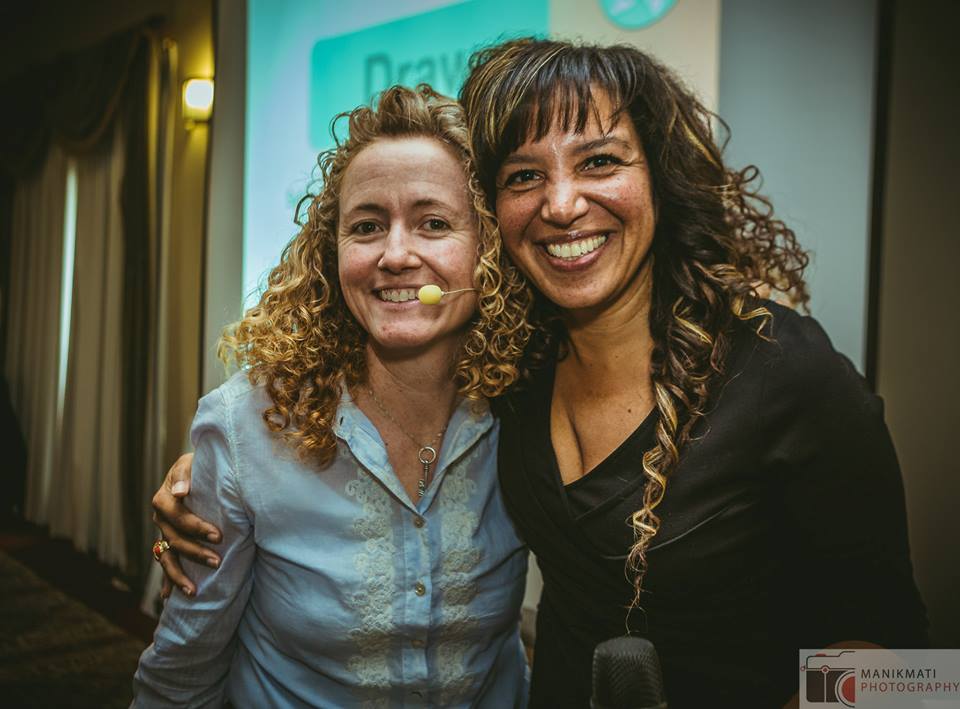 The Dreamclass concept was created by Genevieve Young. On 22 September, 2012, Geneviève launched a concept called the " DreamclassTM " with a mission to enable people to share their dreams, use the power of group energy to find helpful resources, to build relationships and accelerate the manifestation of dreams.

Here are what people had to say after having attended a Dreamclass:



__________________________________________

*This event will be in english and will facilitate by Carele Belanger*
***Special for group of 8: purchase 7 tickets and get 1 free***