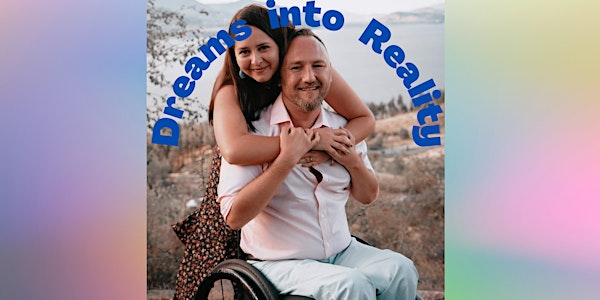 Dreams Into Reality Master Class
Dreams come true when we work together. Realize your dream by dissolving limiting beliefs while you help make Sonny's dream to stand happen
About this event
Do you…
Have a dream, a project, an idea…a breakthrough….that you've always wished you could bring into reality?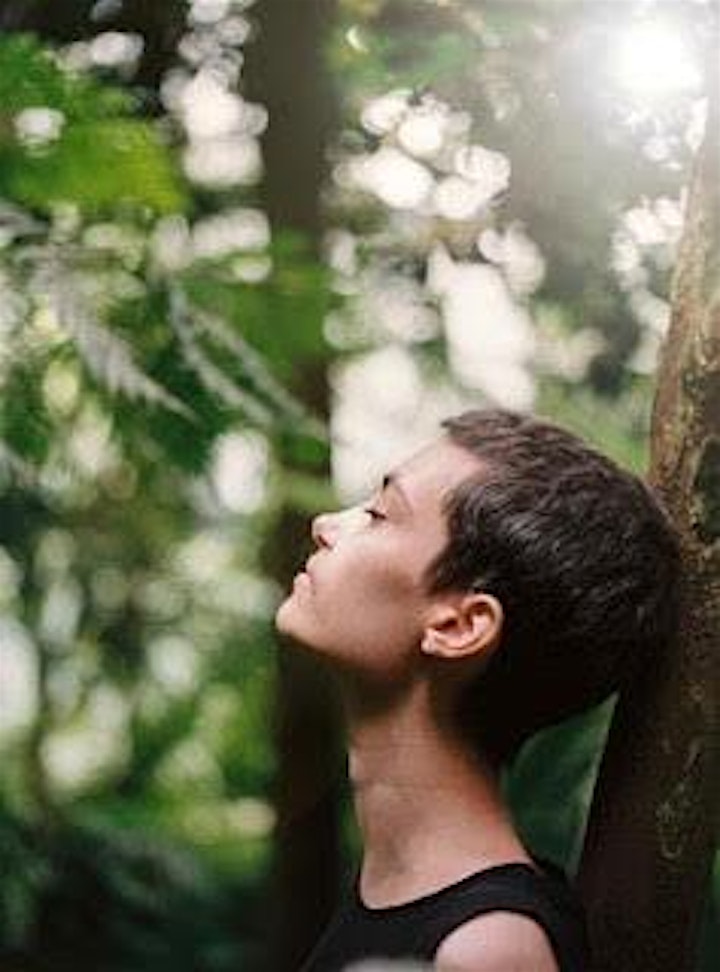 Ever wish to have or experience….
Something new and exciting in your life
A new home
a new car
A passionate and loving relationship
A wondrous adventure
All of the above
Or something else that only you could ever dream of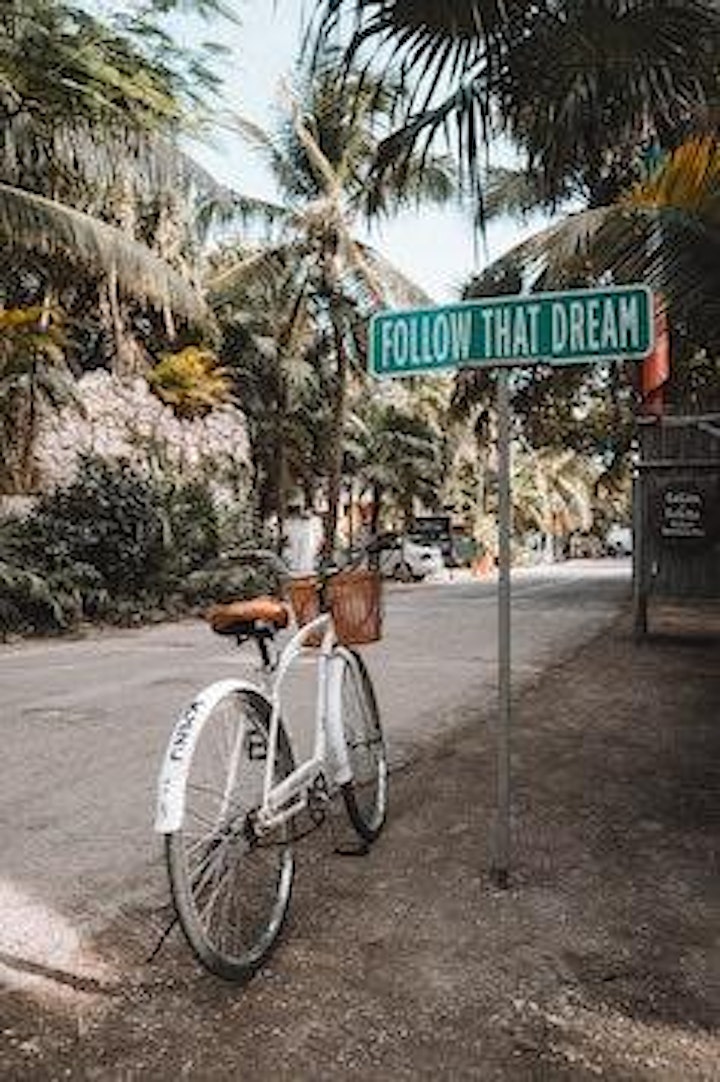 What is the experience you'd like to have?
What dream would you LOVE to bring into reality?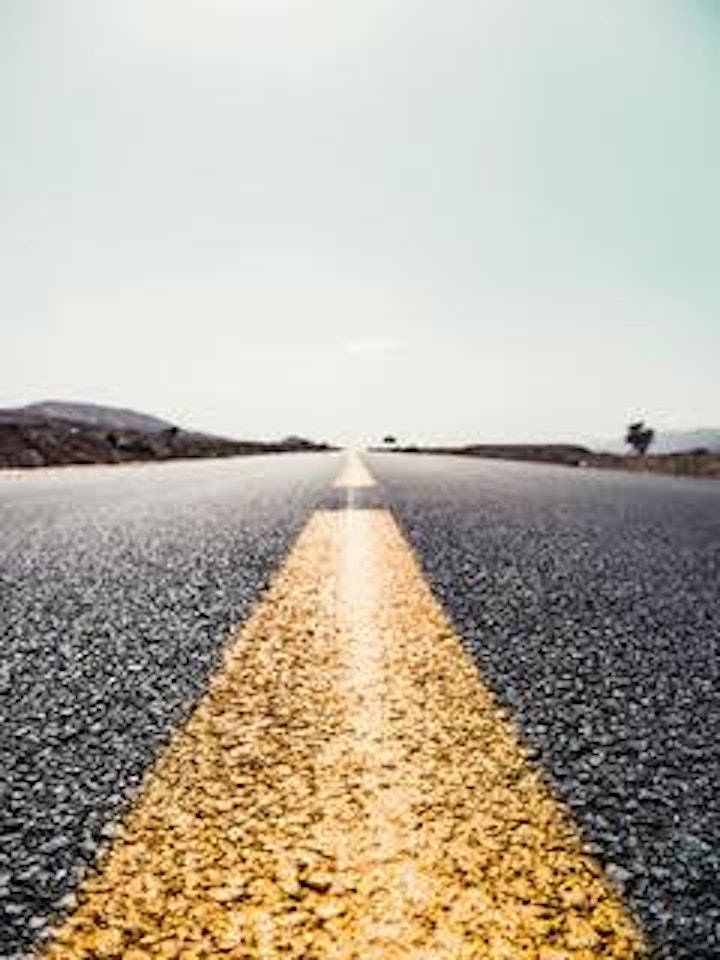 It is our great pleasure to invite you to attend...
Dreams into Reality Online Event
Saturday October 15th
10am- 12:15 pm (Pacific Time)
At this personalized event
Our Accelerated Evolution Master Coaches will work with you one on one you to...
Discover and Uncover...
Your biggest dream
Why you haven't achieved it yet
What inner obstacle may be in the way
You see...
We all have unconscious mindset limitations.
We've got glass ceilings about what we can achieve... what we can create.
We have self-doubt & lack of belief in ourselves.
These are some of the obstacles.
In this magical event…
We will find out the biggest dream that you want to bring into reality.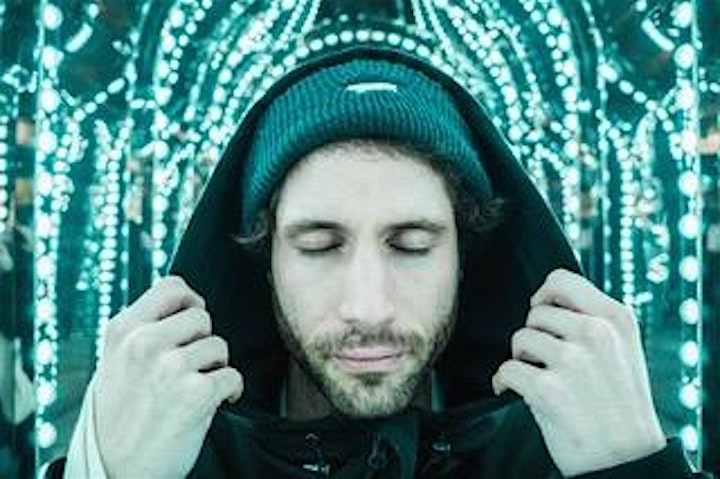 Then... we will go through a series of powerful experiences that will help remove and transform your inner mental, emotional and spiritual obstacles to achieving your dream.
Then…
You will have a road map to go out and achieve it!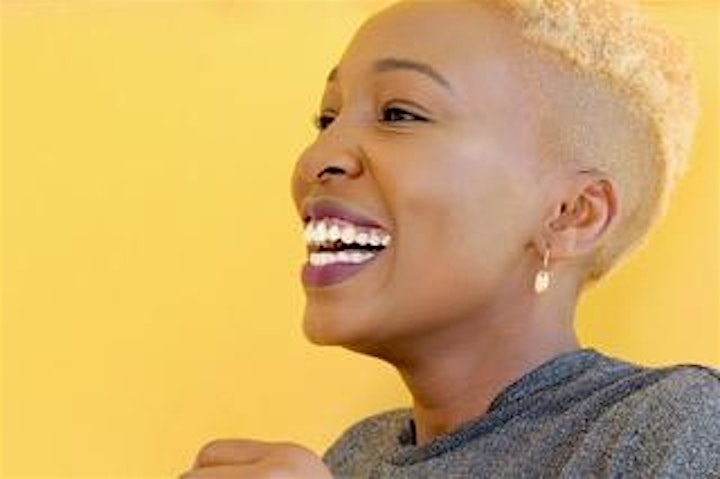 This event IS for those who are…
Ready to accelerate freedom in their life...
Ready to achieve their aims, their goals, their visions, and their dreams.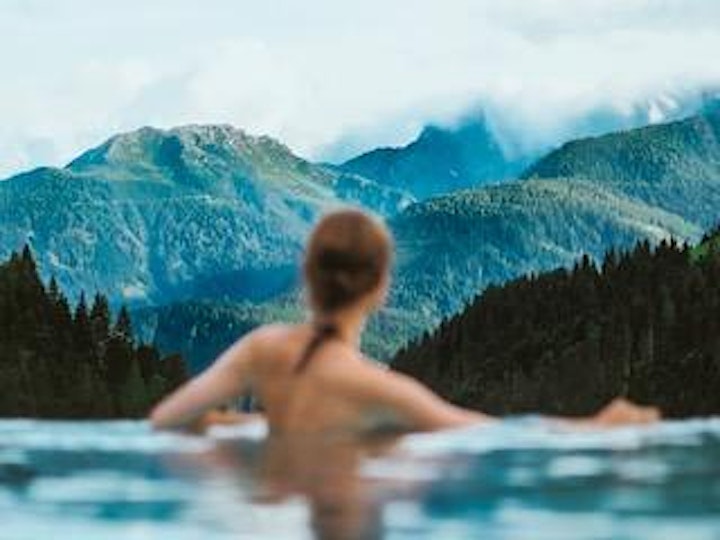 This is not for those…
Who want to get more information and some ideas.
This IS for you if...
You know it's time not only to bring your dreams into reality, but as you rise, to help everyone around you bring their dreams into reality.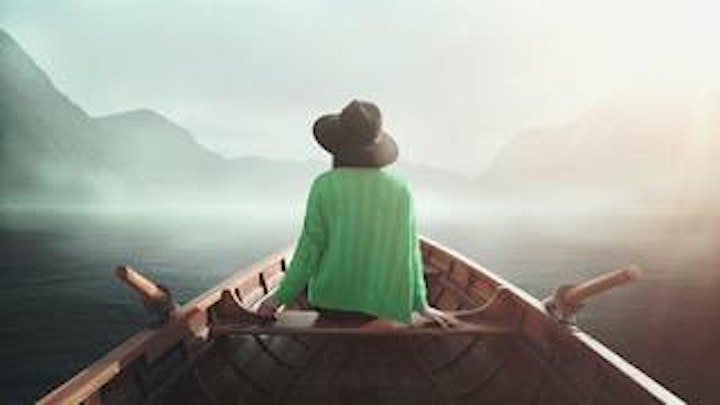 ALL proceeds of this event are going to purchase a Tek Robotic Mobilization Device for our selected community member Sonny Davis.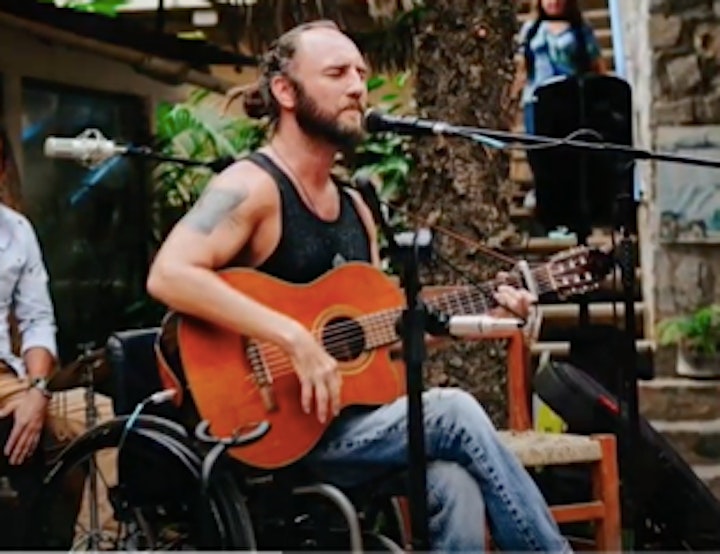 Sonny is a world-class musician, spiritual guide, servant of humanity, para-athlete who's raised funds, awareness and inspiration for other people living with Muscular Dystrophy.
See Sonny's Clips:
Sonny in the Rick Hansen Twenty-fifth Anniversary relay
Sonny's dream is to purchase a Tek Robotic Device ($25,000) that will assist him in standing at the altar to marry his fiancé.
ALL proceeds of this event will be going directly to make Sonny Davis' dream a reality.
Let's attain your dream while helping Sonny's dream come into reality.
The Dreams Into Reality Workshop
Saturday October 15th
10 am to 12:15 pm (Pacific Time)
Tuition for working one on one with our Master Coaches is:
A minimum contribution of $250
Help us attain your dream and Sonny's dream so we all arise together.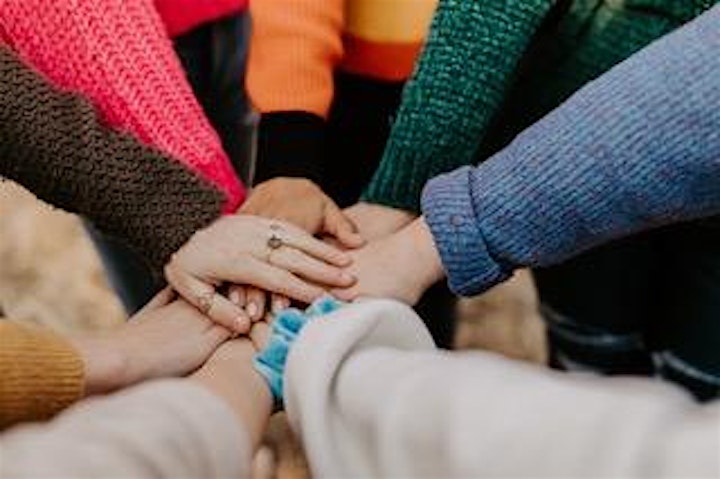 This Dreams into Reality event is being led by a group of Accelerated Evolution Master Coaches. These world-class transformational leaders will take you through inner experiences that will help deliver your dreams to your front door.
This is not to be missed!
Its time to bring your dreams into reality!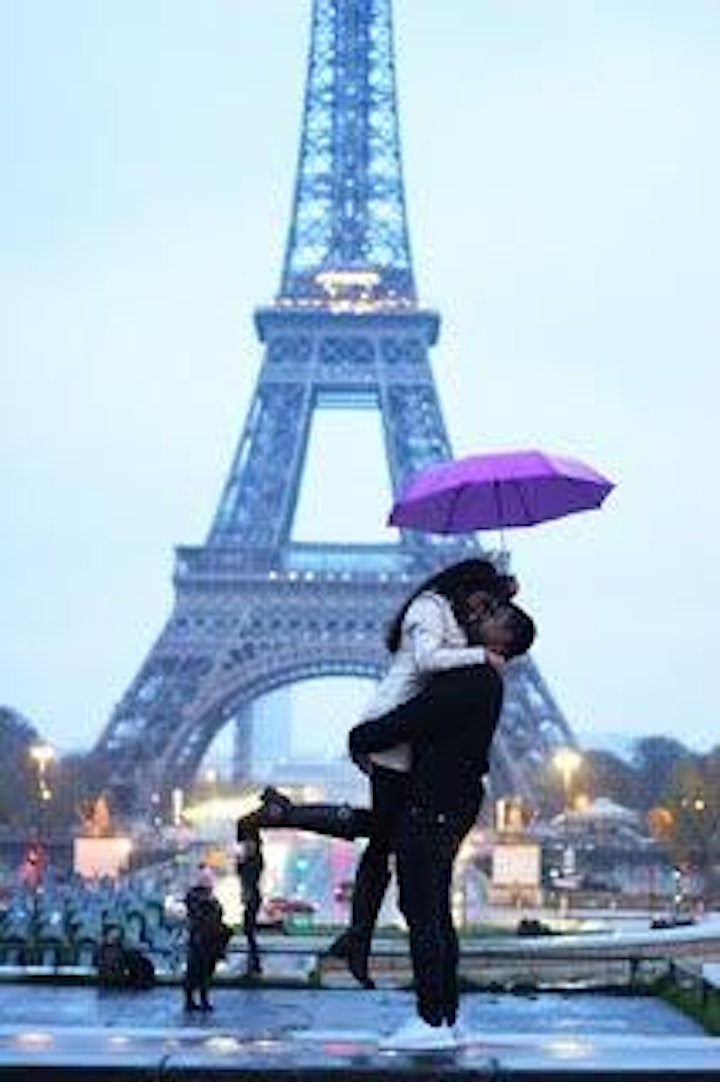 Without procrastination, excuses or delay.
Buy your tickets today