Description
Réseautage et collecte de fonds avec BDC et DESTA
Venez réseauter avec nous, en dégustant une cuisine délicieuse fournie par McKiernan (célèbre à Liverpool House) tout en appuyant l'organisme DESTA - Réseau de la jeunesse noire de la Petite-Bourgogne.
Des bouchées gastronomiques, des rires, peut-être quelques pas de danse et une occasion unique de réseauter avec des collègues et des entrepreneurs sont au menu. Et Michael Denham au bar!
---

Network and fundraising with BDC and DESTA
Come network with us, with terrific food provided by McKiernan (of Liverpool House fame) while supporting DESTA - Black Youth Network of Little Burgundy.
Expect gourmet finger food, laughter, maybe some dance moves and a unique opportunity to network with colleagues and entrepreneurs. And Michael Denham at the bar!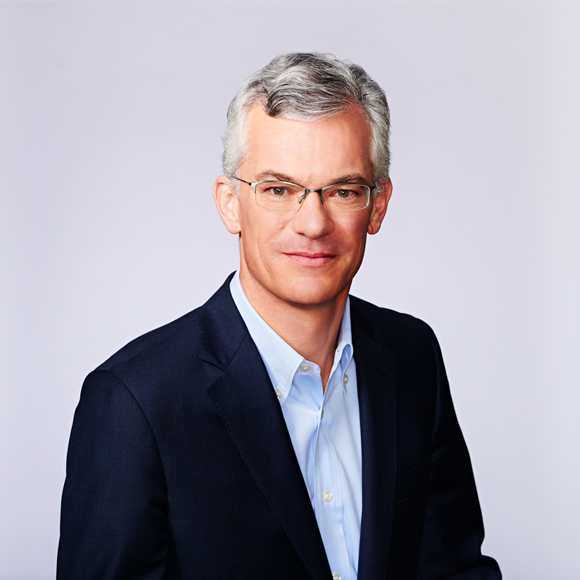 Michael Denham, pilier de bar honoraire