Ar-Rashaad Drive-up Eid Dinner Event. Food provided by Baghlan Restaurant - Chicken & Beef Wraps Children 13 and under get a special treat.
About this event
July 25, 2021 - 5:00pm to 7:00pm
REGISTRATION IS MANDATORY
Drive-up Eid Dinner will be handed out (limited supply only).
1 WRAP PER PERSON (MAX 5 WRAPS PER VEHICLE)
Kids in vehicles under 13yrs of age will also get a special treat.
ALL SAFETY PROTOCOLS WILL BE ADHERED TO. DO NOT NEED TO LEAVE YOUR VEHICLES.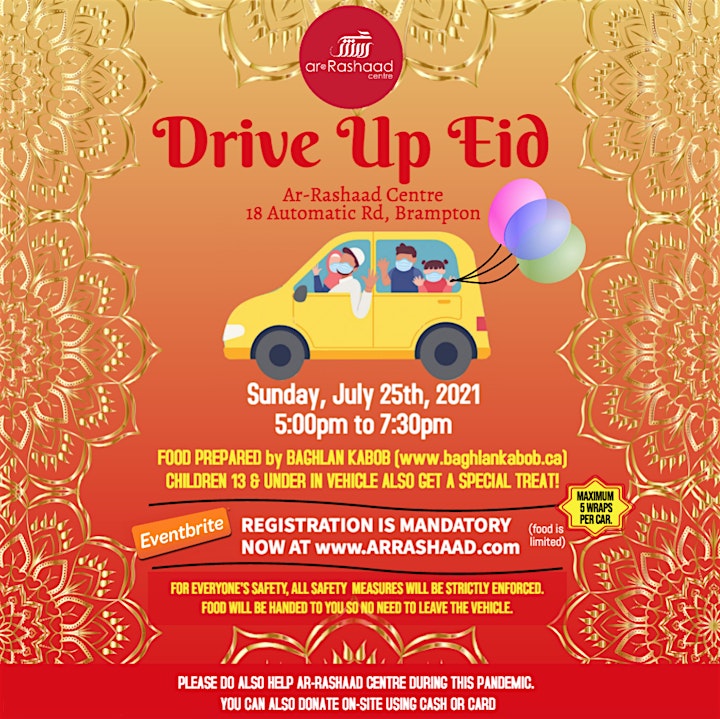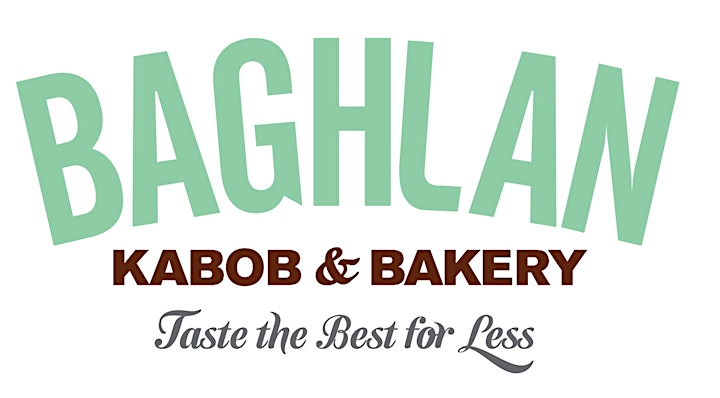 Video highlights from our last Drive-Thru event during Ramadhan 2021.