Description
Get personal with the Internet of Me.
What you need to know about your future!
A conference where IoT intersects with digital health, smart mobility, industry 4.0, and advanced materials.
---
At IoMe we will be asking five critical questions about the Internet of Me:
Digital Health:

Who owns your health data?

How should communities be structured around Smart Mobility?

Shop Floor AI:

How big, how much, and when?

What is the future of advanced materials and electronics?

IoMe:

What does IoT mean to me and the way I live my life?


---
Speakers




















---
Proudly brought to you by

---
Sponsors and Exhibitors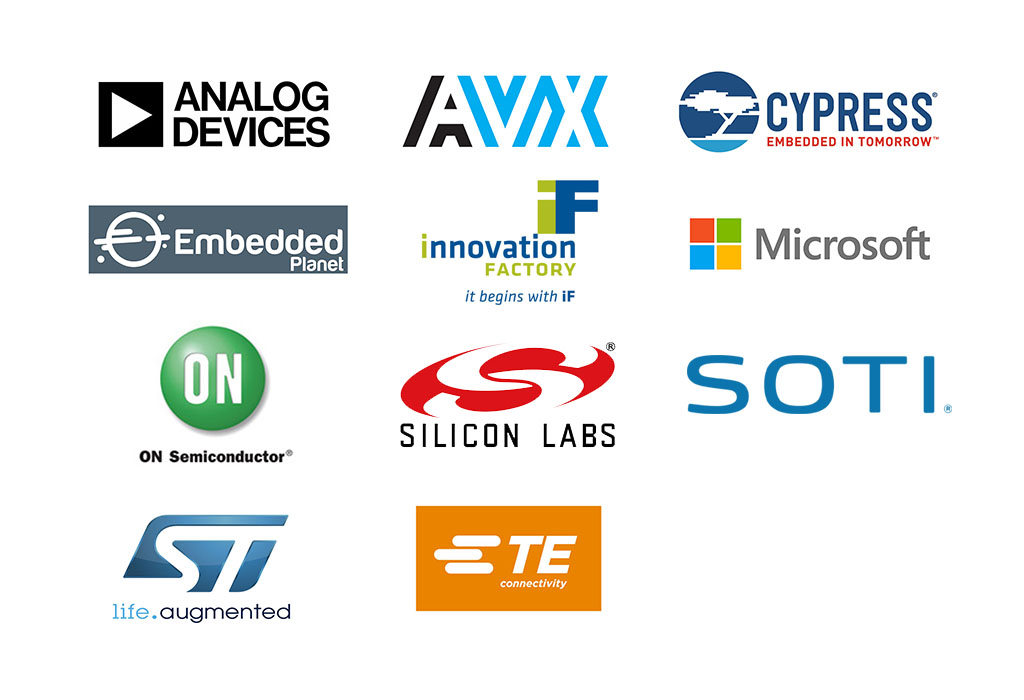 ---
Hey you! Have you joined the RIC Centre mailing list? If not, join here.
Questions? Email us at arushi.sachdev@riccentre.com or call us at 289-373-3050 x 201.

You can also find us here:







Hope to see you soon!


---
Photography Disclaimer
RIC Centre reserves the right to photograph its events, and from time to time we use these photos in our publications. By registering for any of our events, you understand and acknowledge that your photograph may be taken and used, per RIC Centre's discretion.