Description
Have you ever had a dream that seemed impossible? Have you ever tried to surpass your limits?
This event will showcase different technologies and how they are changing the world, geared towards the road to commercialization in artificial intelligence (AI), Internet of Things (IoT) and Big Data. With amazing speaker panels, keynote and vendor showcase, this promises to be a breaking ground for the future of innovation.
When doctors told race car driver Sam Schmidt he would never move his arms or legs again, he didn't stop dreaming. Fast forward fifteen years, and with innovative thinking from Arrow Electronics, Sam is behind the wheel and on the race track once more, driving by simply moving his head. The SAM (Semi-Autonomous Motorcar) car is innovative not because of any 'new' technology, but because of a new way of thinking.
The future of innovation rests in the ability to create something novel, and also in the ability to create a new way of putting things together. On July 13, Mississauga's Research Innovation Commercialization (RIC) Centre is partnering with Arrow Electronics to host "Driving Dreams" at University of Toronto Mississauga with ICUBE, the on-campus startup accelerator. The event features the SAM car created for guest speaker Sam Schmidt.
Join us to drive your dreams forward!
The Driving Dreams conference focuses on value creation for Industry 4.0. How will your business adapt to technological changes? Be inspired by ideas and information from industry experts featured as:
Keynote speakers: motivating speakers like quadriplegic Sam Schmidt, former IndyCar driver, fulfilling his passion through unparalleled assistive technology developed by Arrow Electronics
Panel discussions: engaging industry professionals discuss topics such as AI, big data, IoT and sensors in the next 24 months including Marcellino Gemelli from Bosch and Paul Smith from Xerox Research Centre of Canada
Vendor showcase: featuring innovative global companies offering IoT solutions for small businesses including Intel, TE Connectivity, Cypress, Molex, AVX Corporation and Bosch
The conference will be attended by industry professionals, C-suite executives, government representatives, academic institutions, small businesses, technology entrepreneurs and vendors.
Agenda
8:30-9:00 Registration and Vendor Showcase
9:10 Welcome and Introductions
9:15-9:45 Scott Kennedy, IOT Lead Rogers Communications
10:00-10:30 Special Presentation: Sam Schmidt
10:30-10:45 Break
10:45-11:30 Panel #1: The Next 24 Months - AI, Big Data, Sensors and IoT
11:30-12:15 Panel #2: Commercializating IoT Business Opportunities
12:15-12:30 Keynote Speaker
12:30-1:15 Lunch - Vendor Displays
1:15 -1:45 Philip Poulidis - Board Director, Tech Executive, Angel and Entrepreneur
1:45-2:30 Panel #3: Revolutionizing Accesibility
2:30-3:00 Networking


Date: Thursday, July 13, 2017
Time: 8:30AM - 3:00PM
Venue: University of Toronto Mississauga (CCIT Building)
Address: 3359 Mississauga Road, Mississauga, ON L5L 1C6

Speakers
Motivating speakers from global organizations leading technology innovation

Mohammad Ahmed
Senior Manager R&D, TE Connectivity
Twitter
LinkedIN

Michael Antinozzi

VP Global Business Development, SOTI
Twitter
LinkedIN

Paul Barter

Moderator | Entrepreneur in Residence, RIC Centre
Twitter
LinkedIN

Bryan Busacco

Business Development Manager (IoT), Arrow Electronics
Twitter

LinkedIN

Greg Dashwood

Product Lead Internet of Things & Advanced Analytics, Microsoft Canada
Twitter

LinkedIN

Marcellino Gemelli
Director of Global Business Development, Bosch
Twitter
LinkedIn

Andrew Hunter
Sr. Director of Marketing, Cypress Semiconductor
Twitter
LinkedIn

Scott Kennedy

Principal Consultant, Practice Lead for IoT, Rogers Professional Services
Twitter

LinkedIn

Barry Munro
Chief Development Officer, Canadian Spinal Research Organization
Twitter
LinkedIn

David Harris Kolada
Venture Partner, Yaletown Partners
Twitter
LinkedIn

Ulli Krull

Moderator | Vice President, University of Toronto and Principal, U of T Mississauga





Robert McMillan
Business Engineering Manager for CENGN
Twitter


Philip Poulidis
Board Director, Tech Executive, Entrepreneur and Angel Investor
Twitter
LinkedIn

Paul Smith
Vice President and Centre Manager, Xerox Research Centre of Canada
Twitter
LinkedIn

Sam Schmidt


Keynote Speaker | Former Indy Racing League driver and Current Verizon IndyCar Series and Firestone Indy Lights series team owner





Geoff Simonett


Moderator | Entrepreneur in Residence, RIC Centre


Twitter
LinkedIn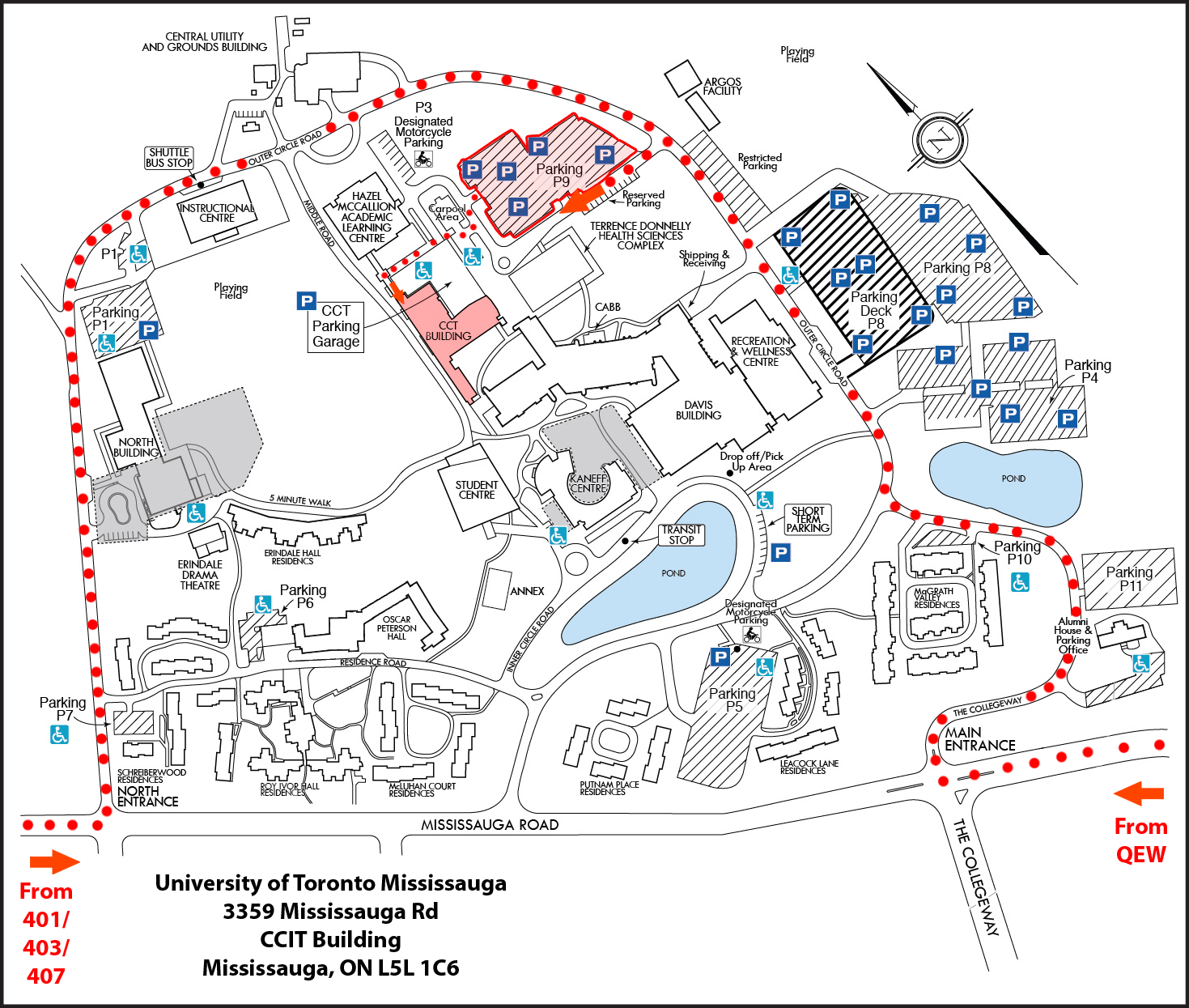 Find out more at DrivingDreams.ca.
Questions? Please contact:
Amarpreet Kaur
Digital Marketing Manager, RIC Centre
T: 289.373.3050 x 524
E: amarpreet.kaur@riccentre.com
Photography Disclaimer
RIC Centre reserves the right to photograph its events, and from time to time we use these photos in our publications. By registering for any of our events, you understand and acknowledge that your photograph may be taken and used, per RIC Centre's discretion.