Location
Revue Cinema
400 Roncesvalles Avenue
Toronto, ON M6R 2M9
Canada
Refund policy
Refunds up to 7 days before event
Description
""Whatcha Gonna Drink When They Come For You?"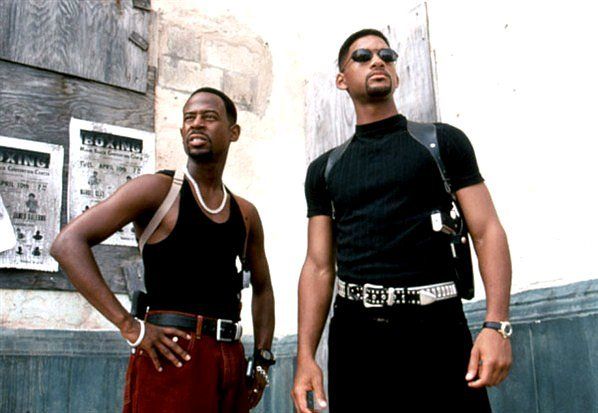 DRUNKEN CINEMA invites you all to MIAMI'S POLICE DEPARTMENT (a.k.a. Revue Cinema) to participate in an interactive film-going experience for 1995's buddy cop action comedy, BAD BOYS!
Since the anticipated BAD BOYS 3 sequel is already under way, we thought there was no better time to re-live your love/hate relationship for Michael Bay, classic cop movie clichés, gratuitous shots of Téa Leoni's legs, and the constant ad-libbing from Will Smith and Martin Lawrence in a great theatre with a rowdy crowd!
There will be a Will Smith/Martin Lawrence music video tribute, props, a themed cocktail and prizes to give away!
There will be popcorn, trailers, props, a themed cocktail and AMAZING prizes to be given away!
*Customized props are included in the price of admission.
Doors at 9:00PM, event starts at 9:30PM Licensed. Probably going to sell out so don't miss out!

About the Film
BAD BOYS
USA 1995 119 min. R
Directed by: Michael Bay
Starring: Will Smith, Martin Lawrence, Tea Leoni

About Drunken Cinema
DRUNKEN CINEMA is a monthly series in Toronto, Kitchener and Montreal specializing in interactive game nights for extreme movie buffs. The series showcases cult classics and hidden gems from the 1980s and 1990s, while also providing an interactive twist to enhance the viewing experience.
Disclaimer: All Revue membership discount benefits apply. Member free screening not applicable.