Description
"The Night He Came Home…To Drink!"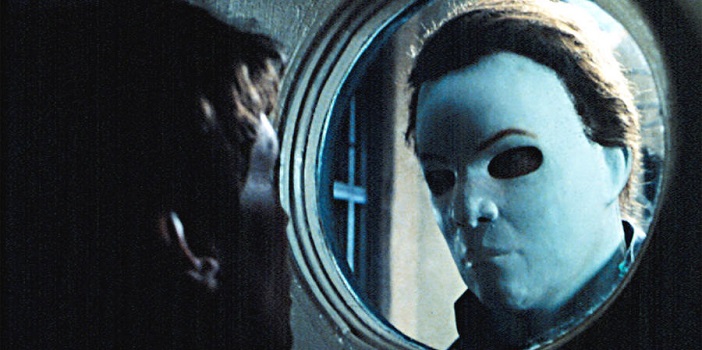 Before you go see Michael Myers face Laurie Strode 40 years later after the events in the original Halloween this October, DRUNKEN CINEMA invites you to REVUE CINEMA to participate in an interactive drinking game for Halloween: 20 Years Later….20 YEARS LATER! (See what we did there?)
Although the narrative from this beloved sequel will not be included in the upcoming sequel, H20 managed to pull off one of the most entertaining and definitive showdowns in a horror franchise (you know, before Halloween: Resurrection mucked it all up for everyone) and it was also well received by critics and fans of the series worldwide.
Experience the introduction of Josh Hartnett (and his unruly hair), the infamous CGI mask and just the sheer awesomeness of horror's most iconic final girl (thanks to a powerhouse performance by Jamie Lee Curtis) with a great crowd in a wonderful theatre!
There will be popcorn, wine & beer, trailers, a themed cocktail and prizes to be given away!
*Customized drinking game card and a prop is included in the price of admission.
Doors at 9:00PM, event starts at 9:30PM Licensed. Probably going to sell out so don't miss out!

About the Film
HALLOWEEN: 20 YEARS LATER

USA 1998 86 min. R

Directed by: Steve Miner
Starring: Jamie Lee Curtis, Josh Hartnett, Michelle Williams, LL Cool J
About Drunken Cinema
DRUNKEN CINEMA is a monthly series in Toronto and Montreal specializing in movie drinking game nights for extreme movie buffs. The series showcases cult classics and hidden gems from the 1980s and 1990s, while also providing an interactive drinking game twist to enhance the viewing experience.
Disclaimer: All Revue membership discount benefits apply. Member free screening not applicable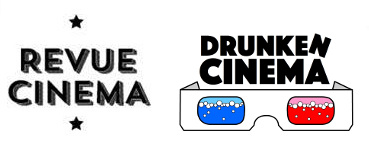 *As a licensed establishment, The Revue Cinema serves beer, wine, various spirits, and for this screening, a customized cocktail. Non-alcoholic drinks are also available. Please note that outside food & alcohol is not permitted in the establishment.