Description
"The Mistake They Made, Is Coming Back To Haunt Them...With A Double Feature Movie Interactive Game."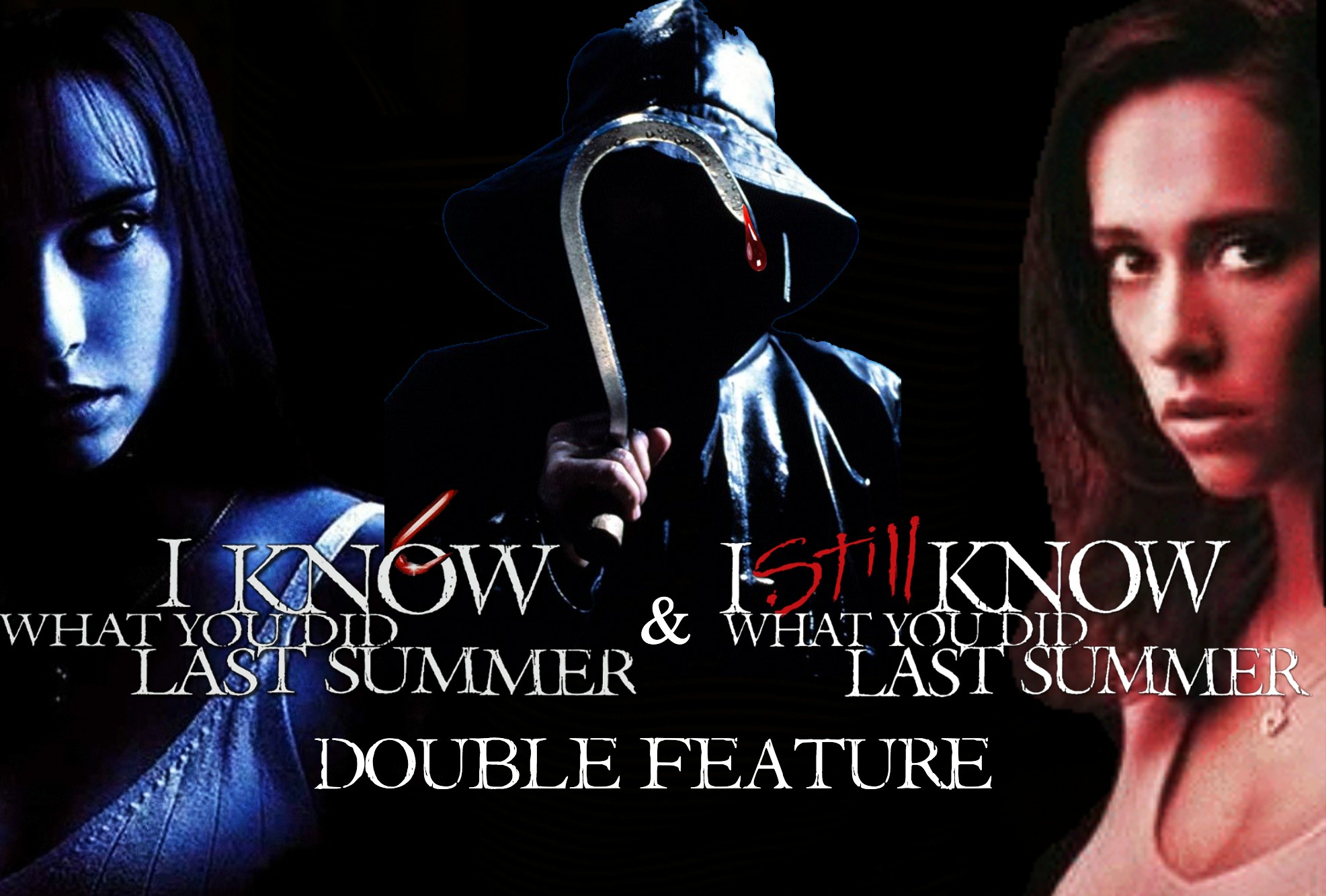 To celebrate the start of the summer season, Drunken Cinema invites you all to "SOUTHPORT" (A.K.A. Revue Cinema) to participate in our first theatrical DOUBLE FEATURE interactive movie games for one of the best late 90's slasher franchises: I KNOW WHAT YOU DID LAST SUMMER & I STILL KNOW WHAT YOU DID LAST SUMMER!
Experience the wrath of Ben Willis, the nostalgia for the WB era and Jennifer Love Hewitt constantly being terrified in low-cut tank tops in a great theatre with a rowdy crowd!
There will be a preshow, popcorn, wine & beer, trailers, a themed cocktail and prizes to be given away!
*Customized game card is included in the price of admission.
Doors at 8:00PM, event starts at 8:30PM Licensed. 19+ Event. Probably going to sell out so don't miss out!

About Drunken Cinema
DRUNKEN CINEMA is a monthly series in Toronto, Kitchener and Montreal specializing in interactive movie game nights for extreme movie buffs. The series showcases cult classics and hidden gems from the 1980s and 1990s, while also providing an interactive twist to enhance the viewing experience.
Disclaimer: All Revue membership discount benefits apply. Member free screening not applicable.