Description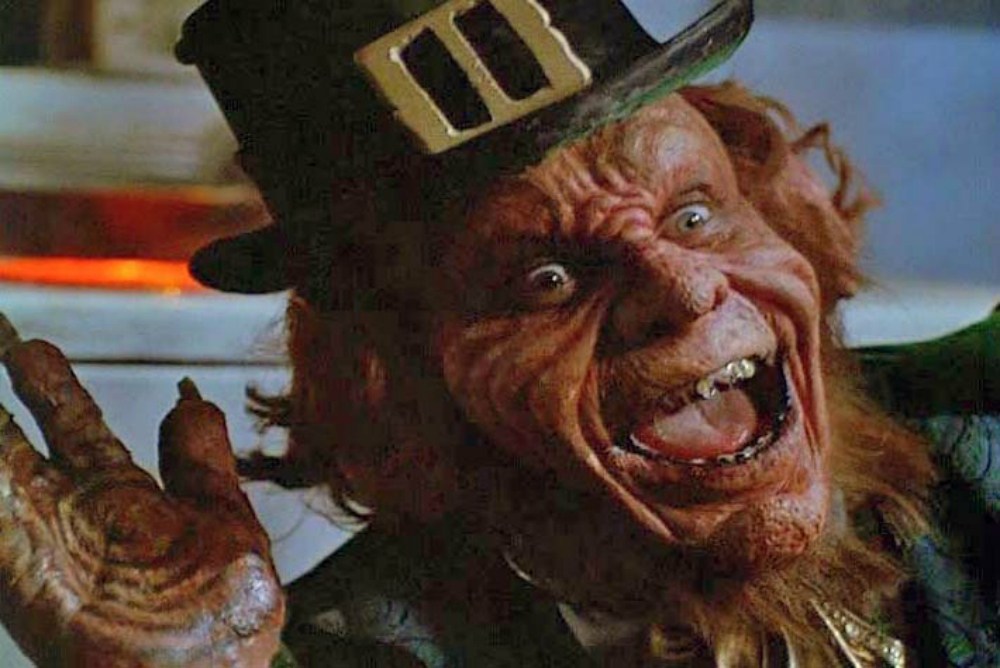 "Ah! Try as they will, and try as they might, who steals me gold won't live through the night."
25th Anniversary screening of Warwick Davis in LEPRECHAUN!
About the film
LEPRECHAUN
USA 1993 92 Mins R
Directed by Mark Jones
Starring Jennifer Aniston, Warwick Davis, Ken Olandt
On St. Patrick's Day, Drunken Cinema invites you to The Revue Cinema to participate in our most ambitious holiday-themed interactive drinking game event yet!
Celebrate the 25th anniversary of this cult horror flick by following our customized drinking game rules, drinking your favourite beer, and watching Warwick Davis chase a then unknown Jennifer Aniston around in a wheelchair with a rowdy crowd!
If you're looking for the ultimate St. Patrick's Day plans, look no further as we are offering you the best interactive movie drinking game for getting your St. Paddy's Day drink on!
*Customized drinking game card & prop included.
About Drunken Cinema
DRUNKEN CINEMA is a monthly series in Toronto and Montreal specializing in movie drinking game nights for extreme movie buffs. The series showcases cult classics and hidden gems from the 1980s and 1990s, while also providing an interactive drinking game twist to enhance the viewing experience.
Disclaimer: All Revue membership benefits apply. Member free screening not applicable.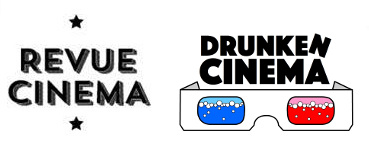 Organizer of Drunken Cinema: LEPRECHAUN! (Sold Out!)
The recently renovated Revue Cinema is Toronto's premier not-for-profit community cinema. We offer great second-run Hollywood fare, insightful programming like our Silent Revue series — where classics from the silent era are accompanied on live piano — Food in Film, Designing the Movies, annual galas, retrospectives & numerous other community offerings. The Revue opened in 1912, making it the oldest operating cinema in Toronto. Support us by becoming a member & enjoy great perks throughout the entire year!