Description
"Someone's going to give them a Valentine's Day interactive movie game to die for."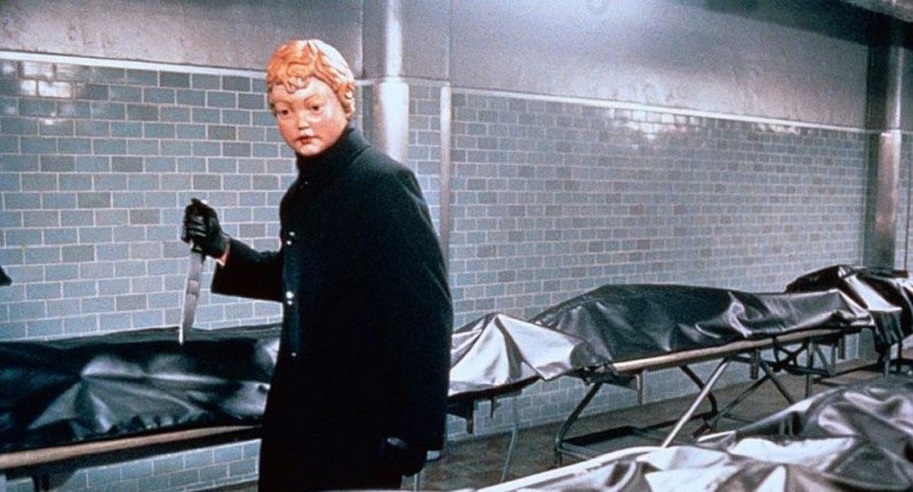 Whether you love or hate Valentine's Day, we thought that our V-DAY themed interactive movie game night will help set the mood for your future Valentine's/Anti-Valentine's celebrations.
On Valentine's Day night, Drunken Cinema would love to invite you to The Revue to partake in an interactive movie game for VALENTINE (2001) -- one of the last standalone mainstream slasher movies in the past 19 years.
There will be popcorn, a holiday themed pre-show, a themed cocktail and prizes to be given away!

*Customized game card and glowstick is included in the price of admission.
Doors at 9:00PM, event starts at 9:30PM Licensed. Probably going to sell out so don't miss out!

About the Film
VALENTINE
USA 2001 96 min. 14A
Directed by: Jamie Blanks
Starring: Marley Shelton, Denise Richards, David Boreanaz, Katherine Heigl

About Drunken Cinema
DRUNKEN CINEMA is a monthly series in Toronto, Kitchener and Montreal specializing in interactive movie game nights for extreme movie buffs. The series showcases cult classics and hidden gems from the 1980s and 1990s, while also providing an interactive movie game twist to enhance the viewing experience.
Disclaimer: All Revue membership discount benefits apply. Member free screening not applicable.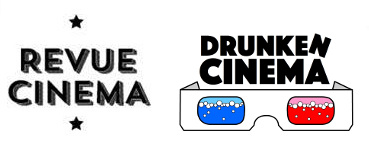 *As a licensed establishment, The Revue Cinema serves beer, wine, various spirits, and for this screening, a customized cocktail. Non-alcoholic drinks are also available. Please note that outside food & alcohol is not permitted in the establishment. Please enjoy responsibly.