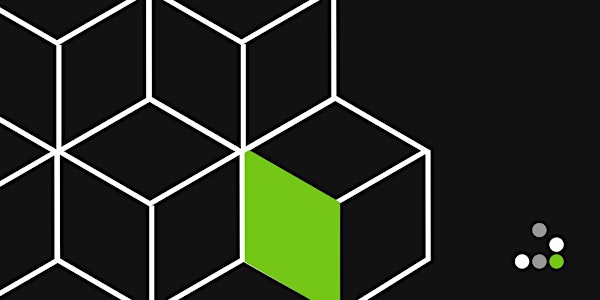 Drupal Back-end Developer Track - 6 Courses
These 6 courses will teach you how to extend Drupal core functionality, build modules and powerful tools that empower content creators.
Refund Policy
Refunds up to 30 days before event
Eventbrite's fee is nonrefundable.
About this event
Drupal empowers content creators and provides flexible tools for managing content. But for your website to be a really powerful and customized platform, it's essential to have a back-end developer on hand.
By taking these 6 Evolving Web Drupal training courses together, you'll be saving 25% off the price of buying them all individually while still enjoying the high quality blended learning experience with top quality instructors that has been our trademark for more than a decade.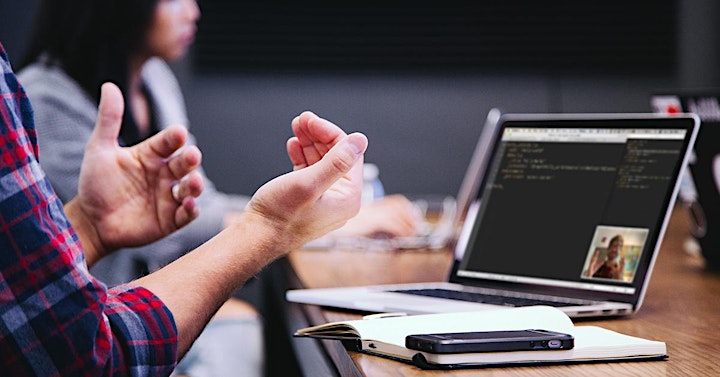 Learning Objectives
This track gives you all of the knowledge and expertise to:
Extend Drupal core functionality with powerful modules
Build custom functionality by building custom modules
Use best practices and coding standards
Create different dynamic content experiences for different parts of your website
Deliver human-centered experiences for your site visitors
Set up multilingual Drupal websites
Maintain configurations and functionality across different environments and Drupal versions.
The Blended Learning Process: How it Works
The Drupal Back-end Developer Track is scheduled over five months. It is a blended learning training that mixes the best of both worlds: live online sessions and self-paced complementary learning materials. The core of our online training offering is our expert-led live sessions. In addition, you can always take advantage of our virtual learning platform's training guides and video tutorials as needed.
Here's what to expect:
👩‍🏫 Interactive sessions over Zoom (twice a week from 2 pm to 4 pm ET)
📺 On-demand videos and virtual exercises to complete in between the sessions
👨‍💻 A one-to-one session with your trainer for personalized support
💬 A dedicated Slack workspace to get real-time answers to your specific questions
🏆 A certificate upon completion
Drupal Back-end Developer Track: 6 Courses
Drupal Site Building (September 20 - 29)
Learn how to create an information architecture for Drupal, implement advanced features with Drupal core and contributed modules, and best practices to launch and maintain a speedy website.
Advanced Site Building (October 4 - 20)
You'll take a deep dive into the configuration techniques you'll need to build a fully-functioning Drupal site. Learn how to use modules that are essential to large-scale sites and add features like media, workflows, and advanced search.
Drupal Theming (October 25 - November 10)
You'll learn how to build a responsive Drupal theme to customize the look of your Drupal site. Learn how to create layouts, customize Twig templates, and best practices for organizing your theme.
Drupal Development Workflows (January 10 - 12)
You will learn how to use Drupal configuration management, git workflows, and continuous integration tools. Learn to implement a workflow that makes your development, QA, and deployment process smooth and easy for everyone to follow.
Drupal Module Development (January 17 - February 2)
Learn module development concepts, how to use Object Oriented Programming and essential Drupal developer tools. Get an understanding of how modules work and hands-on experience creating modules from scratch.
Advanced Module Development (February 7 - 23)
Take your module development skills to the next level. Learn to work with dependency injection, services, custom plugins, events, hooks and other code patterns. Learn best practices for extending your Drupal modules to optimize extensibility.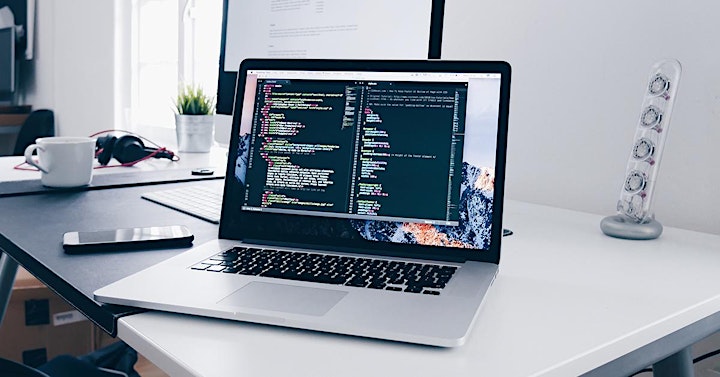 Who Will Get the Most Out of This Course
This course is ideal for Drupal developers and PHP programmers who want to learn how to create, modify and maintain custom modules for Drupal 7, Drupal 9 and beyond. It is also useful for Drupal 7 developers who want to upgrade their skills.
What Our Clients Say 
"The module development training was extremely well-paced and well thought out. The instructor did an excellent job clarifying concepts that I've found difficult to understand when presented by others."
— Jay Volk, Senior Web Developer
FAQ
What is the format of live sessions? Our classes usually have 6-10 participants, and we have a hard limit of 12 participants per trainer. Our live sessions happen twice a week, usually on Tuesdays and Thursdays, and are 2-hour long (all times are on ET).
How is this different from other courses on the market? Our courses are designed for people who work full-time jobs and need to apply what they learn to real-life projects quickly. Our training includes live learning sessions and offers real-time mentorship from an expert.
What are the trainers' credentials? Our courses are delivered by Strategists, Designers and Senior Developers with 10+ years of experience. They're seasoned professionals with real-world projects in a variety of sectors, from small businesses to multinational corporations.
Do I need to install anything on my computer? We'll give you the necessary instructions and support to work with Drupal locally on your computer for the development courses. If you face restrictions, we'll provide an alternative remote environment so you can work from your browser.
My organization requires an invoice. Can you provide one? Yes. Contact us before proceeding with payment. We can issue you an invoice with a link to pay via credit card or electronic transfer.
Do you offer discounts for charities or individuals? Yes, contact us to receive a discount on the course.
Do you offer custom training? Yes, we can provide custom training for your team. Learn more about our approach to tailoring a custom course or get in touch with us, and we can set up training that fits your needs.
Can I switch my start date? Can I get a refund? We can reschedule your ticket to the next available course. Our training program runs twice a year, with a first cohort slated to start in March and the second in September. Tickets are refundable up until 30 days before the start of the course. And it's always free and easy to transfer your ticket to another person, just contact us.