Description
The DT Concert Series is thrilled to welcome Rose Cousins to the stage on February 14!
Driven by a voice that evokes raw emotion, Rose Cousins' music bravely explores the shadowy corners of the heart. Just as her songs embrace sadness, pain, and longing, these emotions are counterbalanced in performance by quick, wry wit. A native of Prince Edward Island, she lives in Halifax, Nova Scotia, deeply values being part of multiple music communities, and is fueled by collaboration.
Her 2012 album "We Have Made A Spark" won a JUNO Award, 3 East Coast Music Awards, a Canadian Folk Music Award, was nominated for the Polaris Music Prize, and made picks/best of lists in USA Today, NPR Music and Oprah Magazine. Her music has found its way into several TV shows including Grey's Anatomy.
She will release her highly anticipated new album Natural Conclusion in February 2017 - recorded with Grammy Award-Winning producer Joe Henry. Rose's appearance at the Dominion Telegraph will feature a full band and will be her local album release concert. It promises to be a very special evening that you won't want to miss.
The spellbinding chemistry of Port Cities is built on masterful songwriting, skillfully crafted arrangements, and the powerful electricity between the three voices at its helm. The band surfaced as a result of genuine connection and a profound shared belief in the music they make together; it's soulful and vibrant — commanding, organic pop melodies buoyed by stunning three-part harmonies.
The historic Dominion Telegraph Event Centre in downtown Paris, Ont., is an intimate venue, offering an up-close-and-personal musical experience with some of Canada's most talented live performers.
Season passes for the entire seven-concert series are available, and include VIP front-of-the-line access passes, a snack at the Arlington Hotel's Library Bar before or after each show, and a special season passholders-only concert at the end of the series.
Dinner and concert packages are also available for the night, offering a sensational three-course meal at the Arlington Hotel's elegant Woolf & Wilde restaurant before the show.
Discount room rates on the night of the show are also availble for ticketholders. Please contact the Arlington Hotel directly to reserve.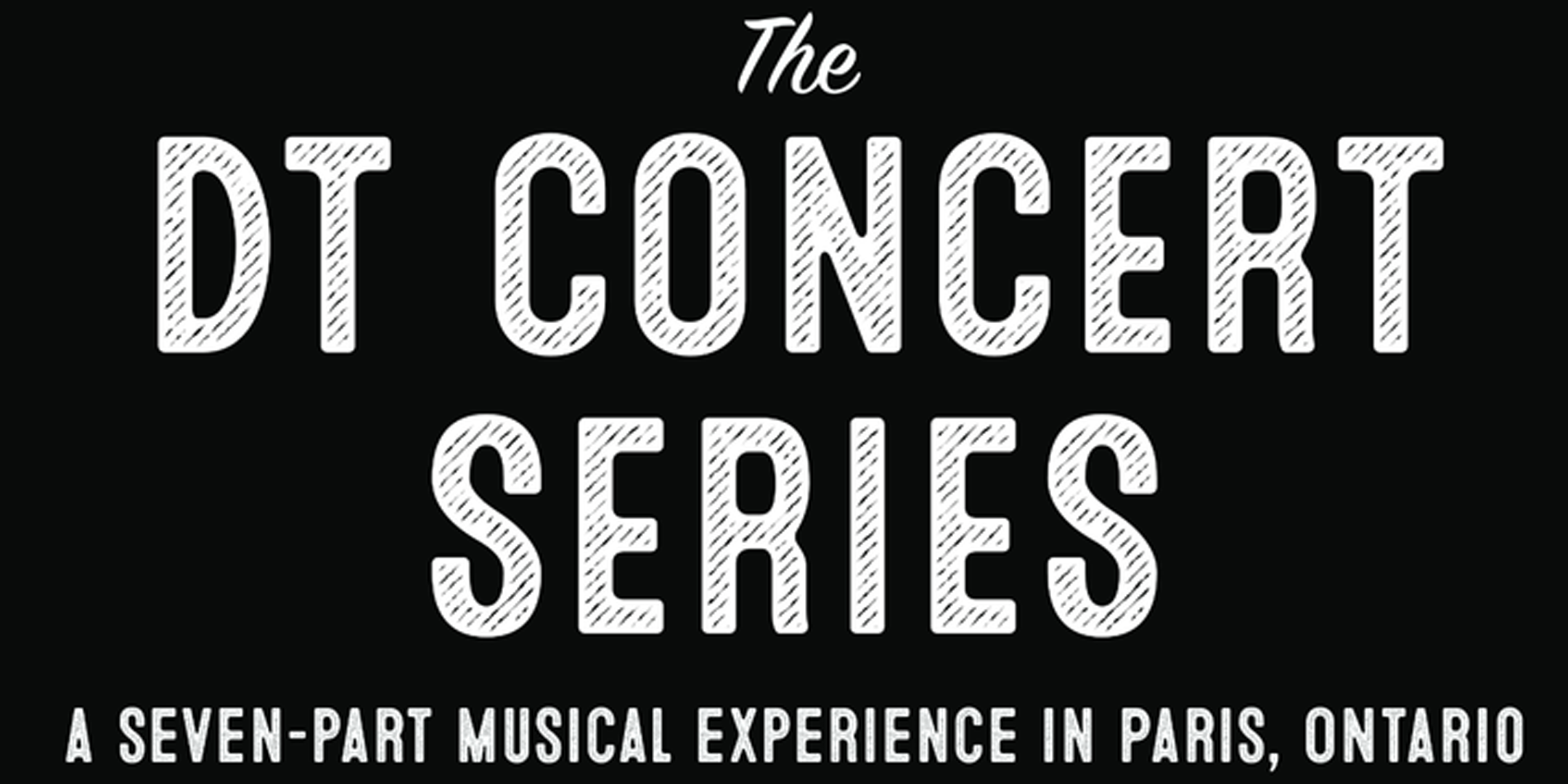 Date and Time
Location
Dominion Telegraph Event Centre
97 Grand River Street North
Paris, ON N3L 2M5
Canada