Du må tenke nytt for å utvikle folka dine, ellers mister du de beste.

Tuesday, 17 October 2017 from 2:00 PM to 4:00 PM (CEST)
Event Details
Fremtidens medarbeidere vil stille annerledes krav til bedriften når det gjelder egen utvikling. Faglig utvikling forventes, men innsikt og læring hentes fra flere fronter enn før. De bedriftene som ivaretar hele mennesket, og har en åpen tilnærming til innhold, vil lykkes.
Du er velkommen til Ingeniørenes hus
Tirsdag 17. oktober kl 1400-1600
Det vil blir lett servering | Arrangementet er gratis, begrenset antall plasser.
Prospera, Tekna og Great Place to Work har gleden av å invitere til miniseminar om fremtidens kompetanseutvikling på Ingeniørenes Hus og vil svare på følgende.
Foredragsholdere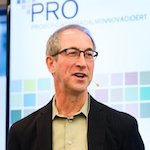 Joel Bashevkin
Joel Bashevkin har gjennom ti år utviklet pro bono-feltet i USA. I løpet av denne tiden ledet han team som leverte 50 000 timer pro bono-tjenester tilsvarende en verdi på $50m. Dette ble muliggjort i samarbeid med bedriftsledere og deres ønske om å tilby unike faglige erfaringer til sine medarbeidere. Siden har Joel utviklet tilsvarende nettverk i Kina, Singapore, Japan, Portugal, Germany, Canada, Mexico og Brazil gjennom Global Pro Bono Network.
---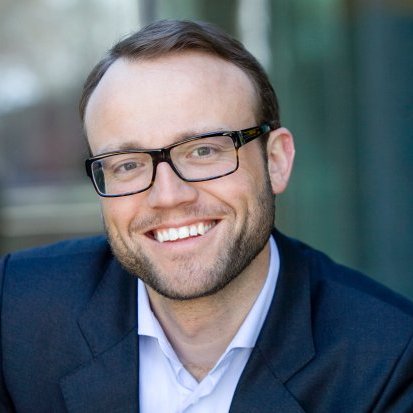 Jannik Krohn Falck

Jannik Krohn Falck er administrerende direktør i Great Places to Work Norge og har jobbet med de beste arbeidsplassene siden 2003.

Jannik vil snakke om utviklingstrender i Norge og hvordan de som er best på å utvikle sine medarbeidere jobber.
---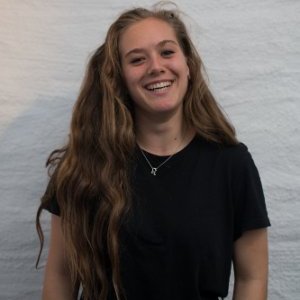 Elin Nørve

Elin er founder av Skandinavias største lederutviklingsprogram for unge: Future Leaders og en av Norges yngste operasjonelle ledere.  Med en ny tilnærming til ledelse, selskapsdrift – ja forsåvidt det meste – gjør hun ting på sin egen måte og er en front runner for millennials-generasjonen og det nye bærekraftige og eksponentielle arbeidslivet.
---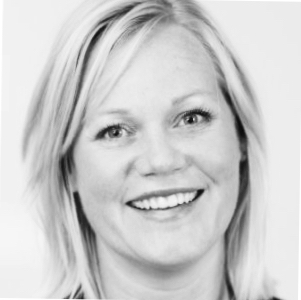 Eli Haugerud
Eli Haugerud er avdelingsleder i Tekna. Hun har ansvar for Teknas faglige nettverk og karriereutvikling for medlemmene. Hun har jobbet i Tekna i 9 år, og har bakgrunn fra skolesektoren, internasjonale IT-selskaper og foreningsvirksomhet. I tillegg er Eli aktiv i Prospera på fritiden.
Eli vil snakke om hvordan få til en vinn-vinn-vinn-situasjon– en skikkelig kindereggløsning! Dette kan gjøres ved å ta i bruk frivillighet som en kompetanseutviklingsarena,
---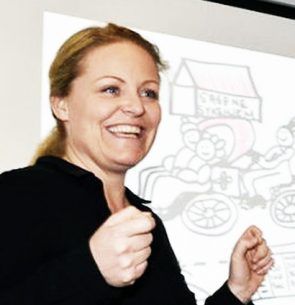 Anne Aaby
Anne Aaby er daglig leder i Prospera og har i tre år utviklet en plattform der nå 400 konsulenter donerer sin kompetanse til sosiale entreprenører og ideelle organisasjoner. Prospera benytter design thinking og gamification når deres konsulentreise utvikles, både i samarbeid med bedrifter og blant sine medlemmer.

---


When & Where

Kronprinsens gate 17
17 Kronprinsens gate
0251 Sentrum
Norway


Tuesday, 17 October 2017 from 2:00 PM to 4:00 PM (CEST)
Add to my calendar