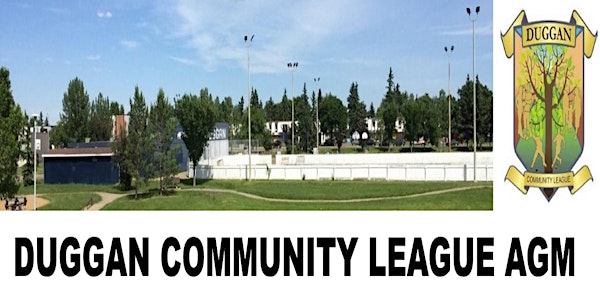 Duggan Community League Virtual AGM
The DCL AGM is happening on Monday, June 15th 2020.
About this event
Come to the Annual General Meeting! Meet the board! Meet your neighbors! Be a part of Duggan's future!
Review our last years financial update and hear the results of the community survey
AND there will be DOOR PRIZES!
Anyone can volunteer for vacant board positions, and current Duggan Community League members can vote for our executive.
Once you register for this event, you will receive a link to the virtual meeting and documents.