About this Event
Vsak od nas želi izkusiti več sreče v življenju. Da bi to dosegel, se je potrebno globje poglobiti v sebe. Od prepričanj zasidranih v naši podzavesti je odvisno kako se bomo odzivali na različne situacije. Na tem predavanju vam bomo predstavili način, kako prepoznati ta prepričanja, ki so obenem naša pomanjkljivost saj nam povzročajo stres ali reakcije, kot je jeza. Z vami bomo deliti učinkovito duhovno tehniko, s pomočjo katere boste znali ta prepričanja uspešno nadstopiti.
Predavanje bo v srbščini / hrvaščini.
Karte in registracija:
To predavanje je brezplačno in hvaležni smo za kakršno koli donacijo duhovni SSRF-ju. Če imate kakršnokoli vprašanje in bi nas želeli kontaktirati, nam pišite na mail ssrf.adriatic@ssrf.org
Naš predstavnik: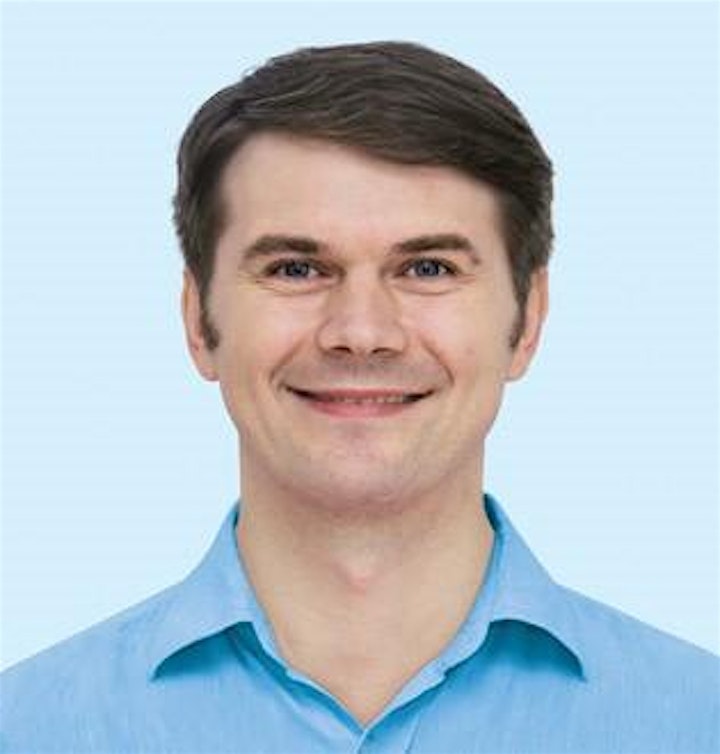 Vladimir Cirkovic se je rodil v Srbiji in trenutno živi na Hrvaškem in je študent Njegove svetosti dr. Athavale. Imel je uspešno kariero profesionalnega igralca, a vedno je imel občutek, da mu nekaj manjka. Po začetku duhovne prakse se je začel zavedati, da mu je v življenju manjkal Bog. Trenutno je popolnoma predan duhovni praksi. Širi duhovnost in pomaga drugim iskalcem pri njihovi duhovni praksi na območju Evrope in Jadrana.
Dogodek je organiziran s strani:
Spiritual Science Research Foundation Hrvatska i Srbija