Duhovne tehnike za ovladavanje stresom i bijesom
About this Event
Svatko od nas želi iskusiti više sreće u životu, a kako bi to ostvarili potrebno je ići dublje unutar sebe. Kako reagiramo na situacije ovisi o impresijama unutar našeg podsvjesnog uma. Na ovom predavanju pružit ćemo vam smjernice kako identificirati koje impresije ili mane osobnosti uzrokuju stres ili reakcije poput bijesa i podijeliti s vama učinkovitu duhovnu tehniku koja će vam pomoći to prevladati.
Ovu tehniku koja se naziva Proces uklanjanja mana osobnosti (eng. The Personality Defect Removal Process) je razvio Njegova Svetost Dr. Athavale, izvor inspiracije SSRF-a i osnivač Maharshi University of Spirituality. U ranijem profesionalnom životu bio je klinički hipnoterapeut s velikim istraživačkim iskustvom čiji je rad bio međunarodno priznat. Bio je autor mnogih časopisa i recenziranih članaka na temu Osobnog razvoja i kliničke hipnoterapije.
Kombinirajući svoje iskustvo iz psihijatrije i široko znanje o Duhovnosti, ovim tehnikama je pomogao tisućama ljudi da prevladaju blokade u svojem životu koje su ih sprječavale da dožive svoju istinsku veselu narav. Pomogao im je prevladati mane osobnosti poput straha, bijesa i nesigurnosti omogućujući im da iskuse promjene svoje osobnosti na bolje te na taj način poboljšaju svoj život.
Karte i registracija
Ovo predavanje je besplatno, a zahvalni smo na svakoj donaciji SSRF-u.
Kontaktirajte nas: ssrf.adriatic@ssrf.org
Kako nas pronaći
Dvorište, druga zgrada desno
O predavaču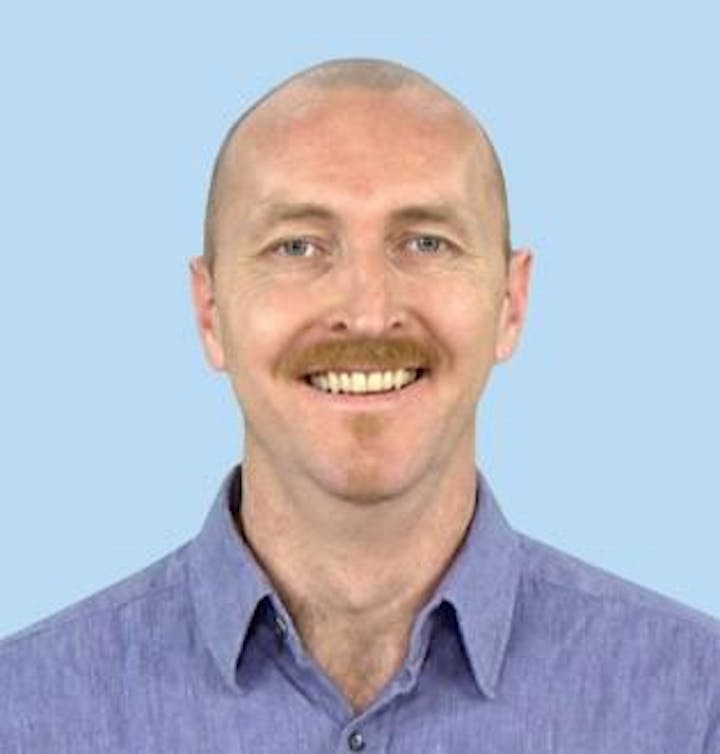 Milutin Pankrac živi u Hrvatskoj i trenutno je odgovoran za aktivnosti SSRF-a diljem svijeta. Rođen u obitelji koja ima multikulturalno europsko porijeklo (hrvatsko, srpsko, austrijsko, češko), od malih nogu je prigrlio ljepotu kulturalne raznovrsnosti u ljudima. To mu je pomoglo da ima široke poglede i da razvije ljubav prema drugima bez obzira na njihovo podrijetlo. Po zanimanju je inženjer građevine. Nakon što je diplomirao otvorio je vlastitu tvrtku koja se bavila proizvodnjom i prodajom namještaja. Unutar 15 godina tvrtka je povećala broj zaposlenih od 1 do 80, zajedno sa regionalnim ograncima. Nakon započinjanja duhovne prakse prema smjernicama SSRF-a 2009. godine, imao je puno duhovnih iskustva koja su mu promijenila život, uključujući i ona kada mu je život spašen. To mu je povećalo vjeru u duhovnu praksu, te je od 2011. godine sve manje bio angažiran oko posla a sve više vremena je posvećivao prakticiranju Duhovnosti i pomaganju drugima da shvate važnost duhovne prakse u svakodnevnom životu. jegova supruga i kćer također prakticiraju Duhovnost prema smjernicama SSRF-a. Cijela obitelj se trudi stalno živjeti Duhovnost u svojem domu i u odnosima s drugima. Zbog takve posvećenosti prakticiranju Duhovnosti, u zadnjih nekoliko godina Milutin je ostvario brz duhovni napredak.
Ovaj događaj organizira
Spiritual Science Research Foundation
www.ssrf.org/hr