Description
The Dumpster Raccoon Film Series kicks off 2019 with The Brady Bunch Movie preceded by a drag act by Fisher Price!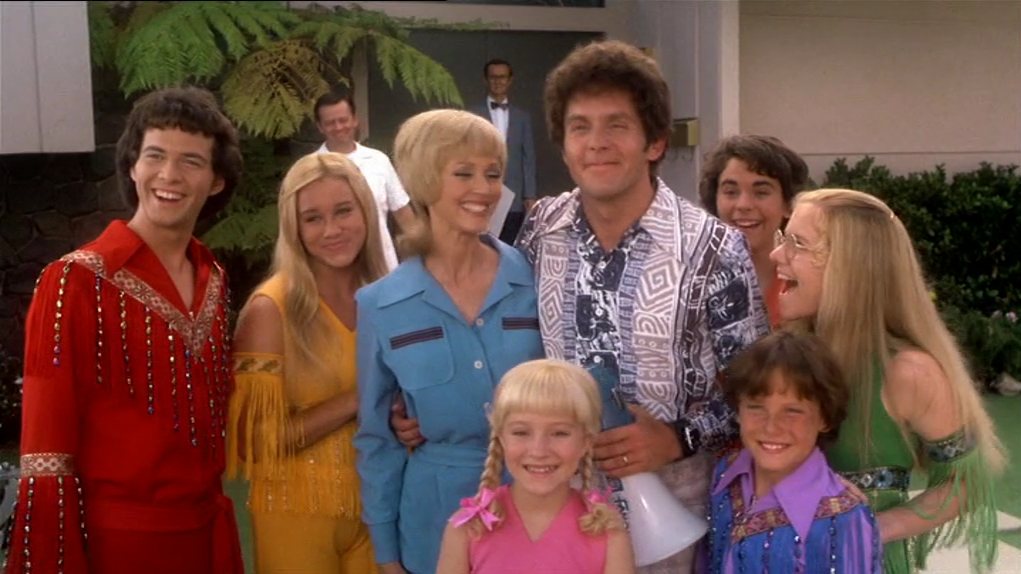 About the film
The Brady Bunch Movie
USA 1995 90min. PG
Directed by Betty Thomas
Starring Shelley Long, Gary Cole, Christine Taylor
This winter, DUMPSTER RACCOON CINEMA gets its paws on a camp classic!
What happens when the cynical, sarcastic nineties meets a family entirely devoid of irony, guile, or cruelty?
Behold the MUSIC! The FASHION! The HAIR! The modelling-career ending injuries, and the NEW JAN BRADY!
On January 19th, SEE THE FILM THAT LAUNCHED A THOUSAND MEMES!
Co-presented with We Really Like Her, and with a drag performance by FISHER PRICE!
About the series
In a recent interview with NOW Magazine, programmer Anthony Oliveira summed up the series: "Dumpster Raccoon is not just the name, it is my ethos," he says. "It's how I describe what I do when someone asks. I think my work as a writer or culture critic or whatever is that I compulsively forage through our culture trash to figure out what it is, how it works, why we discarded it, what it can teach us. Sharing pop culture has always been one of the main ways I express affection, and the series has grown out of that: 'I love you; here's some shiny garbage.'"