Description
THIS HALLOWEEN - Join the
Dumpster Raccoon Brigade
for queer disasterpiece
The Hunger
(1983) - Tony Scott's sleek, stylish vampire classic, starring Susan Sarandon (!!), Catherine Deneuve (!?!) and David Bowie ($%&#!).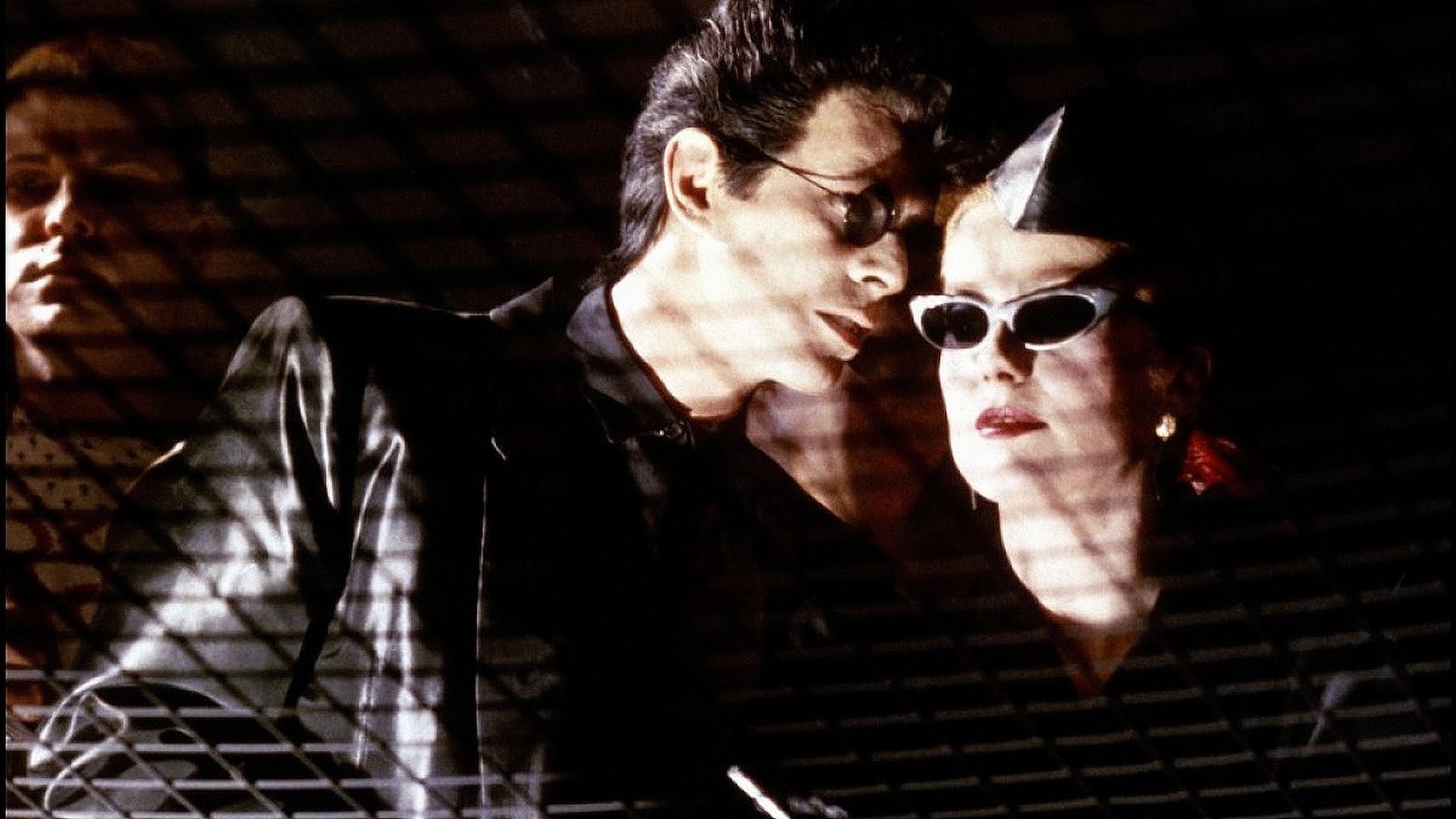 About the film
The Hunger
USA 1983 97min. R
Directed by Tony Scott
Starring Catherine Deneuve, Susan Sarandon, David Bowie
The film that launched Scott's career (Top Gun and Days of Thunder would follow!) and relit the black fires of the goth sensibility for the 1980s, The Hunger is a teen emo dream as Bowie, Sarandon, and Deneuve swan around looking stunningly beautiful and bemoaning their unquenchable thirst for human blood while Bauhaus thunders on the soundtrack.
Now a half-forgotten relic, the film was decried for its overly mannered, arch sensibility, tasteless gore, and upsettingly overt queer scenes. Which is why we love it.
Be honest: haven't you always wanted to see Catherine Deneuve seduce Susan Sarandon? -- ANTHONY OLIVEIRA
All accompanied by live drag performances, pre-show commentary, and the best theatre audience in Toronto! Join us for The Hunger!!!