Duo for Duo: A Concert by the Carr-Petrova Duo
Description
THIS IS A CONCERT DEDICATED TO THE HUMAN RIGHTS OF MIGRANTS AND REFUGEES.
MIGRANTS AND REFUGEES ARE ENCOURAGED TO ATTEND.
On the occasion of its 70th anniversary this year 2018, the Conference of Non-Governmental Organizations in Consultative Relationship with the United Nations (CoNGO) presents the Carr-Petrova Duo in a concert that also celebrates the 70th anniversary of the Universal Declaration of Human Rights (UDHR).

The celebration will give special emphasis on the human dignity and human rights of migrants and refugees. The concert will be an occasion to recognize and celebrate the work of the UN system, UN member states, and NGOs in the field of human rights, migration and refugees.
The performance will feature composers who persevered in the face of adversity to create some of the world's musical masterpieces. During the concert, the Carr-Petrova Duo will also speak about their Novel Voices project— a year-long initiative which uses Music and Film to bring comfort, connection, and empowerment to migrants and refugees around the world.
ARTISTS' PROFILES
Molly Carr: https://www.molly-carr.com
Anna Petrova: http://annapetrovapianist.com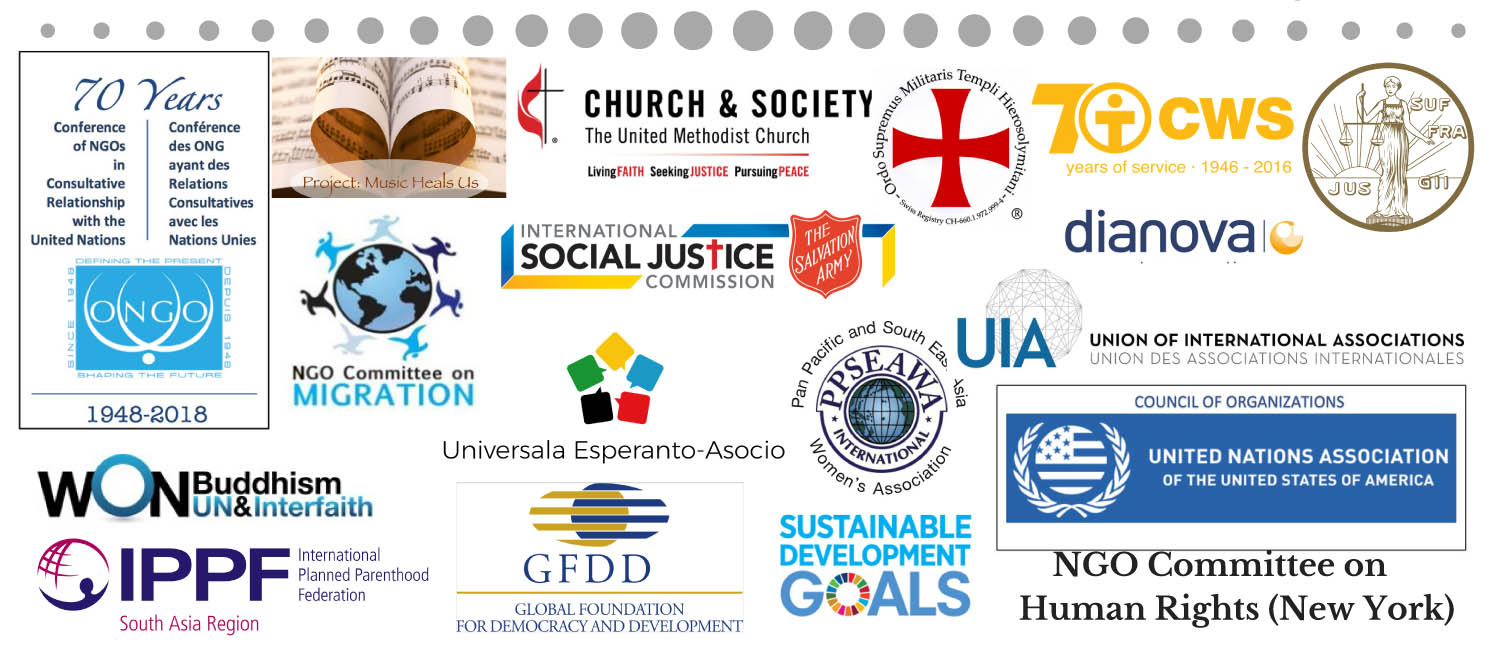 Disclosure: Parts of the concert will be photographed and filmed.