Description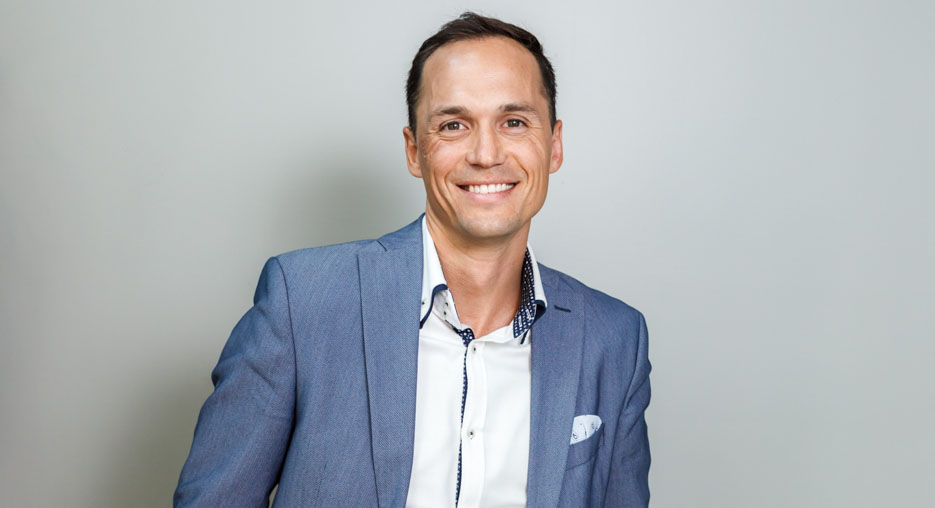 Special Breakfast with Braden Douglas
MAKING AN IMPACT
Integrating business, life and faith

There's a new breed of leader today that wants to have and leave an impact in the world. But this doesn't happen by chance. Through his own experience of building one of Canada's largest and fastest growing agencies and working with hundreds of leaders, Braden Douglas will share the holistic approach to leadership that addresses the personal, professional and spiritual side to success. Braden's humour, energy, and trend-setting style makes for a great keynote that leaves audiences motivated to accomplish big goals.

Braden is a renowned marketing strategist who has built a successful career as head of a dynamic marketing company and as a keynote speaker at international events and seminars. His agency, CREW Marketing Partners, is now one of the top five media and digital firms in British Columbia with offices in Surrey, Kelowna and most recently, Oakville, Ontario.

Braden lives outside Vancouver, BC, with his wife and two children. He's an avid reader, runner, sports fan and health enthusiast with a strong faith throughout all he does.
Contact Info:
David Imler
dcimler@gmail.com

Miles Goacher
miles.goacher@rbc.com
or the person who invited you

Event Sponsored by: