Description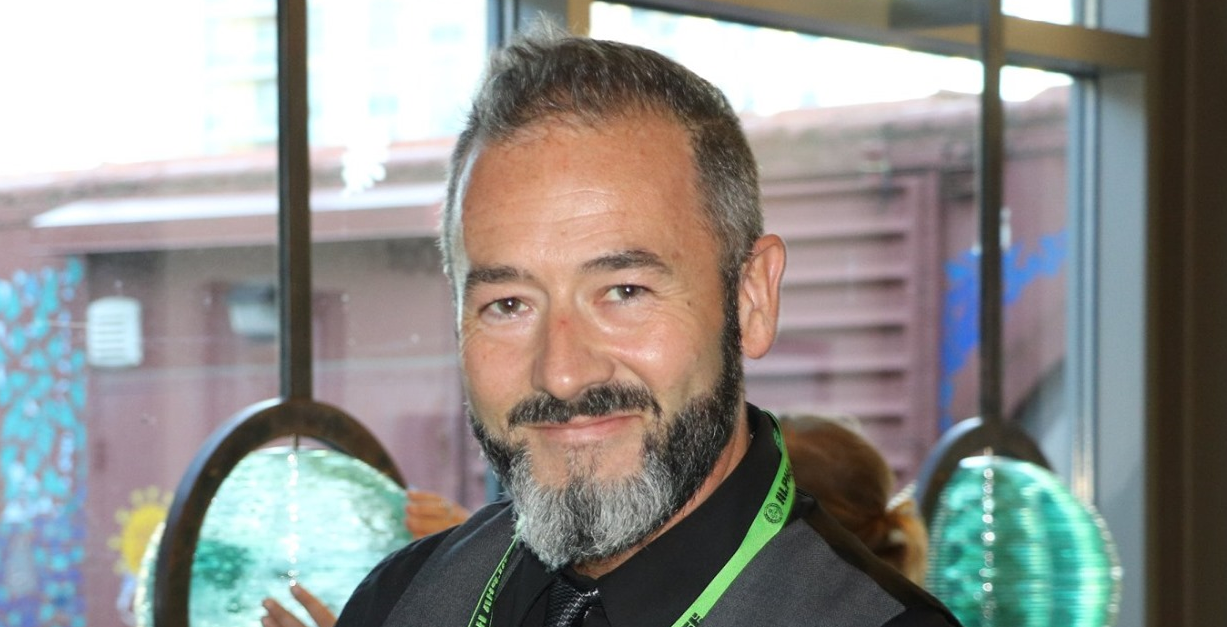 Special Breakfast with Ryan Kerr
GIVING THE GIFT OF WARMTH
Integrating business, life and faith
The road to success has been full of ups and downs for Ryan Kerr. He began his career in the auto industry and became a specialist in operations and supply chain solutions for parts suppliers. After the 2009 recession, he moved to the open market to help businesses optimize their operations in the insurance sector.

Ryan changed course after twenty years in the corporate world to advocate for professionals who struggle with mental health and substance use as an engagement officer and fundraiser for Renascent Foundation.

Today Ryan is well known in the not-for-profit world for community events and fundraising and prides himself on hosting retreats, workshops and self-help methods for improving human performance.

Ryan believes in 'Letting your mess be your message'. He will share the journey that has taken him from climbing the ranks through the auto sector to a reality TV show to an eventual overdose from addiction, and the challenges he faced in fatherhood, recovery and changing careers after hitting rock bottom. Through it all, his faith has led him to trust, knowing that God was always at work in his life.



Contact Info:
SAMANTHA BRIGHTON
samanthabrighton@rogers.com
STUART WILLMS
stuartwillms@gmail.com
or the person who invited you