GFT is excited to present Toronto's renowned dance festival Dusk Dances at the Greek Theatre for this special screening and performance!
About this event
DUSK DANCES SCARBOROUGH 2021: A FILM SCREENING
Hosted by Diana Tso
Join us for a new and innovative way to experience Dusk Dances!
Enjoy live music and live dance performance under the stars, followed by a screening of "Dusk Dances 2021: A virtual edition" - a festival of short dance films interwoven with storytelling and music.
Space Within Us - Choreographed by Pulga Muchochoma
RElaps - Choreographed by Aria Evans (POLITICAL MOVEMENT)
Moving Scores, Ritual Presence… Never End - Choreographed by Kevin A. Ormsby
Tenterhooks - Choreographed by William Yong (Zata Omm Dance Projects)
Performance & Screening at the Greek Theatre
Guild Park & Gardens
September 21 & 22 at 7:30pm
Tickets are Pay What You Can from $10 - $30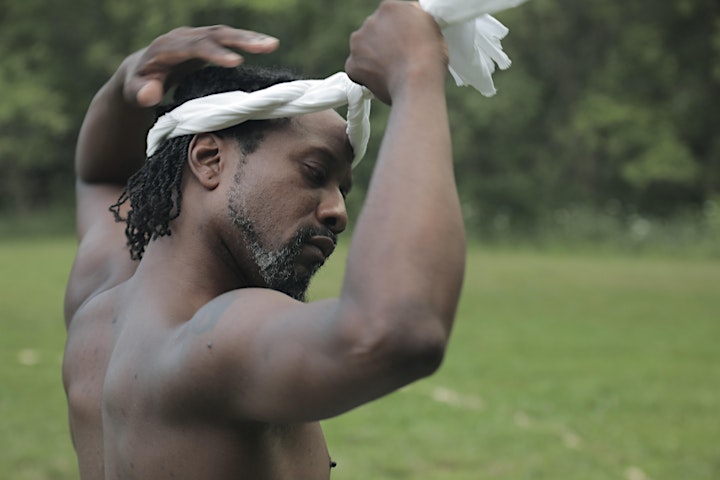 DUSK DANCES 2021: A VIRTUAL EDITION
Festival Director and Curator: Sylvie Bouchard
Film Director & Editor: William Yong (W Zento Production)
Director of Photography: Oliver Salathiel
Story: Kan^stote, written and performed by Montana Summers from the Oneida Nation of the Thames
Writing mentor to Montana Summers: Janet Marie Rogers
Musical guest: Njo Kong Kie