Description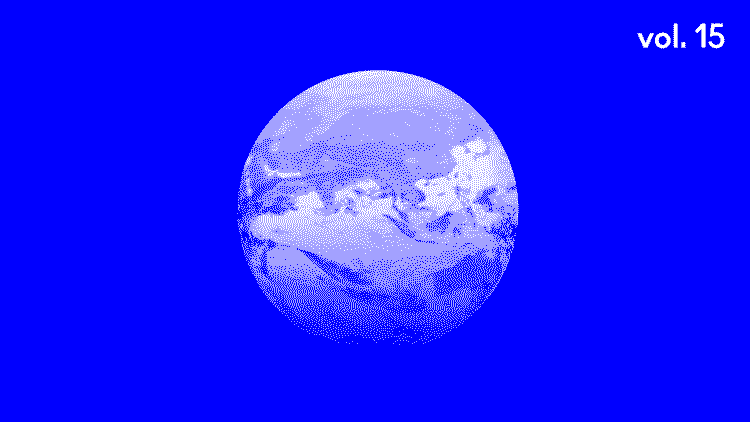 We're back with the 15th edition of DynamicMTL co-organized in partnership with Frank and Oak! This time around we're digging into sustainable design. How are today's designers and entrepreneurs addressing social responsibility and the environmental implications of their product lifecycle? Join us on September 17th as we welcome Corey Spencer, Chief Executive of Nudie Jeans Co., whose 100% organic materials and responsible production practices are setting a new industry standard. He'll be followed by Tamy Emma Pepin, founder of Un peu plus loin, who works with global brands to define their purpose and creates spaces to nurture local artists and creatives. Our final speaker is Melany Dobson, VP of Brand Development at Hudson Hemp, who is motivated by the potential of cannabis as the future of food, fuel, fiber, and medicine.

Schedule:
5:30-6:30 Hangout and have a drink
6:30 Opening remarks: Andre + Max, Ethan Song, Alex Nemeroff
6:45 Presentations
7:45 Panel discussion + Q&A
8:00 Hangout and have another drink
Corey Page Spencer, Chief Executive at Nudie Jeans
Corey Page Spencer is the Chief Executive of Nudie Jeans Co. in North America. After touring North America in a band after high school Corey moved from South Carolina to New York City to pursue a BA in Literature at New York University. While finishing his degree he took a job on the sales floor at Bloomingdales on 59th street. This is where he first encountered Nudie Jeans and the world of sustainable apparel. After some years on the floor he was then hired as the denim buyer for the iconic mens store ATRIUM where Nudie was the top selling brand. After being accepted into a Masters program at Columbia University he took an internship at Want Agency which had launched Nudie Jeans in North America some years before. He has spent the last two years at the helm of the Nudie Jeans Inc, The North American subsidiary, where he oversees the retail and wholesale divisions.

Tamy Emma Pepin, founder of Un peu plus loin
Tamy Emma Pepin is an award-winning strategist and content producer, and a lifelong learner. She is the founder of Un peu plus loin, a creative services agency of multidisciplinary, multicultural and multimedia big picture thinkers who find solutions that strengthen brand purpose and help build meaningful relationships in the digital age. In July 2019, Pepin inaugurated ORB, a members' lounge and multifunctional space available for rentals at the heart of Montreal's AI hub. Pepin has worked with brands such as Netflix, CNN, Global Citizen, Sid Lee, The Huffington Post, C2 Montreal and L'Oréal Paris, to name a few. She is a graduate of McGill University, where she received a BA in Cultural Studies, later attending Leeds University in Broadcast Journalism and Communications. In 2018, she received a Certificate of Achievement from the Massachusetts Institute of Technology.

Photo Credit: Malina Corpadean
Melany Dobson, VP of Brand Development at Hudson Hemp
A leader in the cannabis startup ecosystem, Melany leads brand strategy and creative direction for Hudson Hemp and its portfolio of brands, including Treaty.
In Melany's previous role as executive assistant for Humboldt Brothers, a major cannabis company, she gained expertise in local regulation and state legislature; and as co-founder and COO of People Need People, a temporary cannabis labor firm, Melany designed plant-to-product systems, managing more than 40 contracted laborers. Seeking to unite her commitment to climate change and regenerative land management, she worked as a research and lab contributed at Hudson Carbon before joining Hudson Hemp.
Having grown up nearby on an organic farm, Melany is motivated by the potential of cannabis as the future of food, fuel, fiber and medicine.
In Partnership with: