Description
Eagle's Flight Retreat
www.crystalrootsretreats.com
605138 River Road., Shelburne, Ontario L9V2V4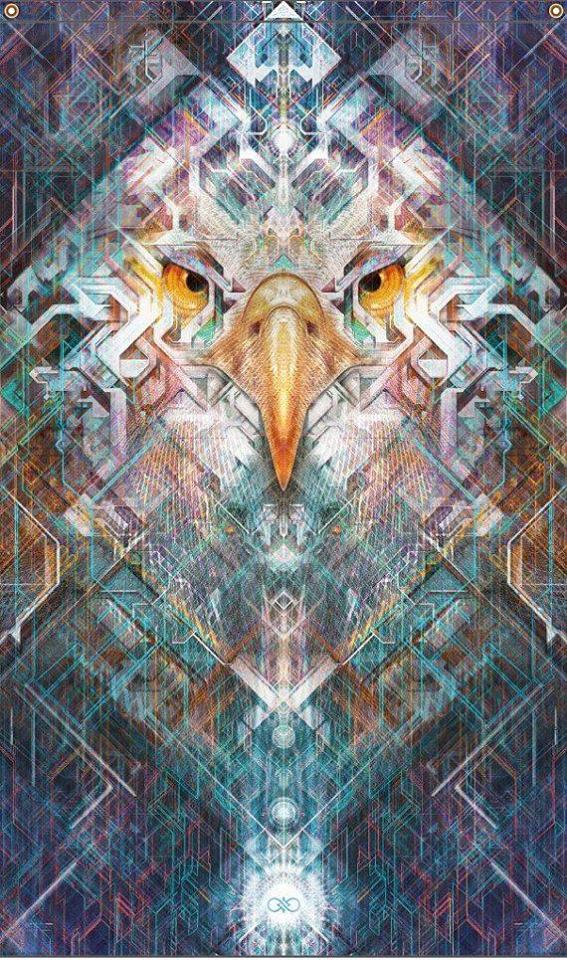 Experience deep emotional healing in a safe environment. Get to the root of yourself in this intensive 2 night, magical ceremony surrounded serenity here at Crystal Roots.

The intention for this retreat is to invite the powerful healing energy of the Eagle. Eagle's medicine includes swiftness, strength, courage, wisdom, keen sight, illumination of Spirit, healing, creation, knowledge of magic, ability to see hidden spiritual truths, rising above the material to see the spiritual, ability to see the overall pattern/big picture, connection to spirit guides and teachers and higher truths, great power and balance, dignity with grace, intuitive and creative spirit, respect for the boundaries of the regions, graceachieved through knowledge and hard work.

As well as its ties with the powerful energies of the sky, Eagle holds a deeper meaning. From eagle we learn that life looks different from an aerial perspective. We need to take a new view on the challenges in our lives. If we don't readily find solutions it may be because our vision is too limited to see the solutions that are so glaringly obvious.

Eagles beak is connected to his jaw and the strongest part of his body. It is designed for breaking and crushing. We are reminded to pay attention to our speech and how it affects others. What we say and tone of our voice should be examined. We mainly use our jaws for speaking. The lesson here is to control what we say, how much and when. Uncontrolled talk makes it easy to hurt someone verbally, to break or crush them with your words.

Eagle teaches us how to go through life without becoming attached to anything, how to accept what comes our way and see everything as a gift from the universe. With their acute hearing they hunt as much by ear as by sight. If eagle soars into your life, the ability to hear spiritually and psychically will awaken.

Private message us for more details and pricing. A phone consultation is required before booking. This retreat is hosted and facilitated by Nubia, Zora & Mario.