Earl Grey School 100th Reunion

Saturday, 16 May 2015 at 5:00 PM

-

Sunday, 17 May 2015 at 1:00 AM (CDT)
Event Details
Earl Grey School 100th Anniversary Newsletter!
Tickets are now available!! For both the Wine and Cheese and the 100th Reunion Dinner and Dance!
May 15th will be the Wine and Cheese. Tickets are $20 each. Your ticket gets you a social evening at the TYC Event Centre, located on the south side of Canad Inns Polo Park. Admission covers your food and 1 glass of Wine.
Tickets are available on-line: https://www.eventbrite.ca/e/earl-grey-wine-and-cheese-tickets-15395597647 for $20 plus a small processing fee. Or if you are in the city, committee members are willing to meet you. You can Instant Message me on Facebook: Kimberlee Boh or email kthorarinson@yahoo.com to arrange a ticket pick up. There is no fee for picked up tickets.
The Dinner and Dance will take place on May 16th at Canad Inns Polo Park. Tickets for the dinner and dance are $80.00 each (plus small processing fee) and are available on-line :
http://www.eventbrite.ca/e/earl-grey-school-100th-reunion-tickets-15310621481
Your dinner and dance ticket will get...
... YOU ready for fun! Earl Grey's 100th Anniversary is going to be one to remember. Besides finding and reconnecting with old childhood friends, (and meeting new ones!) You are in for a night of entertainment. Have professional photos taken of you and your classmates---or you and the Grey Cup!

Earl Grey's own Joey Gregorash will be the Emcee for the night. Those of you may remember seeing quite a lot of Joey in the 70's and 80's. Known for the Winnipeg Band the Mongrels and the children's TV program S'kiddle Bits, he also had the privilege of being the first Manitoba solo act to win a Juno for Outstanding Male Performance in 1972. Joey has many fun surprises planned for his fellow alumni, so I hope you'll all join us!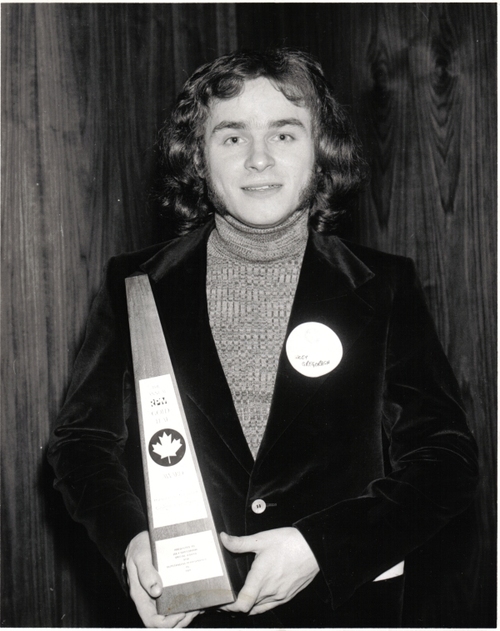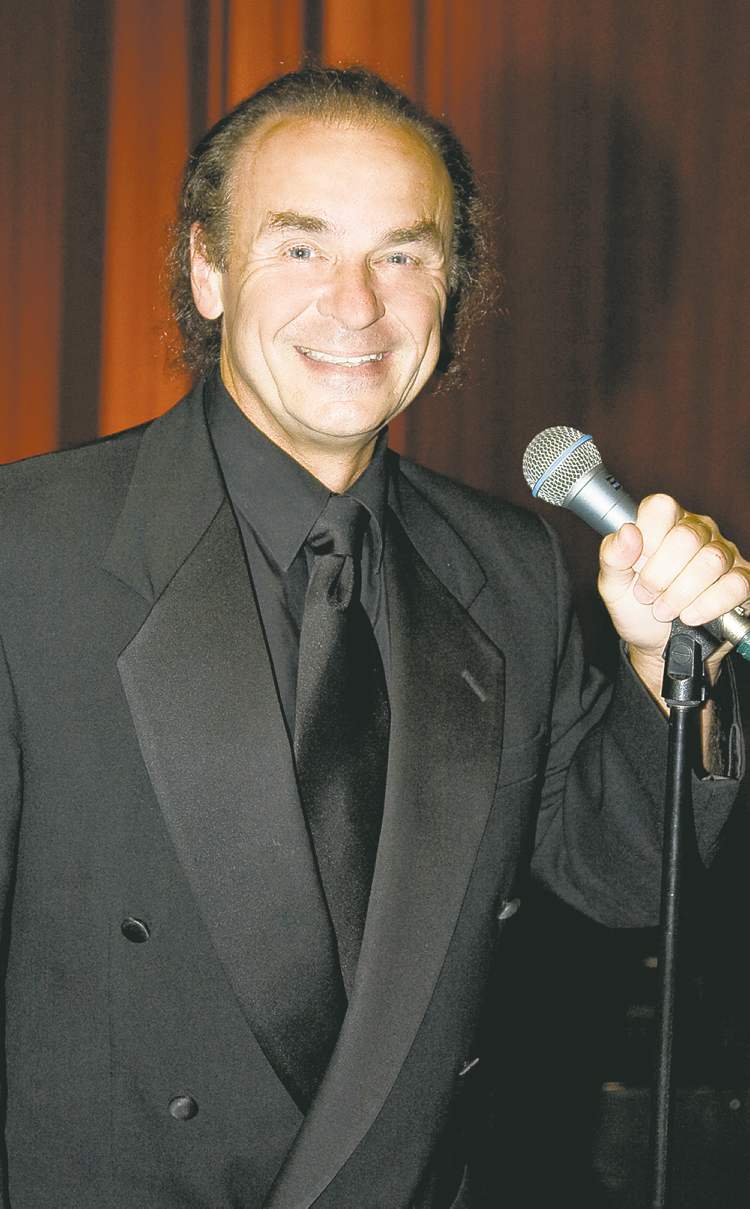 DJ James Falk will provide the music for the remainder of the evening. Playing songs you can dance to with your friends old and new! Have a request? A song from an old dance perhaps? DJ James has one of Winnipeg's largest music collections and promises to bring you strolling down memory lane.


If you are interested in capturing the moment of the night and want to bring home updated photos with your childhood friends from Earl Grey, Cheri Jackson will offer professional photos during the dinner and dance. This begins with group photos by graduating decade starting at 5pm.
(Schedule to be announced. Will post on website, Facebook page and Twitter once confirmed.)
The dinner itself is your choice of a 4-course meal and is included in the ticket price. (**Make sure to note any dietary restrictions you may have!) Cocktails are @6:30pm.
Choices for dinner is:
1. Napa Valley Chicken~Grilled Chicken Supreme topped with Sun-Dried Tomato Pesto, Fire Roasted Red Peppers, melted aged Cheddar and Mozzarella Cheeses
2. Prime Rib of Beef~8 oz: Roasted Prime Rib with Cracked Peppercorn au Jus and Yorkshire pudding
3. Roasted Eggplant Tower Panko Crusted Eggplant with each Layer Filled with Roasted Vegetables and Mozzarella Cheese Ragout on a Bed of Sweet Basil Tomato Sauce
**Note: Your choice for dinner must be made at time of ticket purchase**
*****Please bring your printed ticket or a piece of ID with you. We will be giving you a colour coded card for your meal choice so we know which wonderful dinner you are having. There is no assigned seating so sit where ever you would like, we just ask that you have your card visible for servers.*****
Those of you coming from out of town, or those making a night of it, if you would like a room at the hotel you can contact front desk at Canad Inns Polo Park at 204-775-8791 and dial 0.
Quote Group #266000 for discount.
Discounted Rate is $115 plus tax per night, either Friday or Saturday or both.
**Rooms on hold will be released by April 15th, 2015, so book early!***
To keep up to date on info check our website: http://earlgrey100.ca/
Any questions please message Kimberlee Boh on Facebook, or feel free to post questions or comments on our Facebook page: https://www.facebook.com/groups/EG100/   Twitter: https://twitter.com/EG100th

Hope to see you there!
Kim Thorarinson
Committee Chair
When & Where

Canad Inns Destination Centre Polo Park Ballroom
1405 Saint Matthews Avenue
Winnipeg, MB R3G 0K5
Canada

Saturday, 16 May 2015 at 5:00 PM

-

Sunday, 17 May 2015 at 1:00 AM (CDT)
Add to my calendar