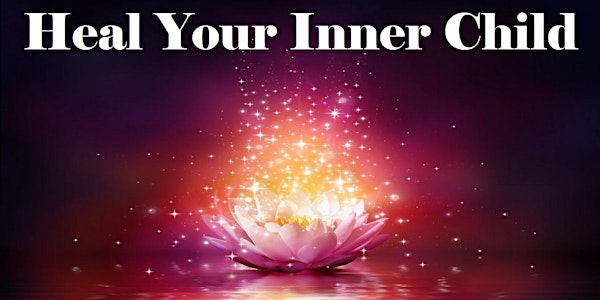 Early Bird Special- Learn Reiki - Heal Your Inner Child
Release your emotional baggage. Heal your inner child.
When and where
Location
Zen for You 309 Cooper Street #100 Ottawa, ON K2P 1P7 Canada
About this event
Do any of these things resonate with you?
Fear to express yourself
Difficulties with boundaries
Self-love? How do I even do that?
Disappointing relationships
Difficulties with confidence and self-esteem
Unexplained physical pain or illness
Anxiety
These are very common to the human condition. We get hurt. We don't know how to heal it because we are young. Our pain stays lingering in our body. This pain does not go away with time even though we may try to bury it. The good news is that we absolutely can heal the emotional burden of the past that has been weighing us down. We can learn to give the love we give to others to our self. We can finally accept our self for who we are: a messy human on their path, far from perfect but worthy of so much love.
Reiki, is an ancient Japanese healing tecnique that can help you release these blocked up emotions , inner child traumas and coach you about your own chakras and energy balance.
In this one-day workshop/ course you will learn:
What is Reiki?
Your Inner child and YOU
Release negative emotional baggage
How to balance your own chakras
Healing your inner child
Healing Meditations
Angel Card Readings
You get a journal, Reiki 1 Course Manual and a Certificate of Completion in this course.
I invite you to step into the world of energy healing to become a better being of light and love, shedding negativity and lower vibrations that often prevent us from achieving balance, positivity, and abundance.
Namaste!