Fun and educational activities for kids aged 3-5 in the Explorers Urban Garden at The Exploration Place.
About this event
Join our Early Explorers Instructors, Shailina and Taylor, as they explore the fantastic world around them! Bring your little ones to the Explorers Urban Garden near The Exploration Place for lots of fun and learning!
This program is geared towards early learners age 3-5 (but please feel free to bring other family members of all ages!) Explore the world around you with science experiments, art activities, and more.
Please note this program is OUTDOORS only. From late Fall to early Spring, Lheidli T'enneh Memorial Park's washrooms are closed to the public, and as we are undergoing building renovations, our washrooms will also be closed. Please dress appropriately for the weather.
LOCATION: Explorers Urban Garden (right beside The Exploration Place)
Reserve a table for your bubble of up to 6 people. $15 per table of 6. Adult participation is required.
Monday: Monster Mittens: Make your mittens howl and growl as they transform into mini monsters!
Tuesday: Hourglass Making: Learn how to craft your own hourglass and watch the time melt away.
Wednesday: Jam Making: Learn how to make jam and decorate your own jar to take some home in!
Thursday: Picture Frame Decorating: Craft a unique frame and fit your family's favourite picture in it!
Friday: Bath Bombs and Soaks: Soak up some suds by learning how to make your own fun and relaxing bath bombs and soaks.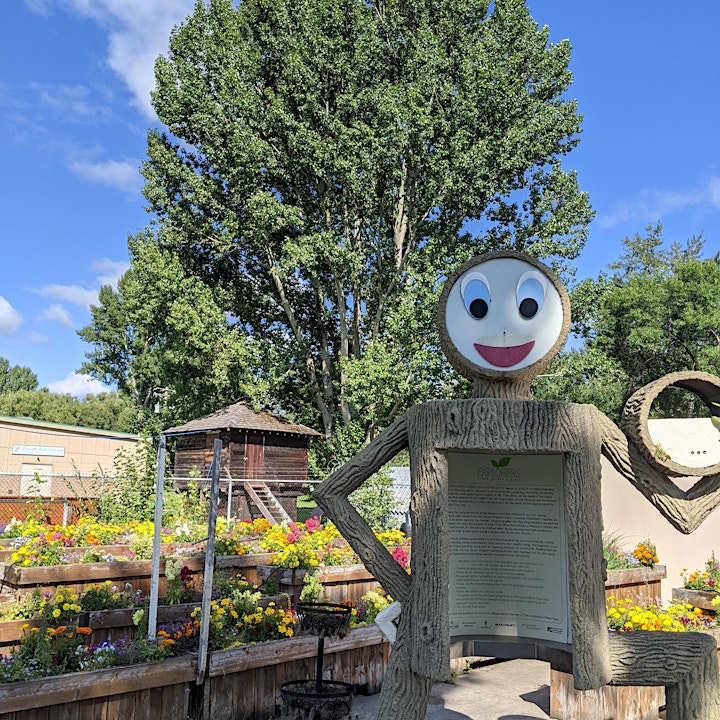 Organizer of Early Explorers Outside | Cozy Cottage