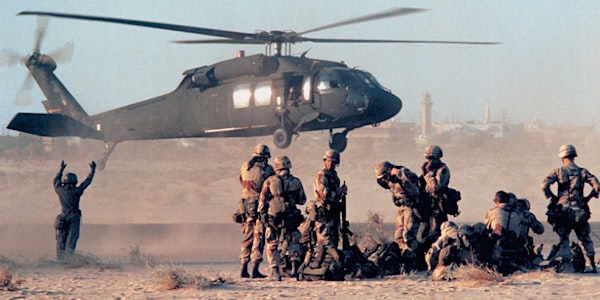 Earning After Serving: Options for Veterans
You served, came back home and were thanked for your service. What awaits you now? How can you earn income as a civilian? What's available?
When and where
Date and time
Thu, Feb 2, 2023 2:00 PM - 3:00 PM PST
About this event
Life as a civilian after you've served in the military is definitely an adjustment. Life in general requires adjustments, therefore imagine the change in realities after serving in the Army, Navy, Air Force, Marines, or the Coast Guard.
Throw money into the equation and it can over heat the calculator. Add on an injury with medical bills and the equation gets complex.
What can be done? Where do we go from here? What now?
We recognize the weight these questions can have on a veteran's shoulders and the worry it might input into their family. Thankfully, it doesn't have to be! There are several options available to veterans, regardless of age, location, injury, etc.
Join us as we discuss the opportunities available to veterans when it comes to earning income after serving their country. Discover simple money making activities that can fulfill personal as well as professional goals.
*** THIS EVENT IS OPEN TO ALL VETERANS, AROUND THE WORLD *** NO COUNTRY EXCLUDED