EASTERN CANADA Super Saturday – May 15, 2021
About this event
EASTERN CANADA Super Saturday – May 15, 2021
*Please note that this Event will be Broadcast in English*
Please join Anita Sarda, Your Regional Director for Ontario and invite your Guests to hear about our incredible Company, APPs and Opportunity!
Our Special Guest Speaker is Daniel Gonzalez from Ormond Beach, FL! His former Career was in Radiology and he is currently a Stay-at-Home Parent with his wife Rebecca, while they Build their LegalShield Business. They're $50K Ring Earners, Bronze EDs & NVPs for the State of FL!!
Come on out and get some great training as we continue to GrOH CANADA! You don't want to miss this Event!
Log-in Time Starts: 9:45am ET
Virtual Overview Presentation & Training: 10:00am - 12:30pm ET
Dress Code: Business Casual.
Tickets: All Tickets for this Event are FREE
Associate & Guest Tickets available by clicking the 'Register' Button.
***Associates: If you are a Couple, please purchase ONE ticket, to ensure we have space for everyone. Also, please register your Guest IN A SEPARATE TRANSACTION, using their email address, so they can receive the same emails you do, with details, updates, link & password for the event.***
Contact:
Anita Sarda: Anita@AnitaSarda.com; 416-806-9967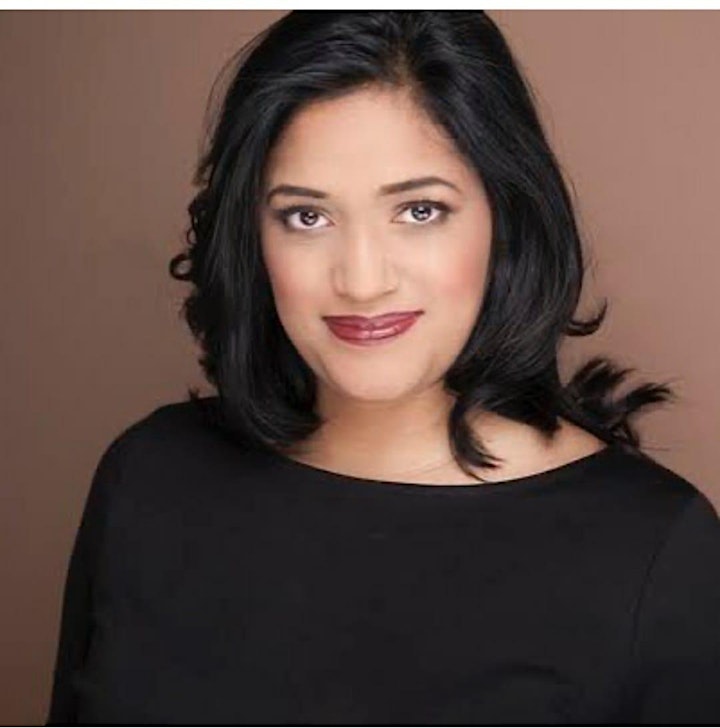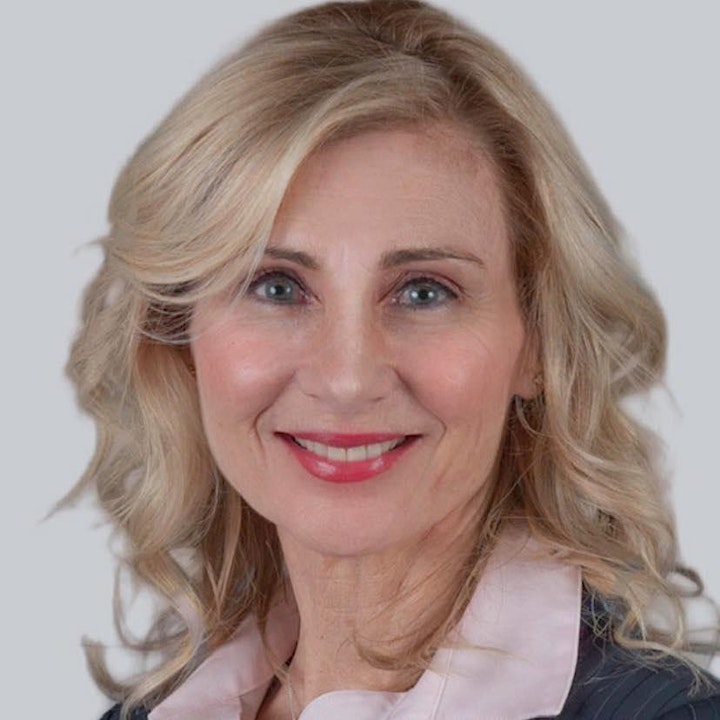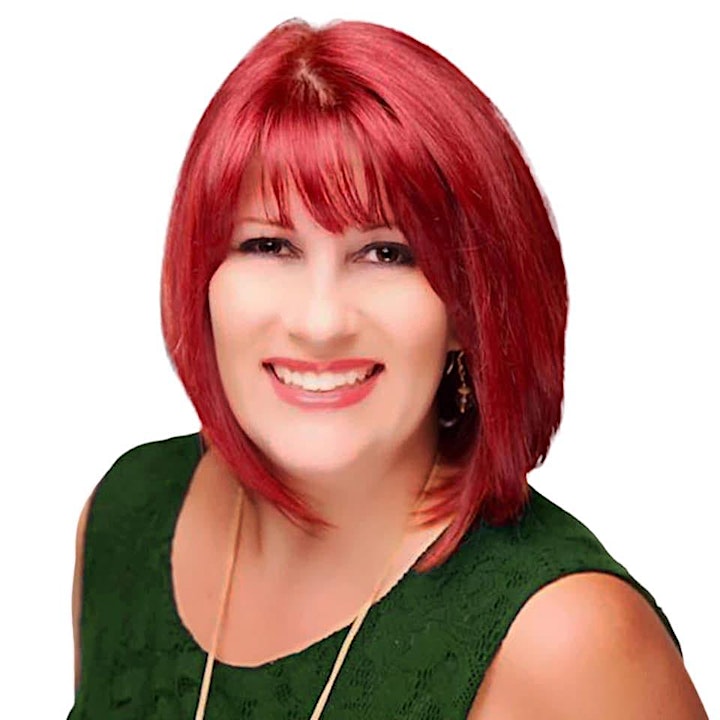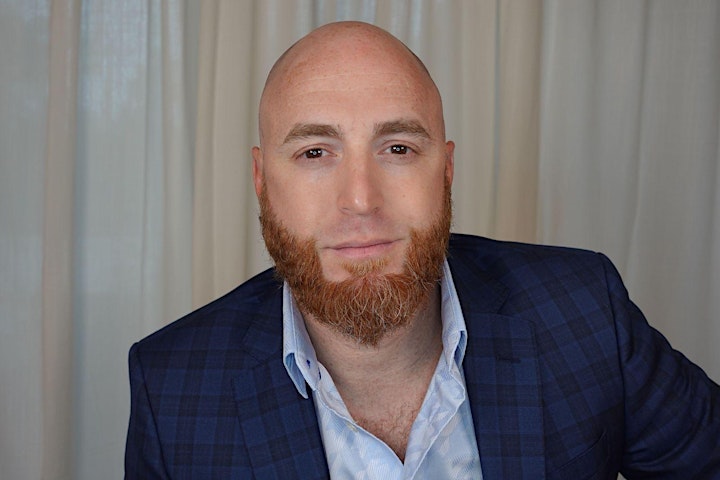 Organizer of EASTERN CANADA Super Saturday – May 15, 2021