Turkey is one of the world's top ten travel destinations, the Eastern portion is much less travelled. Let Mert show you the highlights.
About this event
Turkey is one of the world's top ten travel destinations, welcoming more than 40 million visitors every year. It is friendly, beautiful and culturally rich country. Turkey is the cradle of many civilizations where you can see the traces of 28 different civilizations from Neolithic period till the end of Ottomans. Many stories and characters of Old and New Testament happened and lived in here.
Explore Eastern Turkey with Mert - learn of the history culture and sites. Mardin Old Town UNESCO World Heritage Site, Urfa - birthplace of the prophet Abraham, Gobeklitepe the first temple of Human History. Nemrut Dagi, the funerary mound of King Antiochus I of the Kingdom of Commagene. Midyat home to over 30,000 Assyrian Monophysite Christians. And the south east Turkish Cuisine!
As local person, let Mert take you off the beaten path to Eastern Turkey, share the history, highlights and tempt you to travel to Turkey.
"Being a professional guide gives me a chance to share my beloved country and our people, and at the same time introduces me to other cultures and new friends. Hearing guests say 'I love this country' is my greatest reward."
Mert Taner is a native of Izmir, Turkey and resident of both Istanbul and the Aegean port town of Kusadasi. A leader of archaeological and cultural tours through Turkey for over 24 years, he is an expert and guest lecturer on the topics of biblical history, archaeology, and architecture. Mert guides groups and private tours for Rick Steves Tours, Virtuoso Luxury Travel Consultants, Young Presidents' Organization, Smithsonian Institution, Tauck Tours, Gohagen Alumni Tours (Harvard, Yale, Northwestern), AHI Alumni Holidays, Seabourn and Windstar Cruise Lines.
He has had the privilege of guiding many celebrities including Tom Hanks, Alan Greenspan, and Paul Allen. During the off-season, Mert trains aspiring tour guides for the Ministry of Culture and Tourism.
Mert earned undergraduate degrees in Business Administration and History from the prestigious Bogazici University, then went on to complete a Master's degree in Biblical History from Trinity College, University of Dublin.
He proudly fulfilled his military obligation as a NATO special forces marine in Afghanistan.
In addition to being an avid hiker and scuba diver, Mert established Kusadasi's first Crossfit fitness program. He is a former member of Turkey's National Rowing Team, and was a competitor in the unique Oxford-Cambridge-Bogazici Rowing Regattas on the Bosphorus Strait.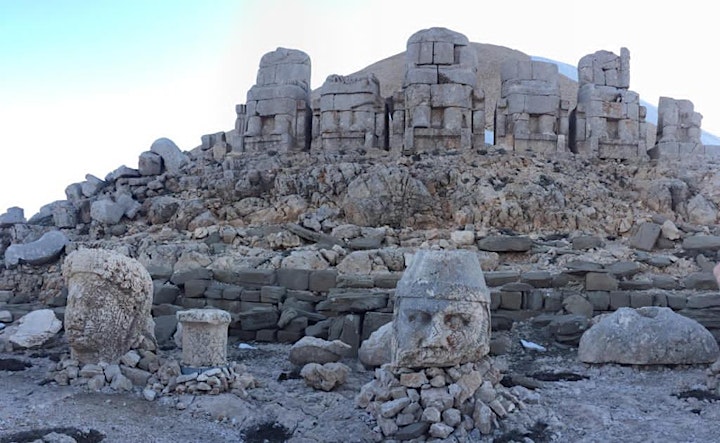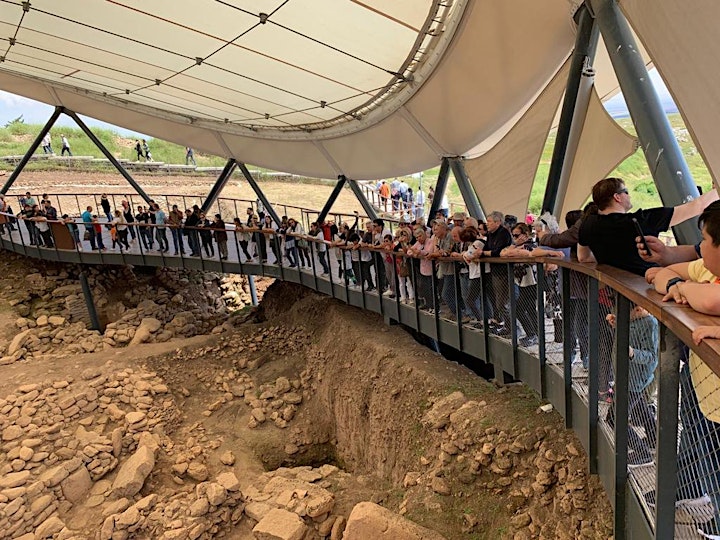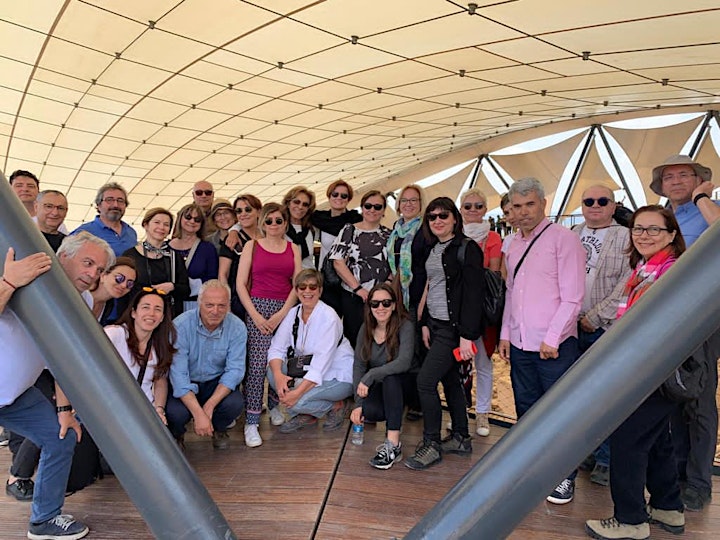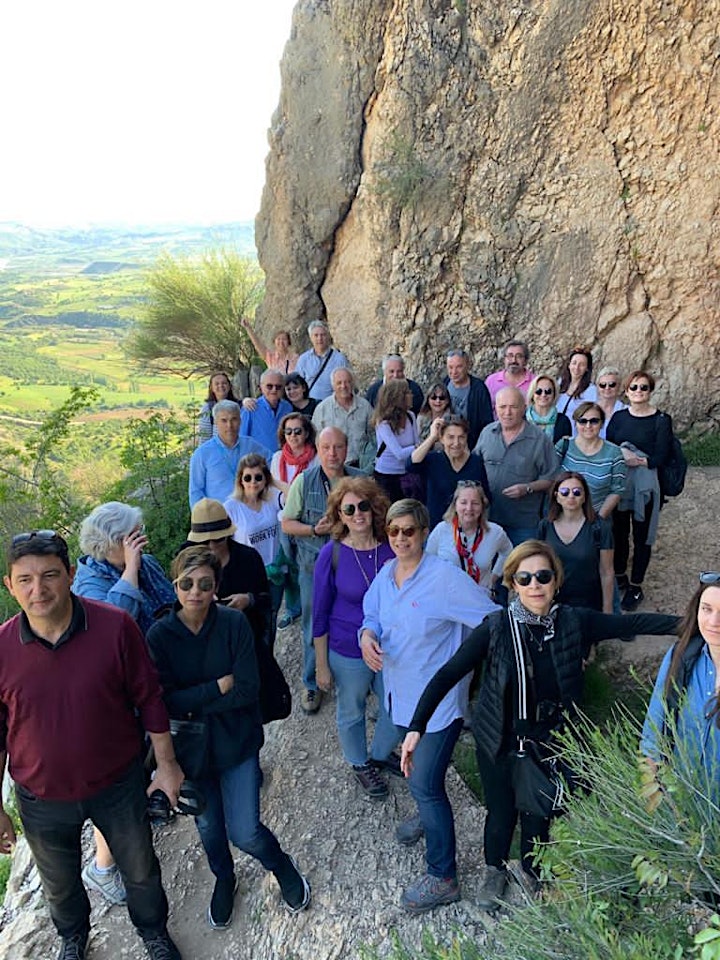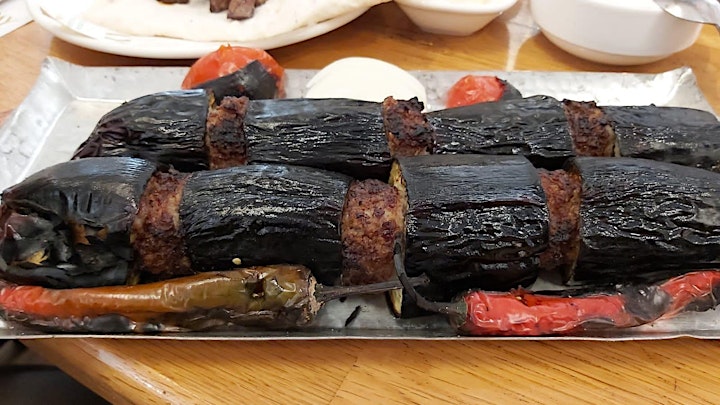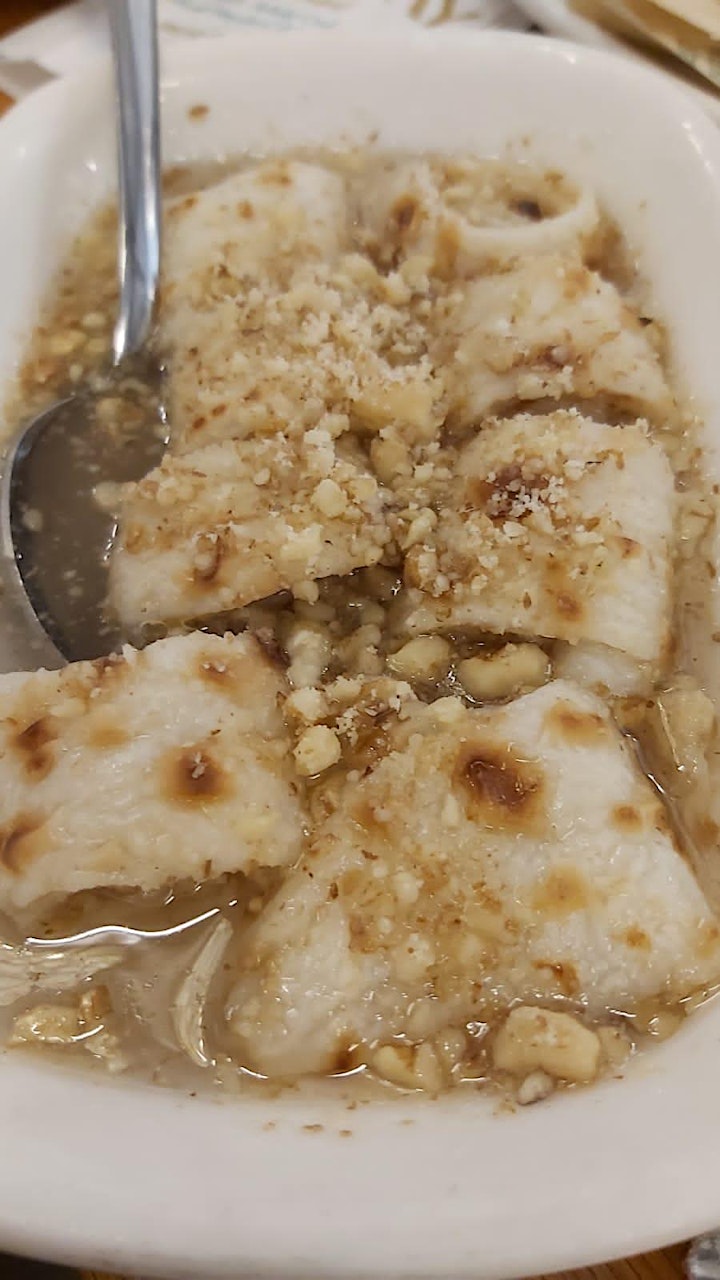 Organizer of Eastern Turkey Travel talk with Your Journey Travel and Mert Taner