About this Event
Eat & Greet for Verona High School
On September 25th, Get Real to Heal is proud to be hosting an Eat & Greet to raise funds for Verona High School in Kampala, Uganda.
Join 140 guests at Reid's Distillery for an evening of great snacks, strong drinks, and coming together to make a global impact on how we care for and educate future generations.
At Get Real to Heal, our vision is to transform the global state of health from sick care to health care and we are clear that transformation begins and lives on through the world's youth.
Verona High School is not just a school, it's a launchpad for its students to become self-sustaining leaders, job creators and innovators.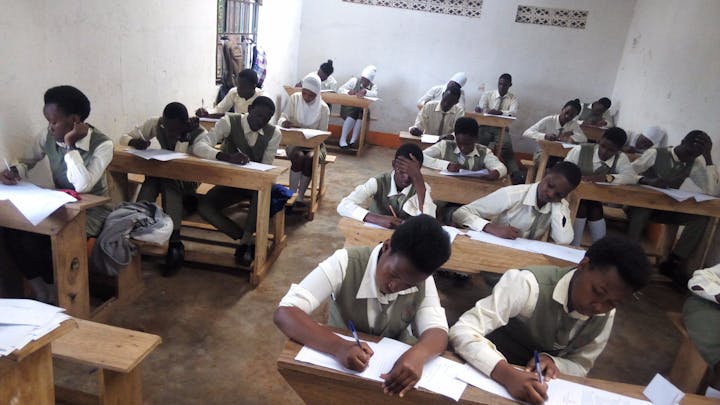 Our goal is to raise $120,000 to cover:
Two years of food costs for the students:
This is the biggest challenge facing the school to date; without the two meals provided by the school, over half of the students will not eat breakfast or lunch.
An increase in food quality:
Most meals at the school currently consist of grains and beans with few vegetables and very little protein. We know an increase in protein and nutrient dense fruits and vegetables dramatically increase students' ability to function optimally both physically and cognitively.
A kitchen garden and new equipment:
Fresh produce and the appropriate equipment to store and preserve vegetables allows not only for an inexpensive way to increase the nutrient quality of meals, it also provides educational and hands on training opportunities for the students to be involved in the nutrition status and food production at their institution.
Nutrition education and training:
Get Real to Heal will also be creating custom online content and training for students wanting to expand their knowledge in preventative health through food and nutrition, as well as health coach training.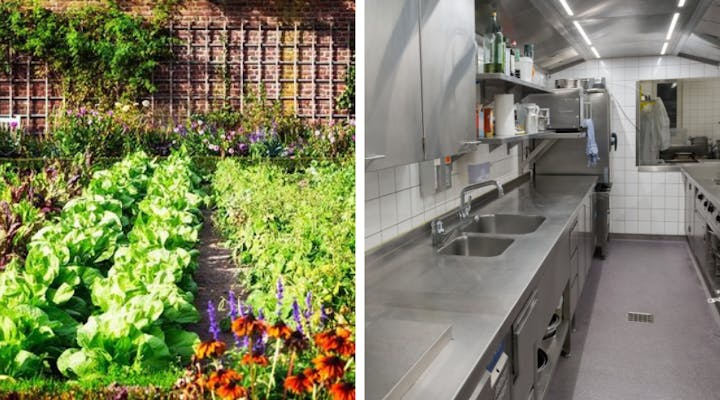 Event details:
Doors open at 6 pm
Charcuterie boards from 6-7 pm
GRTH Approved food by founder Molly Sanders
Speaking from Molly Sanders of Get Real to Heal & Francis Xavier (FX) Ssempiira of Founder of Verona High School
Vendors & Product Samples
Swag bag for all attendees
Silent auction
Reid's custom cocktail menu
Distillery shop open for purchases
First 50 people through the door get a door prize!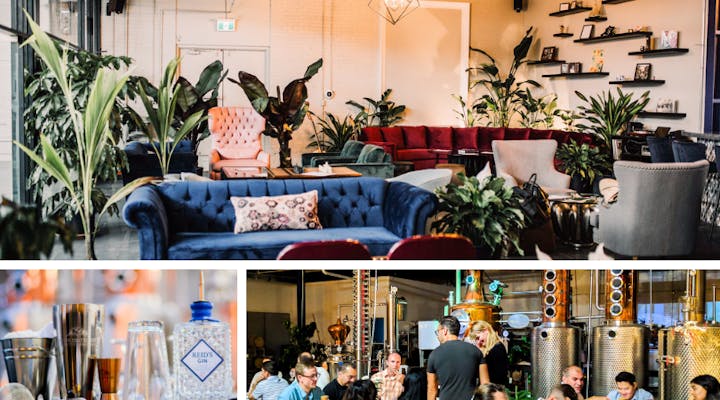 About Verona High School:
Verona High School was founded in 2014 by Francis Xavier Ssempiira and current Headmaster, Ignatius Kabanda.
"When I was 14 years old, my best friend - Maria Rose – was forced into a marriage by her parents because they couldn't afford the school fees. It was incredibly upsetting and I knew in that moment I would be a teacher."
Years later, when I did become a teacher, I kept seeing girls taken out of school and I couldn't help them because my salary wasn't good. I thought I'll start my own school.
And I did, and I managed to help some of the students. I realized I didn't have enough resources to help everyone and that's why I left the school in the management of Ignatius and set out to raise money and look for partners.
Verona High is committed to:
To produce all round students that can create jobs rather than seeking them.
To equip our students with moral values.
To train responsible citizens for future generations.
To produce high performers in Universities and Tertiary Institutions.
To become a model School in the region and the Country at large.
About Get Real to Heal:
Get Real to Heal is a nutrition and wellness company founded by Molly Sanders in October of 2018. GRTH's sole mission is to transform the global state of health from sick care to health care. By cutting through the bullshit, she and her team inspire true healing and lasting results.
In a world where all the information we need is at our fingertips, most of us KNOW what to do when it comes to our health and well-being. What's not being addressed is the gap between our brains registering this information and us actually doing anything with it. GRTH provides programs, coaching and talks that are direct, effective, and results driven and specifically designed to bridge the gap between information and implementation.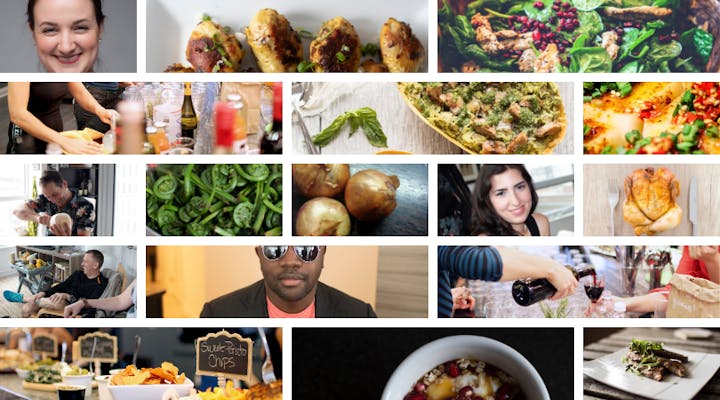 How this event came about:
Molly and FX met at a Tech TO event in early 2019 and connected over the power, creativity, and freedom entrepreneurship provides. This fundraiser is a leadership initiative created inside of the Being a Leader and the Effective Exercise of Leadership course.