An opportunity to engage the community in the federal elections, with specific focus on food security.
About this event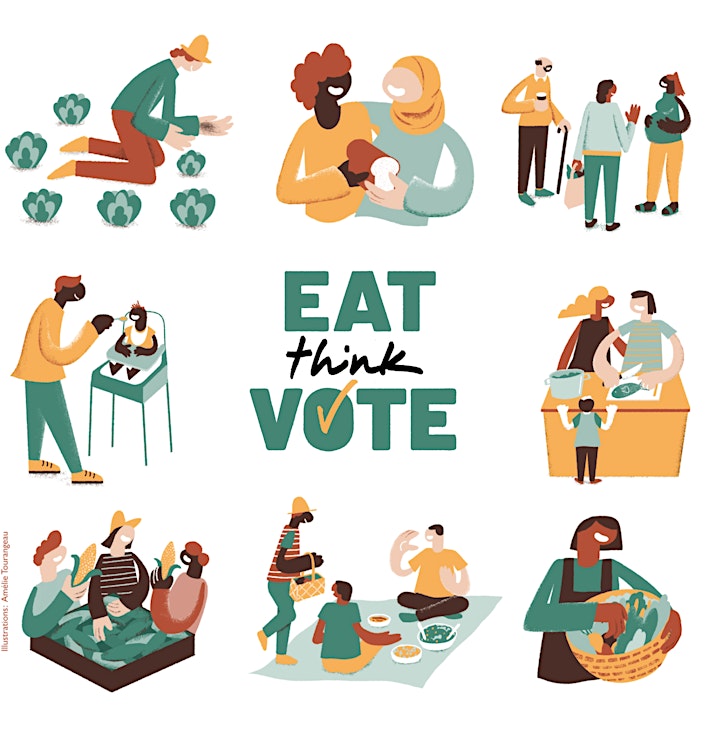 Food matters. Canadians make choices every day about food that directly impacts their health, environment and communities. As we look ahead to the federal election, Open Doors would like to invite you to a discussion with members from the community of Burlington to talk about food insecurity and the food issues that matter to them. On October 8th, 2019 please join us in an event at Open Doors to discuss building a more sustainable and healthy food system for all Canadians.
The event is part of Eat think Vote, a non-partisan campaign coordinated by Food Secure Canada with events from coast to coast, encouraging communities to dialogue with their federal candidates about how we can improve our food system. Thousands of people will be sharing about their day to day realities in food and candidates will speak about how they would implement the new Food Policy for Canada and respond to the food issues facing their constituencies.
Organizer of Eat Think Vote