About this Event
In this lively and informative online presentation, Registered Dietician Vesanto Melina will share her methods for following a plant-based diet that's healthy, delicious and easy.
There are many reasons to increase your veggies and reduce the meat in your daily diet. You may want to lower your risk of chronic disease, combat climate change by reducing emissions from animal farming, or simply be kinder to our animal kin.
Some of us are starting to add a few vegetarian meals to the week's menu, while others have already taken the plunge and gone vegan. Wherever you are on the plant-based journey, you'll be sure to gain valuable insights at this interactive online event.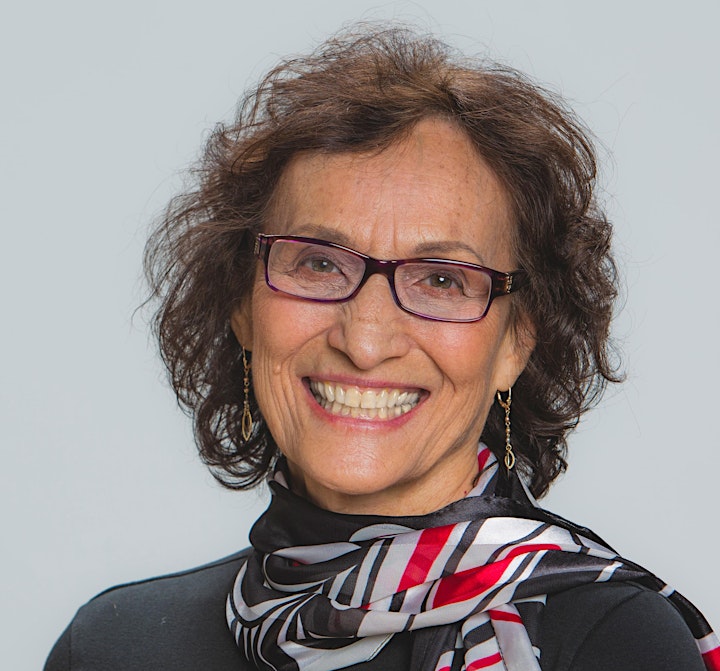 About Vesanto Melina
Vesanto Melina is a Vancouver-based Registered Dietitian and internationally known speaker. She is co-author of books that have won awards in the U.S. and Canada, have received star rating by the American Library Association as "the go-to books" on plant-based nutrition, and are now translated into 14 languages. Her books include Becoming Vegan: Comprehensive and Express Editions, and The Kick Diabetes Cookbook (with dietitian Brenda Davis).
Vesanto has taught nutrition at the University of British Columbia and at Seattle's Bastyr University, is a government consultant, and is lead author of the Academy of Nutrition and Dietetics' current Position Paper on Vegetarian Diets.
Learn more about Vesanto on her websites: Nutrispeak, Becoming Vegan, and Kick Diabetes.
Our sponsors
Many thanks to the Vancouver Foundation and the City of Maple Ridge for making this event possible through the Responsive Neighbourhood Small Grant program.
Image credit