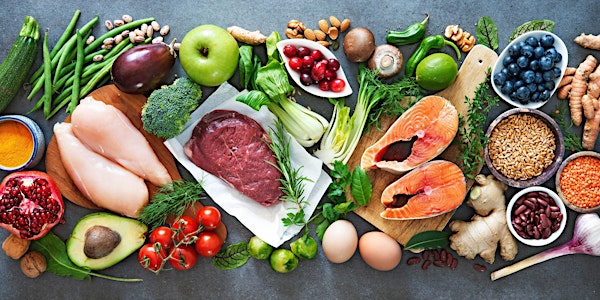 Eating healthy but not feeling healthy? Explore the missing link.
Location
CrossFit Morden
Jefferson Street
Morden, MB
Canada
Eating healthy but not seeing or feeling the results you want?
About this event
Sunday, February 17th
2:00-4:00 pm
A seminar on digestion with Sonia Funk, Registered Nutritional Therapist at The Whole Avocado in Morden
Hosted by CrossFit Morden (located on Jefferson Street, beside the dog park)
Eating healthy but your fitness isn't improving as you'd hoped? Eating healthy but not feeling healthy? Join us as we explore the missing link: Digestion.
Understanding and respecting how your digestive system works can be a game changer in how your efforts to provide your body with good fuel translate into your physical performance.
We will explore how specific eating habits, stress, hidden sensitivities and your overall perception of food affect how you digest the food you eat and how it is turned into fuel for your body. Understanding what your body is saying to you via symptoms in your digestive tract or other body systems is key to learning how to start listening to your body. It knows what you need. More than any diet, any nutritionist, any wellness guru could ever know, your body already knows what you need, you just need to re-learn how to hear what it is saying.
WHO IS THIS WORKSHOP FOR?
This for anyone that is already on a journey/mission to feel better. If you are already making an investment in your long term health then this workshop is for you.
In this workshop you will be given the big picture of health and wellness so you can forever understand the cause and effect of the food you eat and what your digestive system does to it and how stress directly effects these things.
By the end you will understand that:
a. Nutrition and feeling well is not rocket science
b. Very little food marketing is based on total science
c. The bridge (your digestive system) between what you eat and how you feel is almost more important that what you are actually eating.
You will leave this workshop with a little handout of reminders of what you will learn and a little dictionary of symptoms so you can start to listen to what your body is trying to tell you.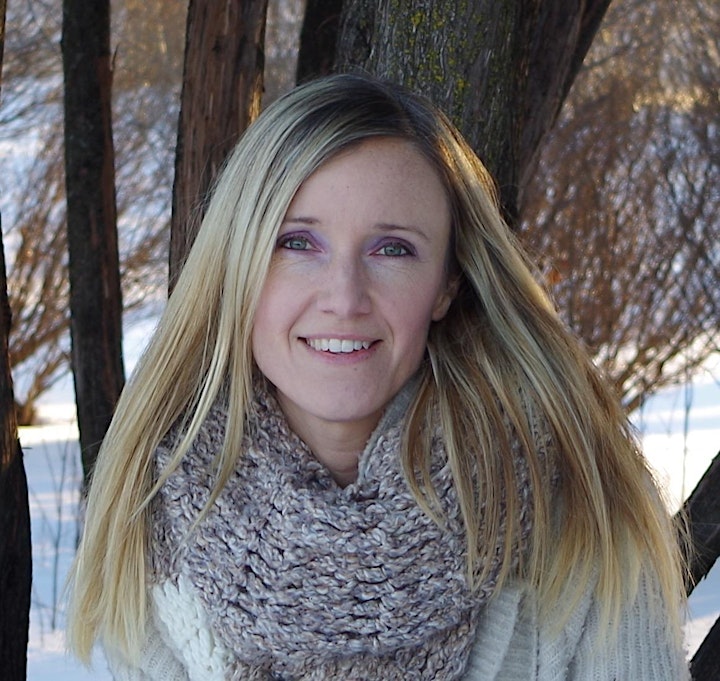 Sonia Funk is an International Nutritional Therapist, Public Speaker, Facilitator and Employee Wellness Consultant. She has lived, studied, worked and taught in Toronto, New York, London, Ottawa and in the Middle East. Sonia is also a member of the Balance Wellness Team (MB Teacher's Society) and she was a regular guest on Dahlia Kurtz's show on CJOB. In her pre-wellness life, Sonia was an award winning singer/songwriter, her recordings have been played on radio across Canada. Sonia recently relocated back home to Morden, MB. She sees individuals for nutritional counselling and lifestyle/stress coaching and she does employee wellness work and consulting for local companies. Sonia also has a unique partnership with our local Co-op Grocery Stores.
instagram.com/bigpicturewellness
-----------
Questions or need more information?
Contact Brooke at CrossFit Morden:
204.823.2792
info@crossfitmorden.ca