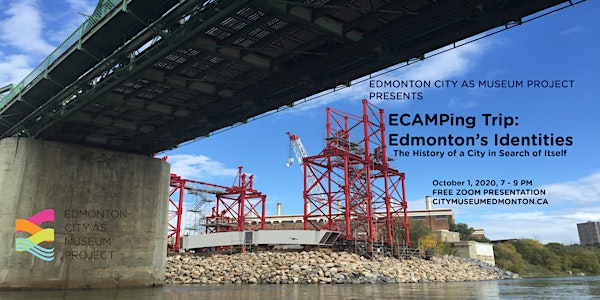 ECAMPing Trip: Edm. Identities – The History of a City in Search of Itself
Edmonton has collected names the way an actor takes on roles. But is there a title that truly sums up our city, and should there be?
About this event
The City of Champions. amiskwaciy waskahikan. Gateway to the North. Festival City.
Hosted by Edmonton City as Museum Project Curator, Christina Hardie, with special guest Tom Long, join us as we take a trip through Edmonton's identities past & present to inform a discussion on our future. What do these different monikers say about our city? And what connections do these names have to the history of this place? Come ECAMPing to find out!
FREE ONLINE EVENT. Register through Eventbrite. Hosted on Zoom.
ECAMPing Trips are online experiences that connect Edmontonians to the history of this place.
ECAMPing Trips allows people to discover their city as a museum by meeting local researchers and going behind the scenes of different heritage organizations in Edmonton.
Please note that the presentation will be recorded, live-streamed to Facebook, and made publicly available on the ECAMP website.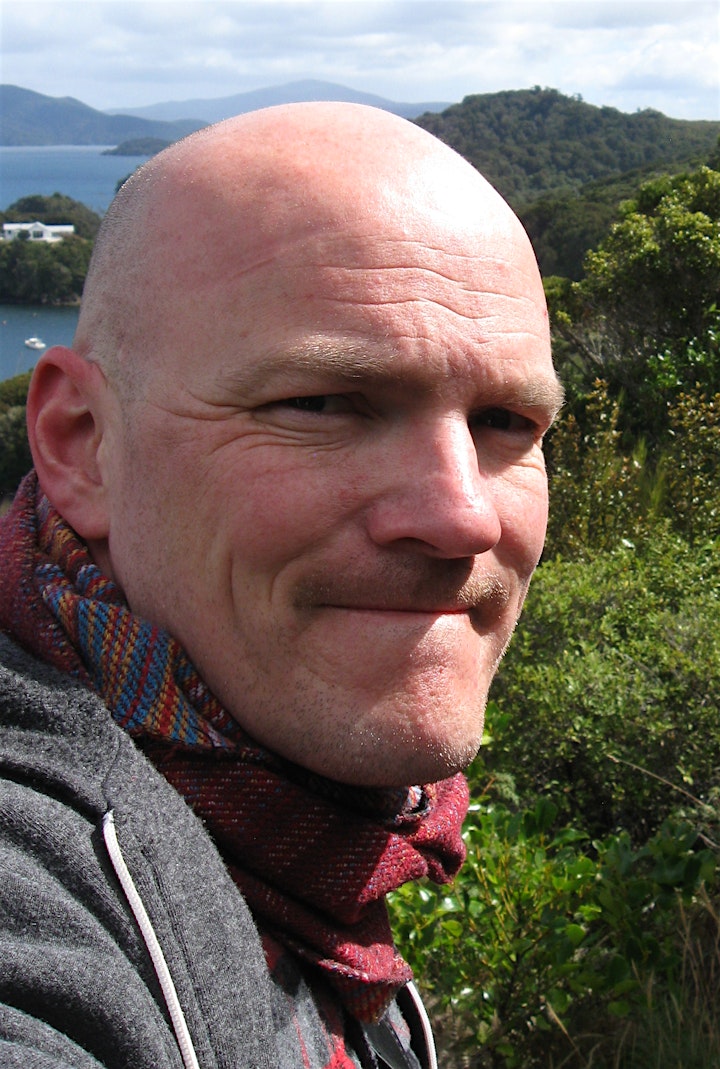 Tom Long
Tom Long is a heritage programmer who specializes in living history and creative ways to engage the public. He co-founded YEGtales.ca and North Wind Heritage Consulting. He has a bachelor's degree in Canadian History from the University of Alberta, and training from the National Association of Interpretation, Museum Hack, the Disney Institute, and the Alberta Museums Association. Do you want to talk about comics with him?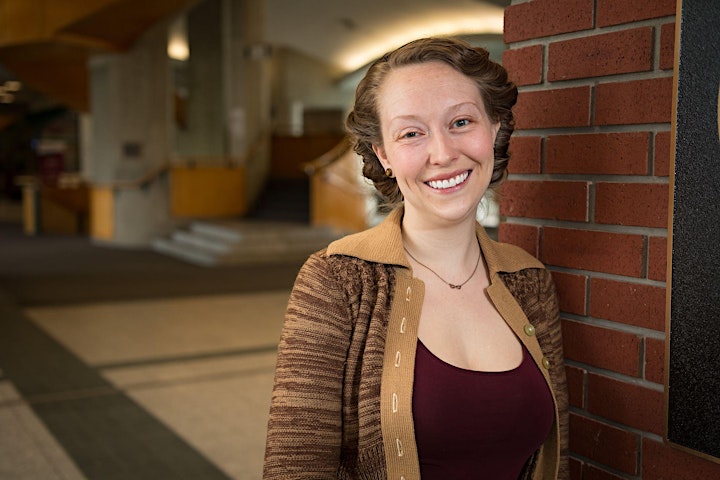 Christina Hardie, Curator of the Edmonton City as Museum Project
Born and raised in Edmonton, Christina believes in the power of story to foster social change and community connection. Christina holds a History degree and a diploma in Theatre Arts.
A former professional actor, Christina moved her love of storytelling and performance into the found spaces of educational interpretation. She has worked at several natural history sites, served as Programs Coordinator at John Walter Museum, and is currently President of the Edmonton Regional Heritage Fair Society. Prior to becoming ECAMP Curator, Christina undertook her own ECAMP adventure, exploring Mill Woods through oral histories related to natural spaces and the experience of growing up in the community.