Description
How to grow your business through eCommerce, presented by geekspeak
It is not enough to set up an eCommerce store and hope to make a sale. Now that over 80% of Canadians are shopping online at least occasionally, it is more important than ever to properly merchandise and advertise your products for eCommerce success. This presentation will leave you with important tools to increase online traffic - and sales - organically and through paid strategies, focusing on content as a key driver.
About Megan Kimmerer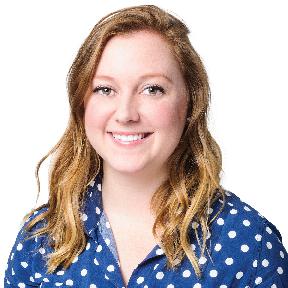 Megan Kimmerer is an avid content creator with a background in telling stories through various media, from magazine features to eCommerce websites. As a Copywriter and Project Coordinator at geekspeak, Megan specializes in shaping narratives for eCommerce success, working with brands like Staples, Rogers Media and New Balance. Whether it's finding that perfect angle in a photoshoot or writing an engaging headline, Megan loves helping her clients sell with compelling content.
About Tricia Williams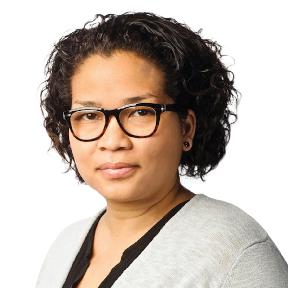 Tricia Williams is the Director of Operations at eCommerce services company geekspeak Commerce. Her primary role is ensuring that her team delivers excellent quality with every client engagement. Understanding a brand's voice and its objectives is key to delivering great online content, and Tricia has worked very closely with some of the world's most recognizable brands including Walmart, Honeywell, B&O and eBay to help build their eCommerce presence.
What is Spotlight?
We know that staying up to date on today's big ideas and tomorrow's big trends is a job in and of itself.
So – as the world's first working, learning and growing store – we are excited to introducing Spotlight: a new community gathering and learning space. Spotlight will engage communities with knowledgable experts to both inspire, inform, motivate and educate.