Sales Have Ended
Registrations are closed
Sorry we missed you! Check out our other events to stay connected.
Sales Have Ended
Registrations are closed
Sorry we missed you! Check out our other events to stay connected.
Ecosystem Events: Building Smart Cities
About this event
Smart city technology has the potential to become a powerful contributor to a higher quality of life for those living in urban centres. As municipalities continue to seek ways to adopt smart technologies, many factors come into play - that's where we begin.
For this ecosystem event, we brought together industry and municipality to discuss the use of smart city technology specifically for energy efficiency, before we dive into a broader discussion around the interplay between industry and municipality.
Alberta IoT has a breakout room session following the Smart Cities event to give each of our attendees an opportunity to speak with Panelist in a smaller environment. We welcome the Trade relations Unit of Alberta Ministry as one of our breakout room Facilitators for this event.
The Trade Relations Unit of the Alberta Ministry of Jobs, Economy and Innovation works with Alberta companies in all sectors (except agriculture) to understand their trade needs. It provides guidance to Alberta businesses to achieve export readiness and success, which ultimately will generate high trade impacts for Alberta's economy. It also helps to build relations with geographic stakeholders and understanding the political and business environments in international markets in order to develop sector and market strategies.
Event Agenda:
2:00pm - Opening Remarks
2:05pm - Panel Discussion: Driving Energy Efficiency with Technology
2:35pm - Panel Discussion: Bridging the Gap: Industry and Municipality
3:10pm - Breakout Sessions
3:40pm - Closing Remarks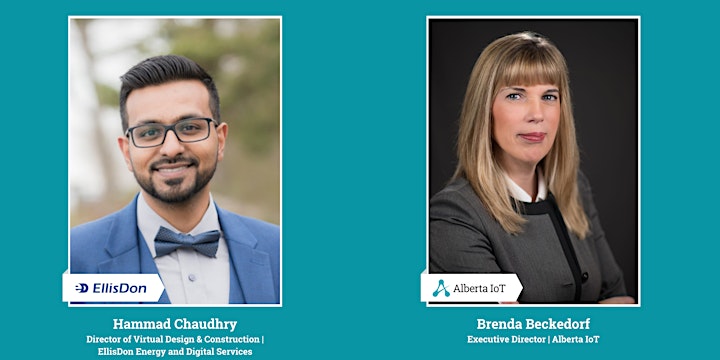 About the Moderator:
Hammad Chaudhry is currently the Director of Virtual Design & Construction responsible for EllisDon's projects in Western Canada. Hammad has over 9 years of experience in the Architectural and Construction industries. He has worked in a wide range of capacities and has championed various positions including Architectural Technologist, Project Coordinator, Building Information Modeling (BIM) Coordinator, and Virtual Design and Construction (VDC) Manager. Working with BIM and digital workflows, Hammad's role is to coach teams so that they can use VDC tools to provide the necessary balance between technology, innovation and economic efficiency. Hammad strives to implement technology to offer appropriate and novel solutions to construction problems.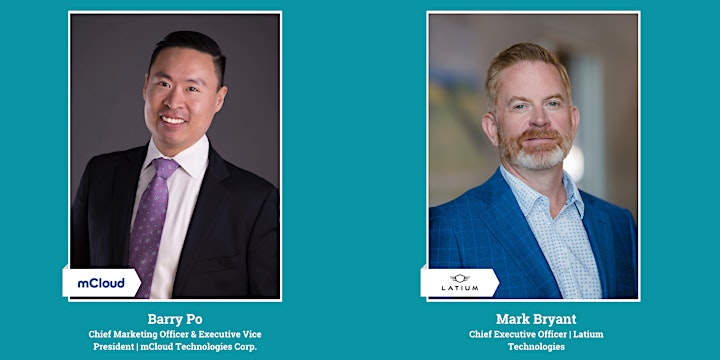 About the Panelists:
Dr. Barry Po, Chief Marketing Officer & Executive Vice President. A veteran of both startups and enterprise business, Barry has led global product teams operating in over 80 countries and has held leadership roles at some of the world's most valuable brands.
__
As Chief Information Officer at PCL Construction, Mark Bryant is responsible for the strategic and innovative advancement of information technology (IT) within the PCL family of companies. Now, Mark is the Chief Executive Officer at Latium Technologies and his work includes championing the innovative Job Site Insights™ ecosystem of solutions.
Satvinder Flore is Executive Vice President, Energy, Resources and Industry (ERI) for WSP in Canada. Satvinder brings 20 years of multi-sectoral experience in the energy, oil & gas and industrial markets.
__
Jonathan Strome, Operations Manager – Calgary with Manulife Investment Management. With several years of direct experience under his belt, Jonathan was involved with the close-out for the development of 707 – 5TH / Manulife Place, our flag-ship building in Calgary, one of the most visually stunning and technologically advanced buildings in our city.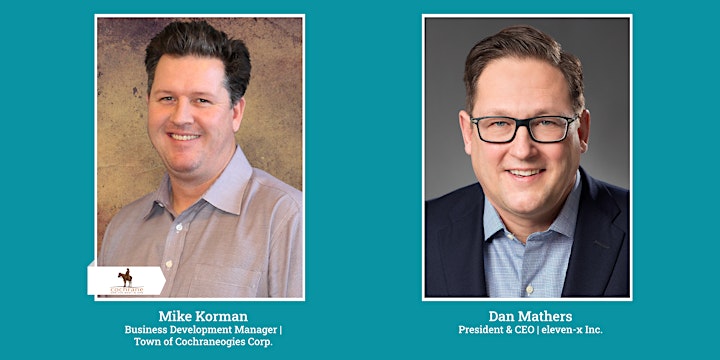 Mike Korman is the Business Development Manager for the Town of Cochrane. He has had previous experience in the private sector with Software Development, IT Networking and Restaurant Management.
__
Dan Mathers, President and CEO – eleven-x Inc., leads one of North America's leading full-service low power IoT solution providers and operator of Canada's first and only coast-to-coast public low power network optimized for the Internet of Things.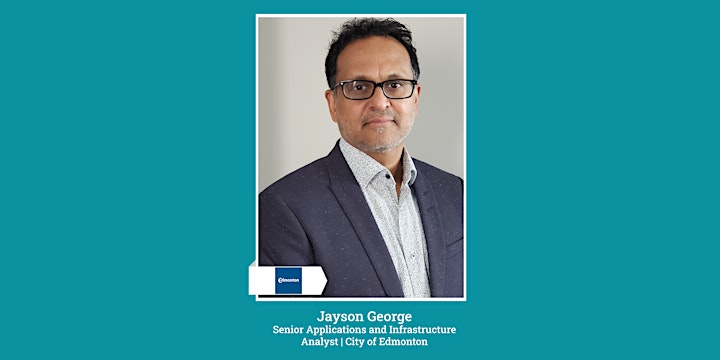 Jayson George is the Senior Applications and Infrastructure Analyst. With over 20 years in the telecommunications industry, Jayson presently supports the wireless communications services at the City of Edmonton. He manages the corporate IoT, Machine to Machine (M2M) and Enterprise Mobility Management (EMM) infrastructure. He spearheaded the deployment of Edmonton's LoRaWAN network and has led the implementation of several IoT use cases.
About Alberta IoT:
The Alberta IoT Association is a nonprofit consisting of organizations with a vested interest in the success of the Internet of Things in the province of Alberta. Our mission is to position Alberta as the worldwide center of excellence for the Internet of Things technology.
This event is supported by Alberta IoT's generous annual sponsors - Alberta Innovates, Aruba Networks, MNP, Rogers Communications, Avaya, Canadian Blockchain Consortium, Ingram Micro, Lenovo, Microsoft, PCL, Socium Law, Titan Logix Corp and Tridon Communications.