About this Event
Join Olds College instructor Kim Wickwire as she shares the basics of growing food in your backyard with a carefully planned landscape design!
Now is the perfect time t o start planning your garden. Whether you have limited growing space or just want to improve the food production in your yard, this informative session will offer ideas and suggestions to help you increase the beauty of your yard while decreasing your grocery bill!
Kim will discuss planning, purchasing, and caring for some interesting and delicious crops suitable for our Alberta growing conditions!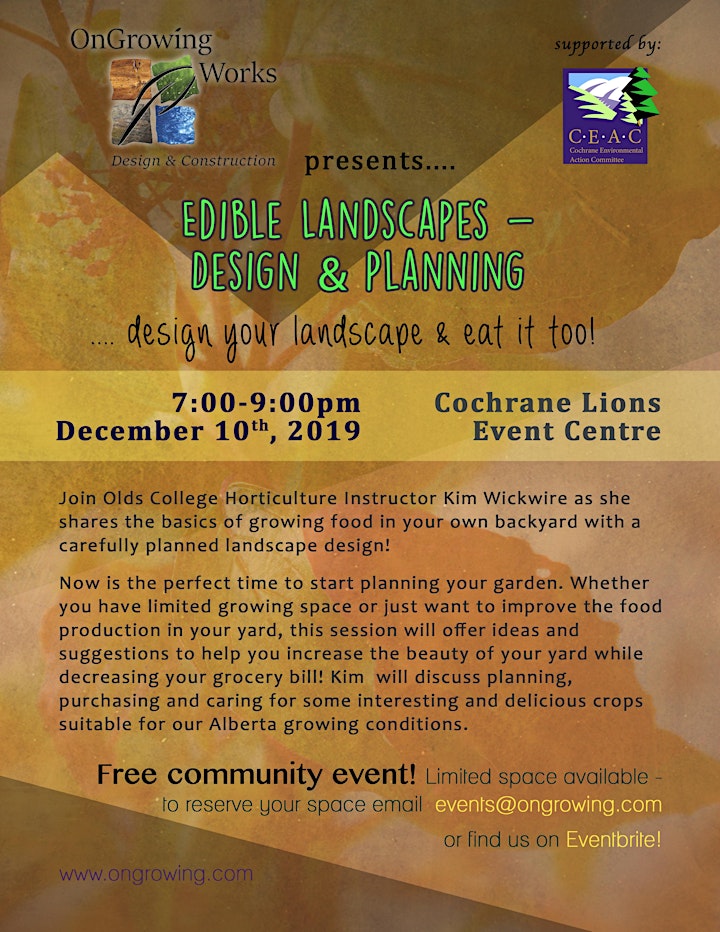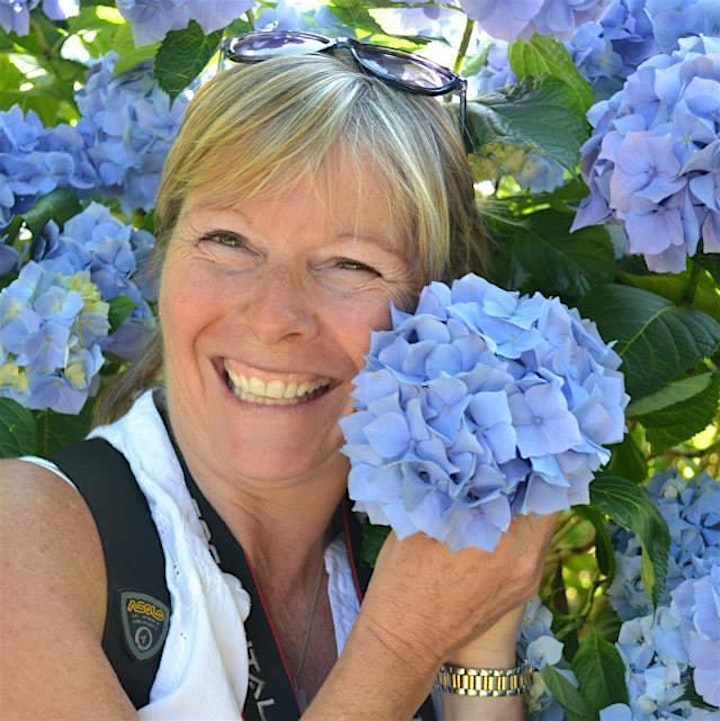 Kim Wickwire grew up at her Mom and Dad's side in the family vegetable and flower gardens where she learned at a very young age that the production of good food is the foundation for good health. She gained an appreciation for the hard work that is involved in growing that good food working alongside them. Kim attended the Olds College Horticulture Program, and now teaches horticulture courses at the college.