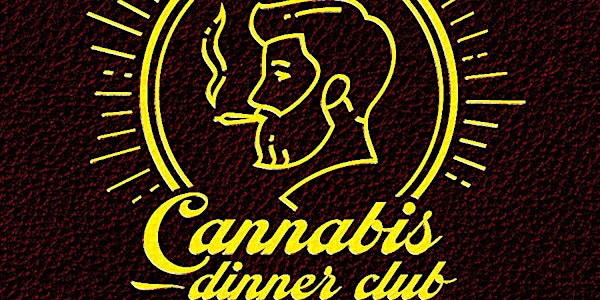 Edmonton Cannabis Dinner Club Presents: Pineapple Express/Trip To Mercury -...
Location
Edmonton
TBA
Edmonton, AB
Canada
Description
Hey Folks.
WE ARE BACK !!!!! with a new and one of a kind event to celebrate legalization this coming 4:20.
It starts with a meet up and load up onto one of Alberta's premiere bus and tour companies "Bust Loose" and ends with a lazer light show! Curated by the one and only Burly Chef. This guided tour of "Off Menu" Edmonton includes three food stops as well as three additional stops at hidden gems here in our own City. Culminating in a lazer light show honoring the music of the legendary Queen.
In between will be six stops, three of Edmonton's biggest hidden gems will be hosting us as we try an "off menu", only-for-us type food offering. Snacks, sweets and some pretty amazing things to chow down on as we pop across the City to stop in at three equally weird, awesome and hidden spots. We are serious, a couple of these spots you cannot even get into unless invited. Its that cool. Thats not even counting the swag, surprise guests and extra fun we have planned.
Price for the tour is $75 dollars and includes transportation for the evening, four food offerings at different locations, a complimentary beverage, swag and admission for every attendee to the evening lazer light show finale!
* As with our prior dinner, no consumption will be permitted on the bus nor at any venue we visit. This is a responsible and safe, age-gated event, so attendees will be required to be of legal drinking and consumption age (18+) and possess current photo ID. The event is off menu so location of meetup point will be given to all attendees 24 hours before event but is in a convenient centralized location in the City of Champions.