Description
Edmonton Chapter of CPAs' Night Out is our premier event of the year. Hundreds of business professionals attend our not-to-be-missed evening, enjoying valuable networking opportunities, exposure to prominent Alberta business leaders, and an engaging keynote address.
This year, we are thrilled to welcome Stephen Shedletzky, Chief of Staff and Head of Brand Experience with Simon Sinek's team at Start With Why. Stephen will be speaking on Leading in the Infinite Game.
Many organizations and individuals are obsessed with winning. But how do you win a game that never really ends?
Games like football and chess are finite, with firm rules and clear endpoints. But business is infinite – there's ultimately no such thing as "winning" because there's always a new set of challenges. Those who thrive in the long run – who contribute more to society as well as their bottom line – are the ones who play by infinite rules. They do things that enable them to out-maneuver, out-innovate, and outlast their competitors. Stephen will challenge us to rethink our perspective with a deceptively simple question: How do you stay ahead in a game with no end?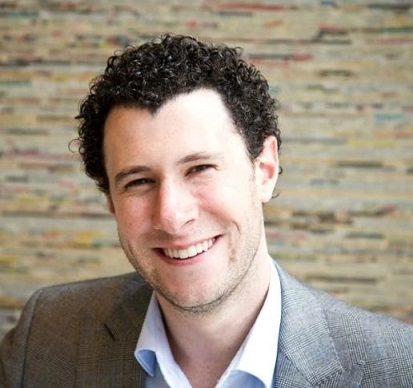 Stephen Shedletzky not only shares his message to inspire others, he plays a key internal role leading culture, product development, and communication initiatives to ensure the Start With Why team brings the Why to life from the inside out. He co-hosts and co-produces the Start With Why Podcast, downloaded in over 180 countries. Stephen graduated from the Richard Ivey School of Business with an HBA, focusing on leadership, communication and strategy.
This year, we are excited to announce that we've moved to the beautiful Chateau Lacombe Hotel. Our Annual Night Out is the ideal opportunity to bring your team together for an evening of camaraderie and professional development.
Connect with us at cpaedmontonchapter@gmail.com to hear more about:
Purchasing a table for eight or ten - We can do either! Reserve the best seats for you and your guests and save the Eventbrite fees (8% off the regular price).
Sponsorship opportunities - We offer various levels of sponsorship; each with their own benefits to you and your company.
Event Details
5:30 pm Registration, Networking and Reception (Cash Bar)
6:30 pm Dinner and Program