Edmonton Chapter of CPAs Presents Alberta Innovates Strategic Update with L...
Description
We are very pleased to welcome Laura Kilcrease, CEO of Alberta Innovates. She will be talking about "all things tech" in the Alberta Marketplace, and how best to deliver 21st-century solutions for the most compelling challenges facing us, using platforms such as artificial intelligence and nanotechnology.
Ms. Kilcrease will provide an overview of Alberta Innovates' strategic direction. Her presentation will include:
The process of developing their strategic plan

Extensive stakeholder engagement and takeaways

Highlights from their competitive scan

Details surrounding their strategic priorities related to data-enabled innovation, digital technology for business transformation, clean technology and innovative production and distribution
Laura Kilcrease leads Alberta Innovates as its Chief Executive Officer. Recruited from Austin, Texas, she is recognized as a significant motivator in shaping Austin's economic revitalization. Laura influenced the creation of the Austin Technology Council and founded the Austin Technology Incubator, where companies have raised over $3 billion to date.
With over 25 years' experience in commercializing technology, Ms. Kilcrease is sharing her enthusiasm and entrepreneurial expertise to create innovation coalitions that leverage the talent and spirit of Alberta. Prior to becoming Alberta Innovates' CEO, Laura was a seven-year member of the Alberta Research and Innovation Advisory Committee.
Born in London, Laura received her Chartered Management Accountant certification in the U.K. and a Masters in Business Administration from the University of Texas.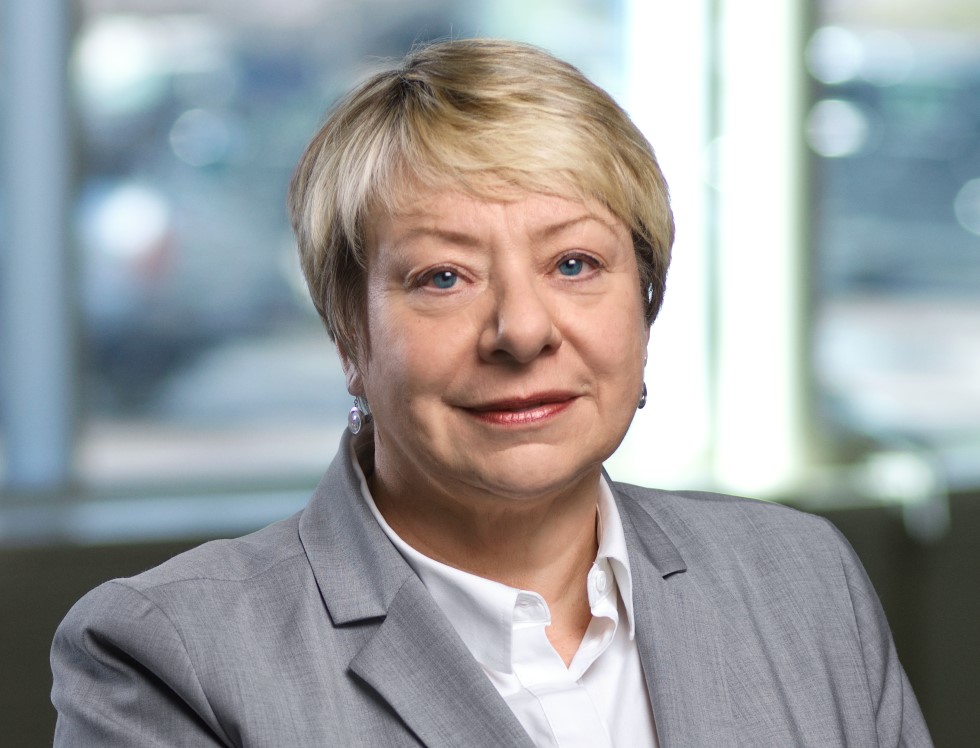 Please join us for a hot buffet breakfast and an insightful presentation.
Buying 4 or more tickets for this event? Reserve a full or half table, and save on the Eventbrite fees!
CPA Edmonton Chapter is offering buy-ahead Luncheon Forefront Tickets only, redeemable for our Speaker Series. Forefront Tickets are a great way to save money and retain flexibility:
They may be used for CPA Edmonton Chapter luncheon, breakfast or networking events

Can be purchased in groups of 5 or more

Are fully transferable. Use them yourself, for your guests, or pass on to a colleague or friend.

Price per ticket is $39.95 + GST; you save on Eventbrite Fees equating to 8% off the regular full price!

They never expire
For more information regarding table sales or Forefront Tickets, please contact us at cpaedmontonchapter@gmail.com
(CPA Edmonton Chapter Forefront Luncheon Tickets are not interchangeable with CPA Alberta Passport Tickets)
Sponsored by