Event Information
Location
To Be Determined
To Be Determined
Edmonton, AB T5A0Z8
Description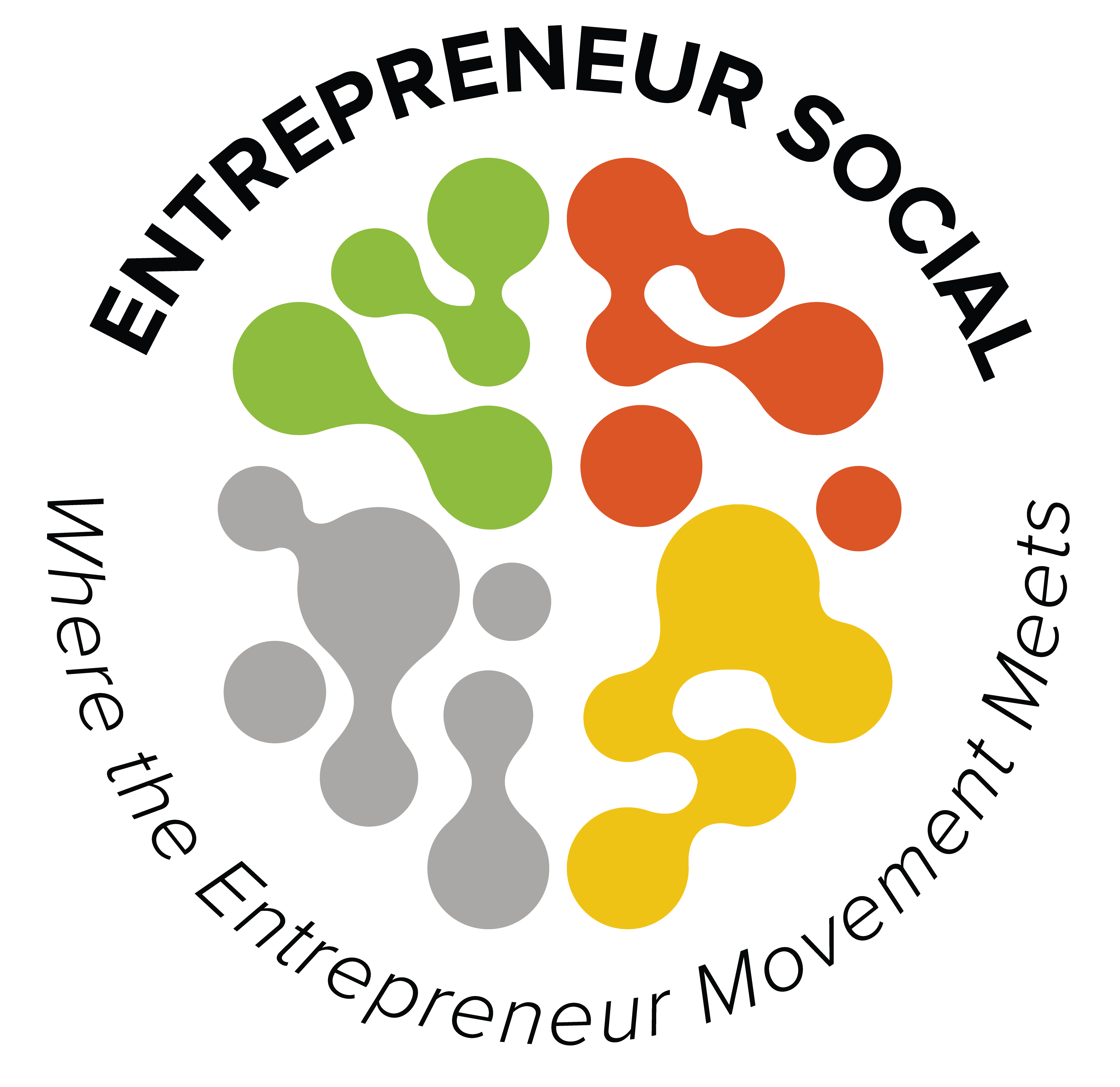 You will hear a panel local, Edmonton social entrepreneurs who are making a positive impact in the community, have an opportunity to ask questions and of course network and enjoy a nice potluck style of snacks and goodies.
The THEME for tonight's event is all about building VISION. If you lack vision, it is impossible to have a starting path. Just like a plane in its flight path. You must know the vision, or destination in which you seek to travel. For if you do not, it's hard to map the course out. This goes for your life and business as well. You must have a big picture or vision of where you see yourself and your business. From a starting point, you can then navigate where and how to get there.

Join our conversation on business, branding, and building your credibility WHILE having the opportunity to ask our expert panelists questions in our Live Q & A, this is a special invite for you.
Our Mission is to help achieve the United Nations Global Goals by being the home to the Entrepreneur Movement, connecting purpose-driven entrepreneurs around the world to the right knowledge, network and opportunities
What is Entrepreneur Social?
Entrepreneur Socials are part of Genius U & Entrepreneur Institute based out of Hong Kong and they are part of the entrepreneur movement which is a global network of entrepreneurs to engage, connect & collaborate with like minded, purpose driven individuals who value collaboration and problem solving.
We are focused on the entrepreneur movement which is this idea that in the coming years we're going to have more & more people who are not going to be relying on jobs, not relying on companies. Instead it is relying on each other, building meaningful relationships and strong partnerships. This event is always for members and invite only by the host Ignite Me Now and the community on MeetUp.
Date and Time
Location
To Be Determined
To Be Determined
Edmonton, AB T5A0Z8
Refund Policy