Description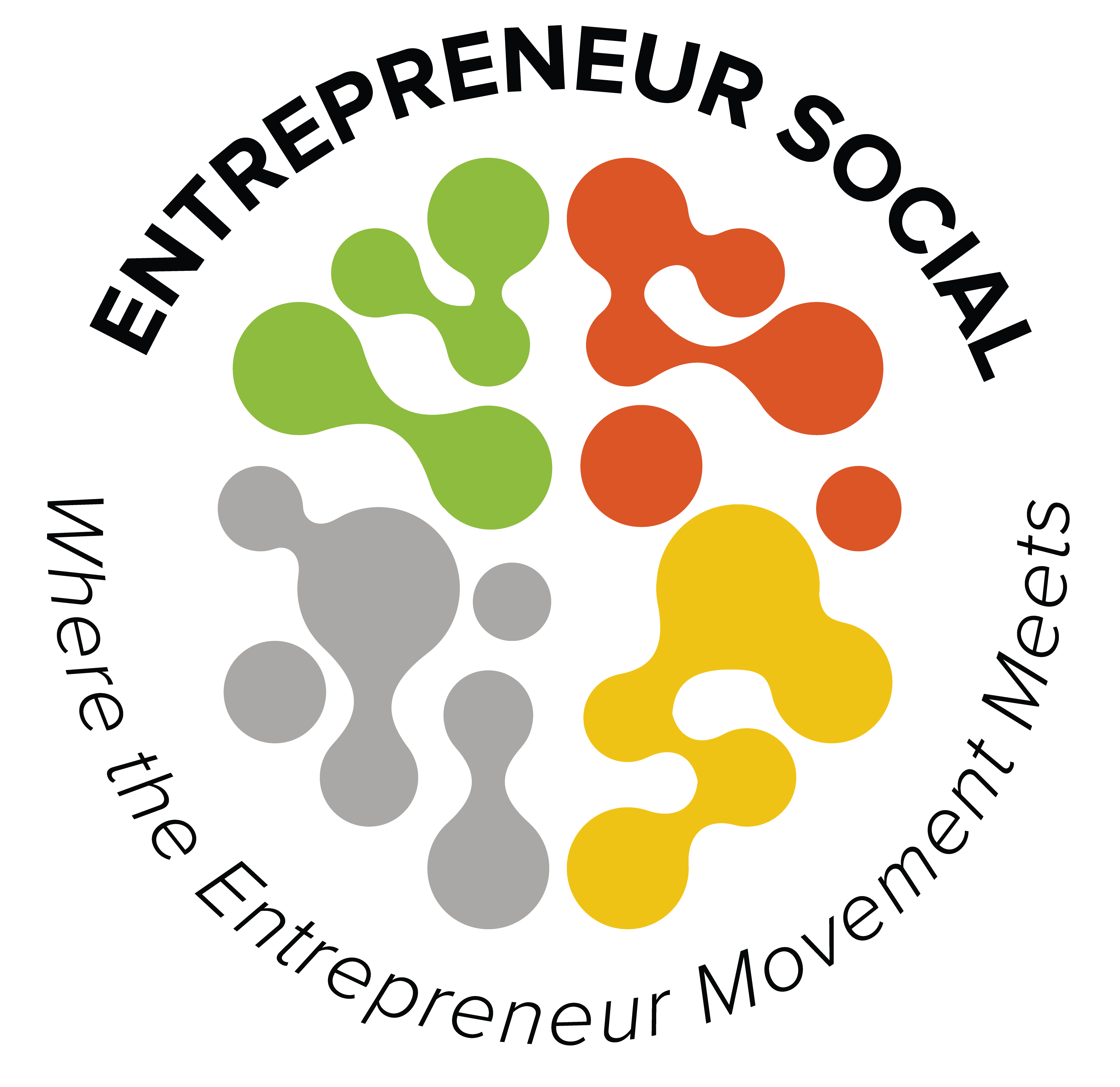 You will hear 1-2 local, Edmonton social entrepreneurs who are making a positive impact in the community, have an opportunity to ask questions and of course network and enjoy a nice potluck style snacks and goodies.
Our Mission is to help achieve the United Nations Global Goals by being the home to the Entrepreneur Movement, connecting purpose-driven entrepreneurs around the world to the right knowledge, network and opportunities
What is Entrepreneur Social?
Entrepreneur Socials are part of Genius U & Entrepreneur Institute based out of Hong Kong and they are part of the entrepreneur movement which is a global network of entrepreneurs to engage, connect & collaborate with like minded, purpose driven individuals who value collaboration and problem solving.
We are focused on the entrepreneur movement which is this idea that in the coming years we're going to have more & more people who are not going to be relying on jobs, not relying on companies. Instead it is relying on each other, building meaningful relationships and strong partnerships.

**CASH BAR will be available, only cash accepted.**

Schedule
6:30pm - Arrival, Registration + Social
7:00pm - Special Welcome & Speakers Begin

7:33pm - Live Q & A
7:45pm - Connections, Networking & Indulging in Yummy Food
This is an event for entrepreneurs of all experience, age and those of you who are interested in starting your own business!
We are doing a few little fun things at this event and if you have a business and would like the opportunity to pitch your business to the group for 5 minutes, please bring along a door prize. Every door prize will be entered into a draw and the name drawn will be able to share your business with the group.
To make things fun and more of like a big dinner party type feeling, we are asking you to bring a dish to share with the group for a potluck. Let's have fun, make great connections and celebrate the incredible entrepreneurs in Edmonton. It's time to elevate the ecosystem in Edmonton and be proud of the entrepreneurial spirit.

Sponsors