Description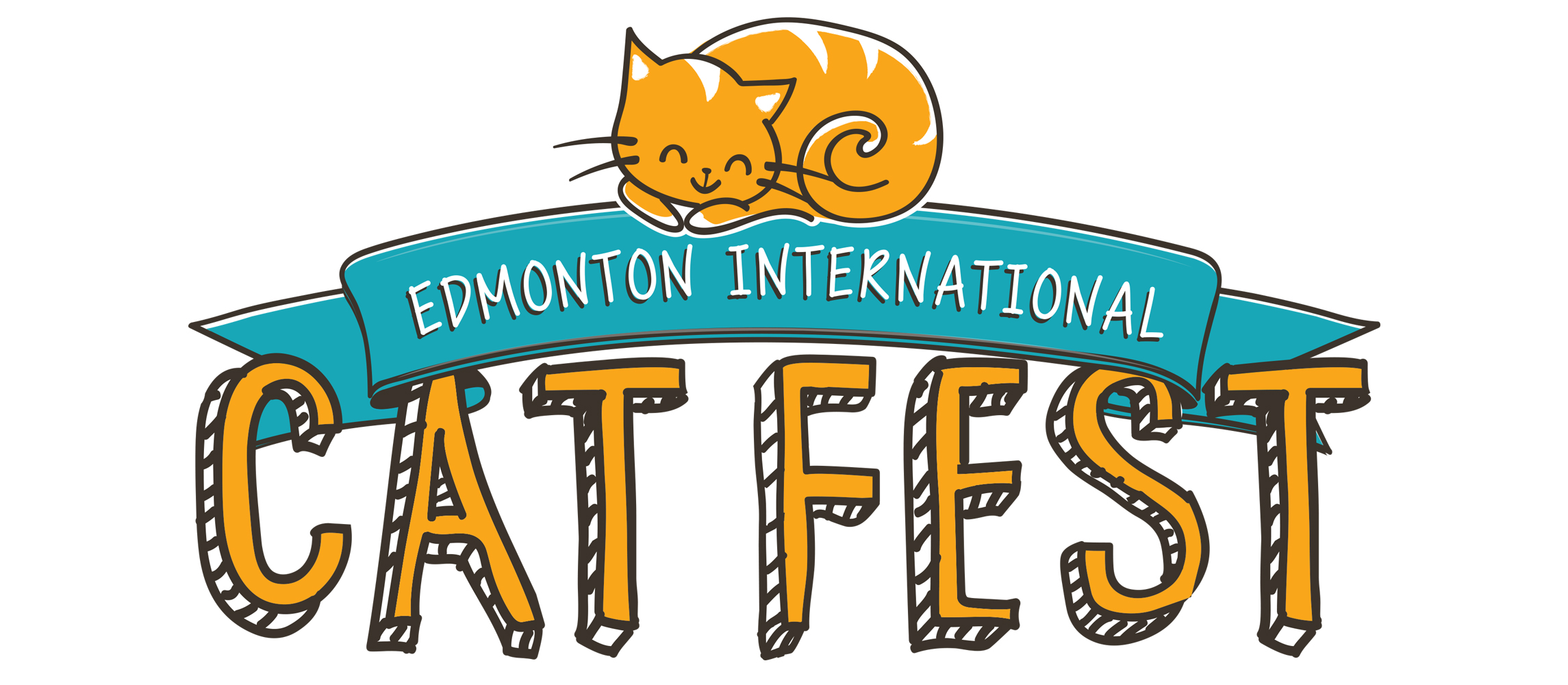 Come celebrate cats, cat culture, and cat people, while raising money to support local cat rescues at the 3rd Annual Edmonton International Cat Festival!
This 100% not for profit event raises money for the Edmonton Humane Society, Little Cats Lost, and Zoe's Animal Rescue!
It's the ONLY event of its kind in Canada and it's PURR-FECT for cat lovers!
The Edmonton International Cat Festival will feature:
Adoptable cats
Show cats
Presentations about cats
Various cat vendors (shop products for your cat, shop cat-themed products for you! See full vendor list here)
Kitten TV with Kittens from Little Cats Lost
Cat videos
Cat 'photo booth' from Edmonton
Kitten playtime with your head in a box *
Pop-up Cat Yoga presented by the Edmonton Humane Society
Professional photos of your cat oufits from Edmonton Pet Photography

CAT-ivities (family friendly cat activities and cat storytime) presented by the Edmonton Public Library
Food trucks (Attila the HUNgry and The Wafflery)
Pop-up "Cat Cafe" (from Nomad Esspreso) + Cat Themed Treats from Molly's Eats
Cat LEGO presented by A.I.M.B.O.T. (Alberta Institute of Mentors & Builders of Tomorrow)
Cats of Edmonton Photo Book/Display (featuring 100+ local cats)
Mr. and Mrs. Purr-fect Photo Contest
PLUS a meet & greet with the most popular cat on Instagram (with nearly 3 million followers worldwide) - we're flying in celebrity cat Nala!
AND MEOW-CH MORE!
* we're still working on the name of this, but it'll be really cool. lol
100% of money raised through ticket sales and additional donations will go to support the work local cat rescues do to help cats in need!
Get more information on our website www.edmontoncatfest.com
Follow us on Twitter @YEGCatFest
Like us on Facebook @Edmonton International Cat Festival
Follow us on Instagram @YEGCatFest
TICKETS:
In advance (online):
$15 per person (recommended)
+ $1.31 Eventbrite fee
At the door (on May 28):
$20 per person
$60 for Group Rate (of 4 people)
KIDS 12 and UNDER ARE FREE!
--
THANKS TO OUR A-MEOWZING SPONSORS!
WANT TO BE A CAT FEST SPONSOR?
Sponsorship, along with ticket sales, help ensure we raise the most money possible for local cat rescue organizations! If your company is interested in becoming a sponsor, please contact edmontoncatfest@gmail.com! We'd love to work with you.