About this Event
You're invited to CWB Wealth Management's exclusive Knowledge Forum event, a one-of-a-kind opportunity to benefit from an insightful market update presentation and business strategy advice. This event offers very limited seating given on a first-come, first-served basis.
If you are a business owner who intends to retire within 3-5 years or simply preliminarily searching for succession information, this event will help you plan and prepare for an exit that's worthy of your life's work.
75% of business owners profoundly regretted their decision just 12 months after selling.
The Knowledge Forum event will start with CWB Wealth Management's Director of Research, Scott Blair's "Recession Ahead" presentation taking you through a current market update with customized insights on:
Potential upcoming recession
Trade wars
Investment behaviours
Implications of historically low-interest rates
Moreover, business advisor, Bob Lawrence (CPA, CA, CBV) of VEER Business Advisors, will provide you with fundamental information on:
Determining the value of your business & how to maximize this value
Understanding today's buyer mindset
How to select a suitable buyer and partner with the right wealth advisor
Ensuring your legacy is safeguarded regardless of your objectives for the future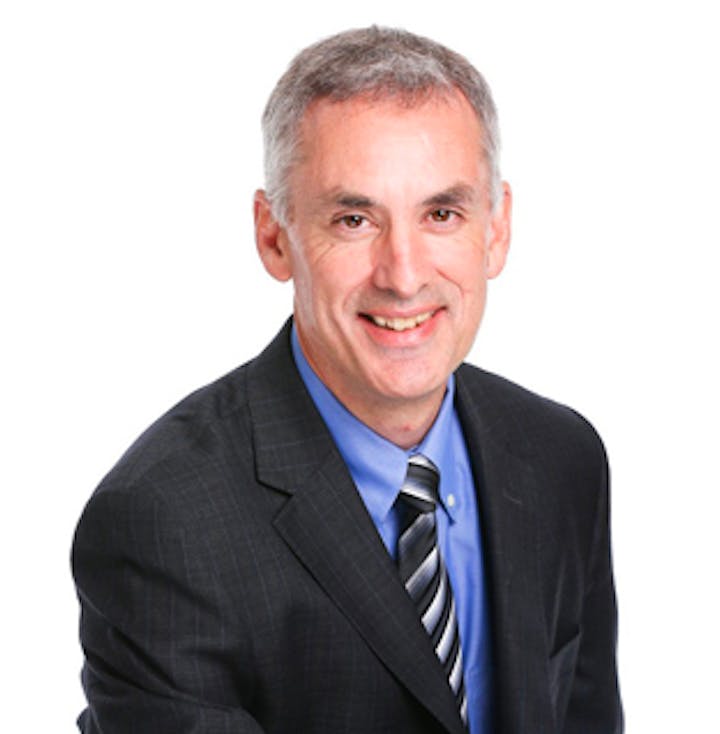 DETAILS ABOUT THE EVENT
Date: Tuesday, September 17, 2019
Registration: 4:30PM
Market Update: 5:00PM
Keynote: 5:30PM
Buffet Dinner & Cocktails: 6:30PM
Location: Burnaby Conference Centre, 4331 Dominion Street
Please note that this event offers very limited seating will be given on a first-come, first-serve basis.