Description
With the collaborative efforts of Edmonton Metro Emergency Medical Services and Legacy Place Society, the documentary "The Other Side Of The Hero" will be presented at Garneau Theater (Metro Cinema) in Edmonton on January 31, 2018.
The documentary "The Other Side Of The Hero" takes us into the world of the first responder we rarely see - life out of the uniform. Actor Enrico Colantioni, who played Sgt Greg Parker for 5 years on the international hit series Flashpoint is our guide on this journey.
We'll get to know first responders through their families, spouses, co-workers and themselves - people who have experienced the flip side of what can happen when a hero discovers that they are not emotionally immune to all that happens in the course of their profession.
---
A FEW DETAILS TO NOTE:
We ask that viewing participants be over the age of 18 for this particular screening.
The documentary is about 90 minutes in length and includes some raw emotion that some might find triggering physically or emotionally.
AHSEMS will be hosting the conversation leading into the documentary and after the show.
AHSEMS will have Peer Support Personnel on site.
While other beverages will be available for purchase, water is always the best choice.
The concession stand accepts cash only for snacks or beverage purchases.
We ask you to be in your seats for 6:15pm opening comments.
Parking is limited so the following is suggested:
1) Take the train and get off at the University Station, walk South to 87th Ave and then East to 109th Street. This will take about 7 minutes to get to the Theater.
2) Parking at meters is free after 6pm. Use 109th Street South of the Theater or where permitted in the local residential area.

Legacy Place Society (Canadian Registered Charity #891549420RR0001) will issue tax receipts for donations received (pending full name and mailing address is provided). Pass to the screening and personal purchases are not tax receiptable.
Proceeds raised will support The Edmonton Metro Emergency Medical Services Peer Support and the Edmonton Legacy Place House.
---
CONTACT INFO:
January 31, 2018 Event Host - Braedon Patten at 780-619-9199
Registration or sponsorship inquiries - Diana at 403-201-9945 or diana.festejo@legacyplacesociety.com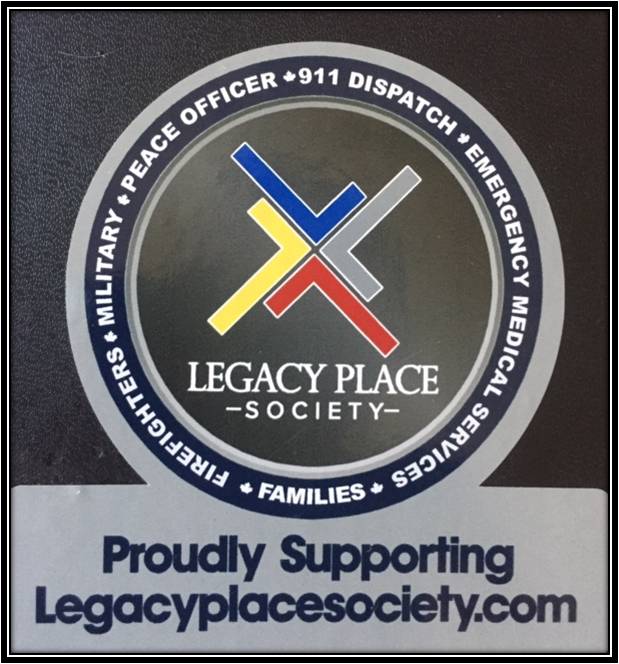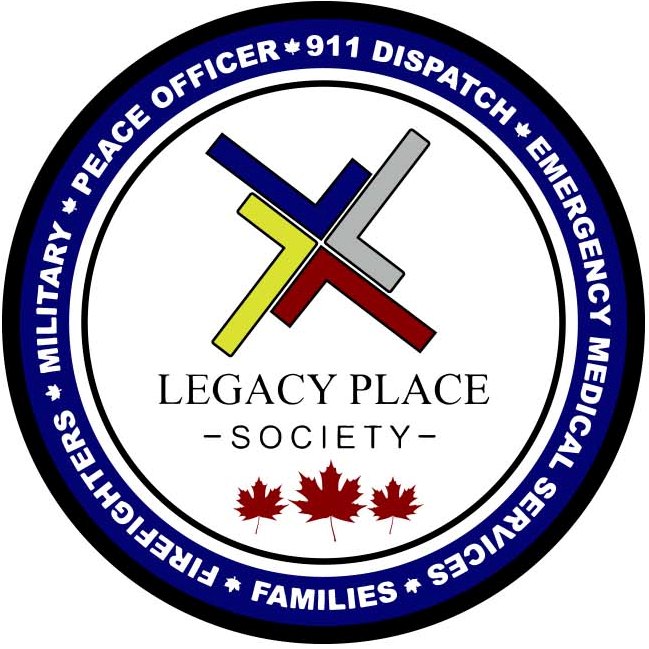 Organizer of EDMONTON METRO EMS "OTHER SIDE OF THE HERO"