Description
*Only one week left!*

Join us for a unique opportunity to learn about the City of Edmonton's diverse collection of programs designed specifically for Edmonton's business community. From our distinctive meeting spaces and affordable advertising mediums to employee membership discounts and customized recreation experiences, this exciting showcase promises to educate, inspire and entertain.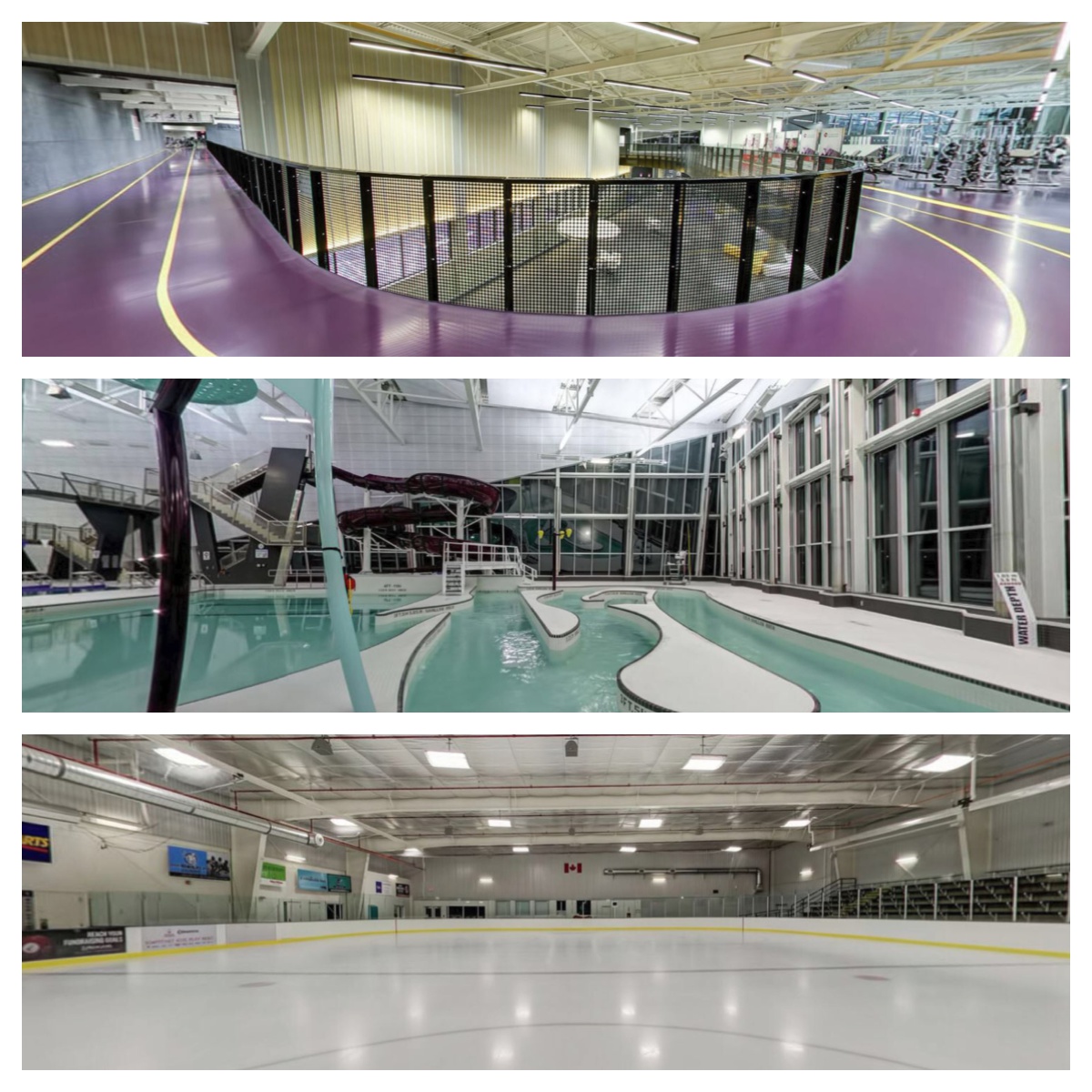 Drop by anytime between 3:30pm and 6:00pm and enjoy a facility tour, door prizes, tasty refreshments fromGood Earth and Jugo Juice and connect with the collection of dedicated City staff responsible for our corporate rentals, advertising, membership and program opportunities.
Complimentary passes will be given for guests to enjoy our facility amenities such as the swimming pool, fitness centre, gymnasium after the event. Guests can also join our drop in programs happening that evening.
Zumba - 6:30 - 7:30PM
Bootcamp - 7:45 - 8:45PM
Remember to ENTER to WIN a Fantastic Doorprize - $500.00 Value