Edmonton Women in Finance Presents - Building Your Financial Strength
Join EWF in our first virtual event of 2021 as we continue our webinar series.
About this Event
Edmonton Women in Finance Presents - Building Your Financial Strength
You may spend a lot of time and energy earning money but do you put that same level of dedication into determining where your funds go?
Essentially there are three choices for our money: spend, save or manage debt. While this may sound simplistic, decisions made in these areas need to be intentional and strategic. These decisions may cause stress as they not only impact you today but have a significant long-term effect on your financial future and that of your families.
We are bombarded by choices: different investment options, types of accounts, financial service providers and products. How can we make informed and intentional decisions that we feel comfortable with, understand and provide us with security knowing we are on the right track to meet our goals?
Having an effective money strategy is key to building financial strength. It starts with getting informed and gathering knowledge. Not only is it important to have an objective understanding of the different options available but we also need to begin with a clear understanding of our current financial picture.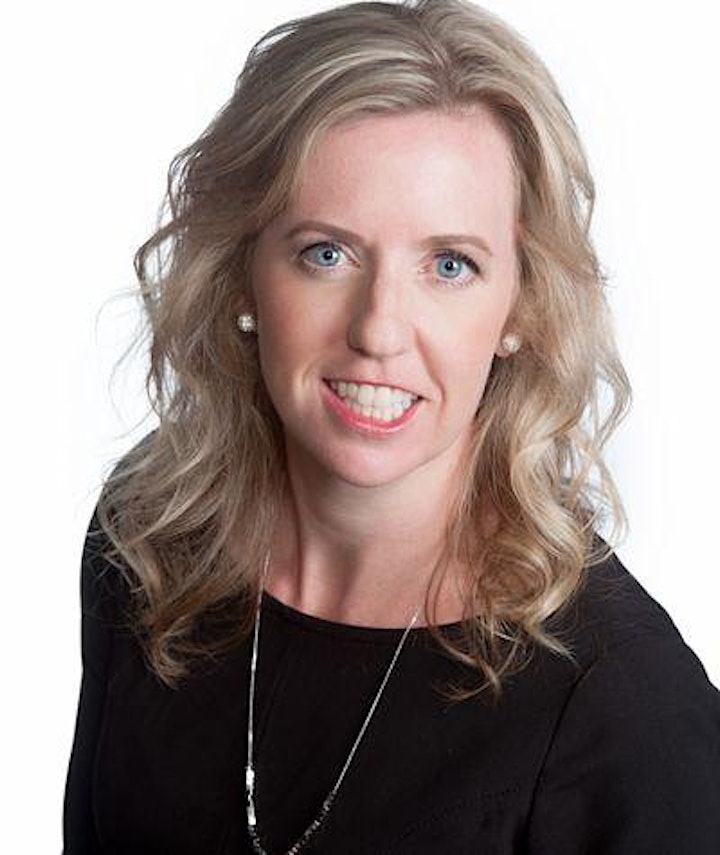 Vanessa Stockbrugger is an Alberta businesswoman, motivational speaker and coach. She spent a decade working as a Vice President and Director, Investment Banking, at a major Canadian Bank but her passion for helping women take charge of their financial destinies motivated her to quit investment banking and create her own company in 2016 - Womencents Inc. Through educational seminars, speaking events and private coaching, Vanessa helps Canadians be more engaged, educated and confident making financial decisions. She provides unbiased financial expertise and guidance and does not sell investments, insurance or financial products.
Join us for what will be an excellent learning opportunity and to hear more.